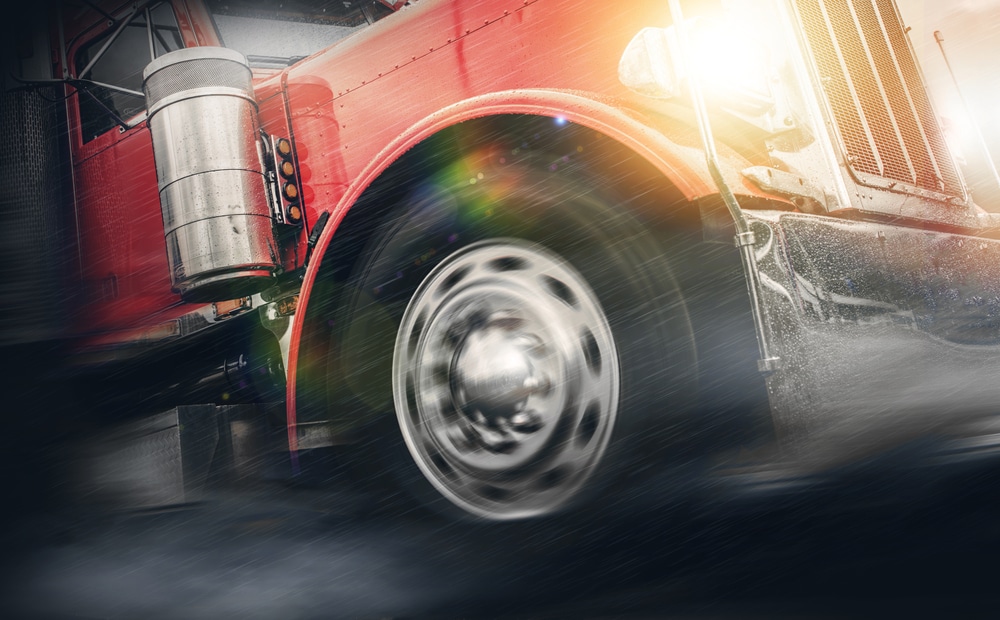 Driving a truck in the rain requires extra precaution, especially if you are a new driver. Here are some tips to keep in mind before you drive.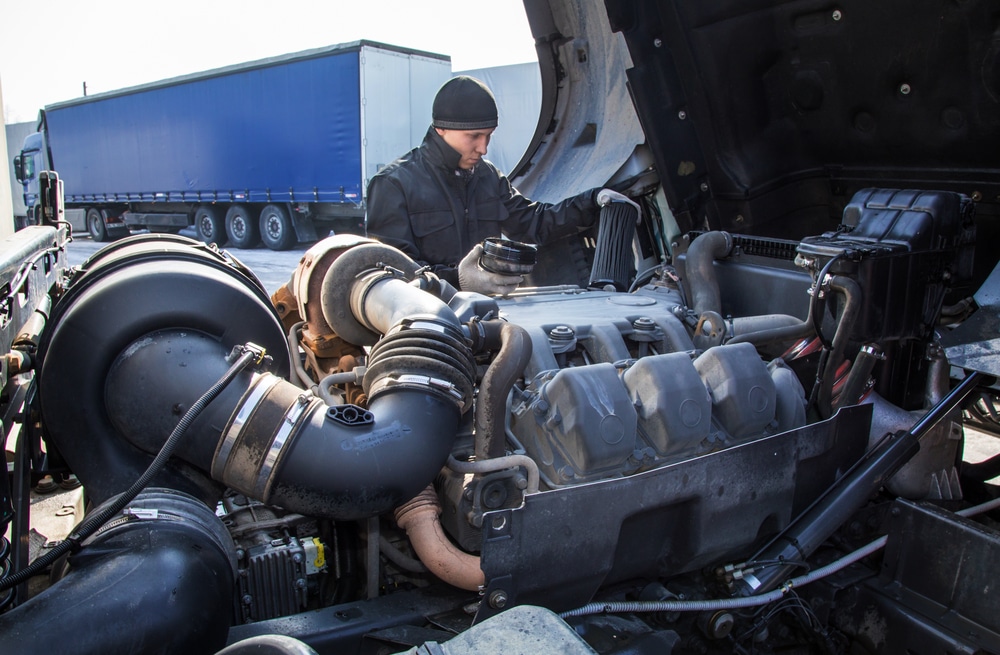 Installing an ELD yourself is easier than you think! Learn how to stay compliant and save money with the DIY approach to your electronic logging device.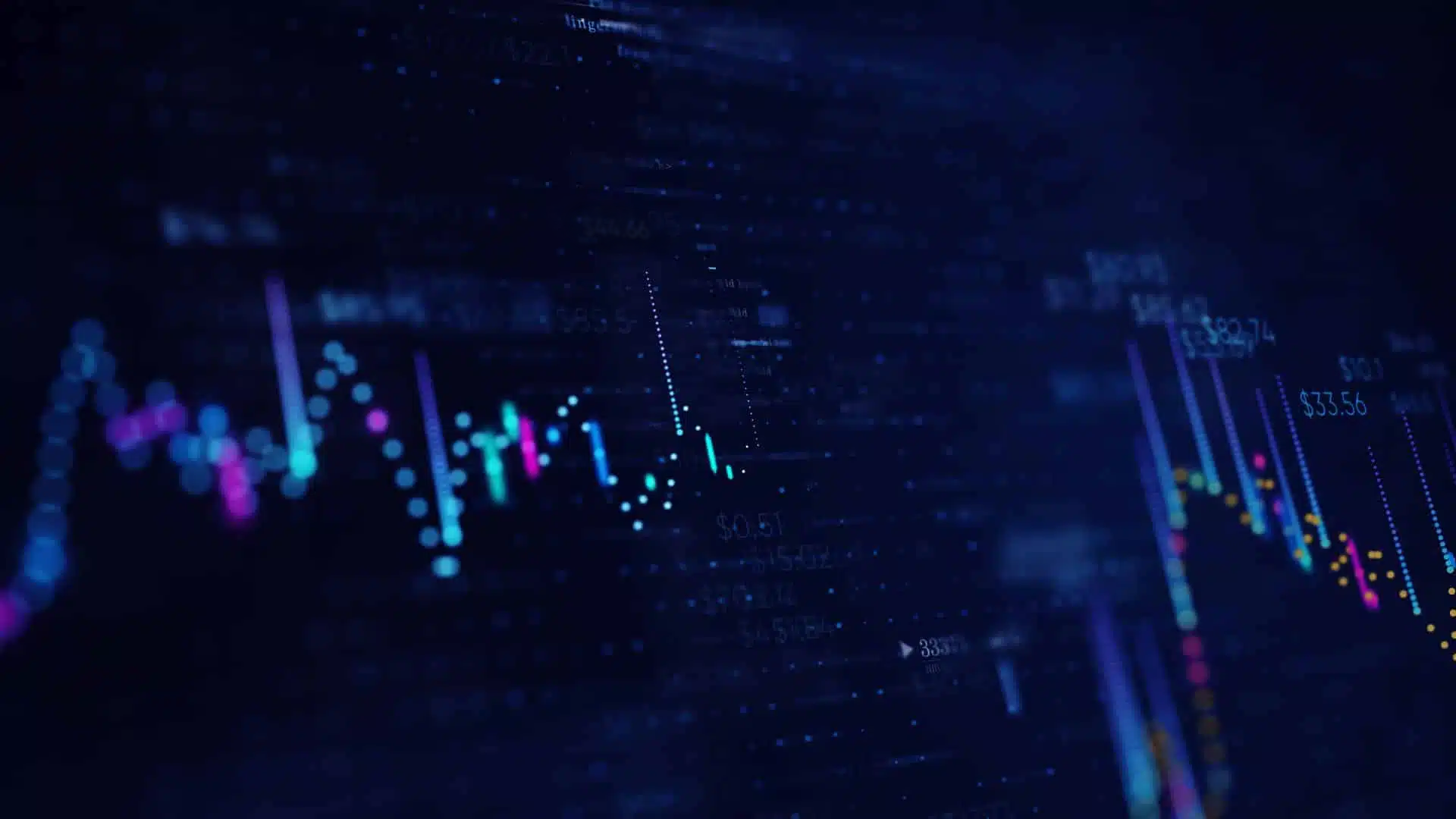 Calculating your P&L is the most efficient way to understand your fleet's profit margin and make data-driven decisions that can improve your company.