MORE MILES, MORE MONEY
WITH YOUR NO-CONTRACT ELD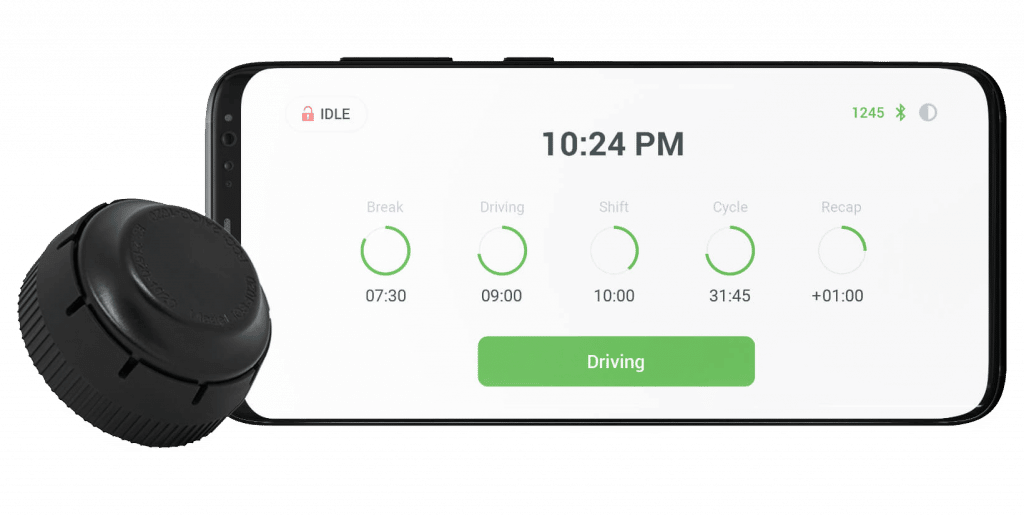 Save Time

Manage HOS, locate assets, and leverage camera footage, all in one easy to use dashboard
Save Money

Our top-rated driver app helps drivers legally maximize their compliance and drive time with our best in class HOS featured.
FMSCA-approved ELD

Operate your fleet within FMCSA guidelines. Reliable bluetooth and USB connections and 24/7 live customer support keeps your fleets moving on the road
Save thousands of dollars without a contract
---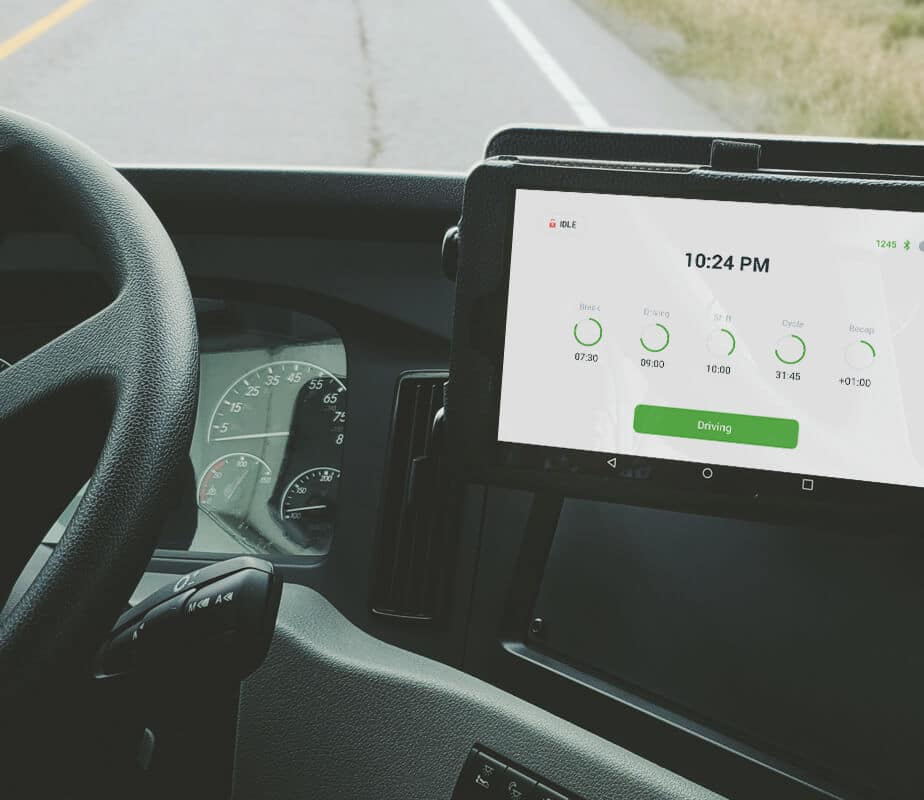 No contract, no problems- cancel anytime without penalty
Unlike other ELDs, we need to earn your business every month, so we don't change our features or prices unexpectedly.

You've probably been in a contract before and paid a lot more than you had to. Maybe you had drivers leave, but you still had to pay for them.
---
Do you need IFTA? That's another $20 monthly per truck
Live customer support? That's another $15 per driver
"FREE HARDWARE?" You mean free lease, paying out triple the actual cost at the end?
Need to edit? That's another $250 a month
Lose a driver? Sorry, you're still going to pay monthly
Your fleet is losing driving hours every day.
We'll help you get those hours back.
---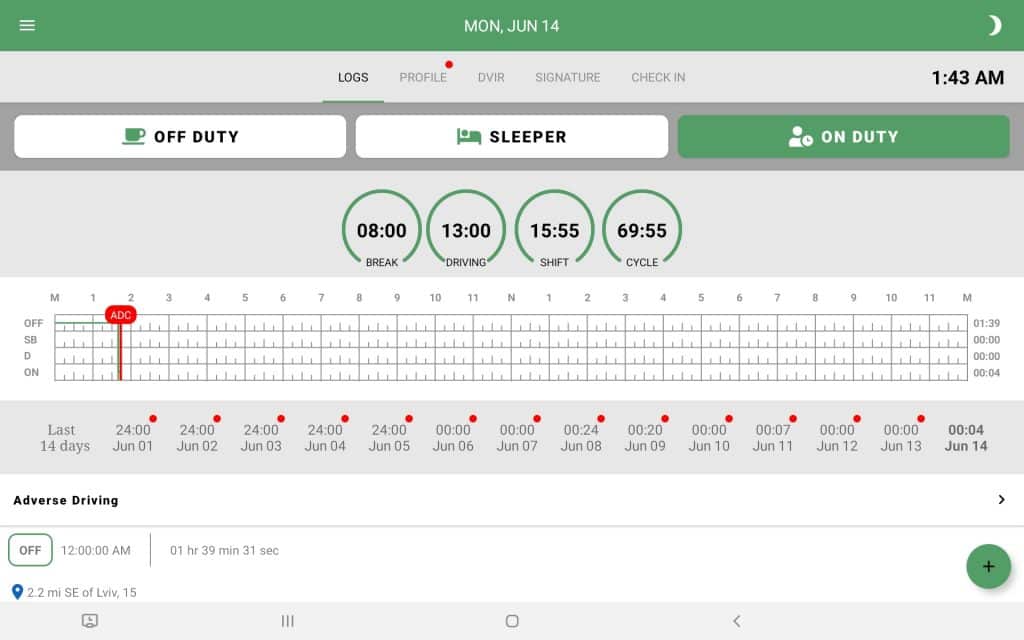 You can make 40% more money with GPSTab by driving more miles than ever before
Add 2 hours to your driver's HOS

when they're stuck in traffic caused by a wreck using our Adverse Driving feature. All it takes is the click of a button.

Don't waste hours waiting at the shipper again

– eliminate HOS losses due to detention with out easy-to-use Split-Sleeper feature.

Avoid costly violations

at the end of a driver's shift by enabling Personal Conveyance, so they can use their truck while off-duty.
Don't let your fleet lose time on the road
---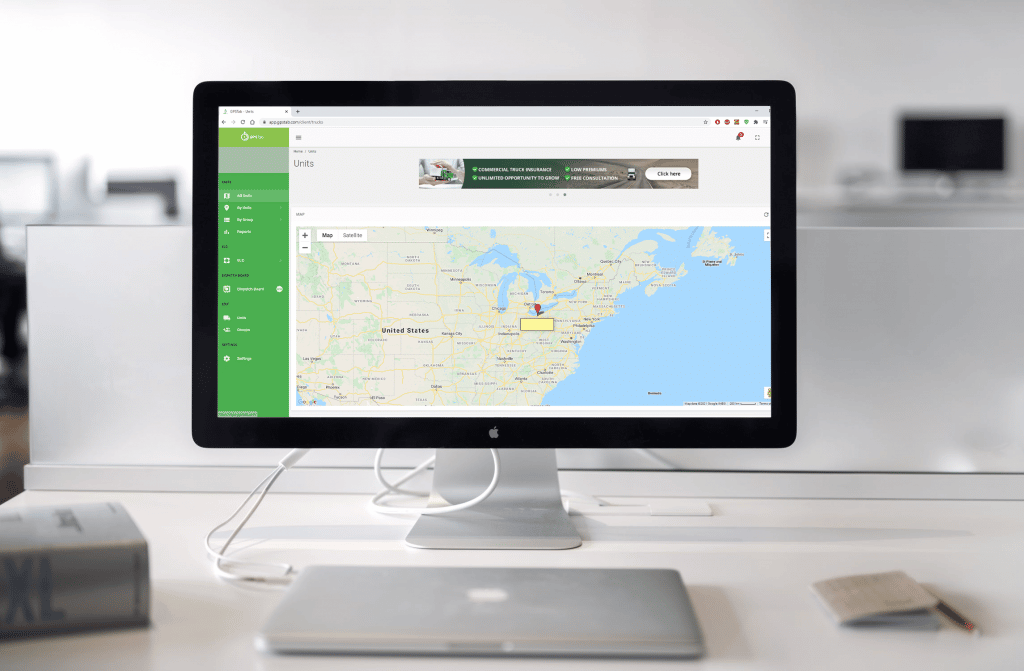 Call us anytime- we've got live multi-language support available to you 24/7 at no additional charge

Need to replace an ELD? We can ship it to you overnight

Install plug-and-play ELDs in minutes. Avoid staying out of service for weeks.
Frequently Asked Questions
---
Do you require a contract?
No, we offer a month-to-month subscription that doesn't require a long term commitment. There are also no fees or penalties if you cancel services at any time. If you are interested in no hardware costs up front we do have favorable contracts available.
---
How can you help my fleet drive more miles?
We make it easier than any other ELD to use existing FMCSA regulations such as the Adverse Conditions exception, Split-Sleeper, and Personal Conveyance to maximize your fleet's hours of service.
---
Can I edit my drivers' logs?
We can help you make legal edits to your drivers' logs at no additional cost
---
How long does it take to install my ELD?
Our plug-and-play devices can be installed in minutes by a driver, getting them back on the road in no time and keeping time spent out of service to a minimum.
---
Ready to get started?
---
Contact Sales