Understanding Profit & Loss Management for Small Fleets
February 10th, 2023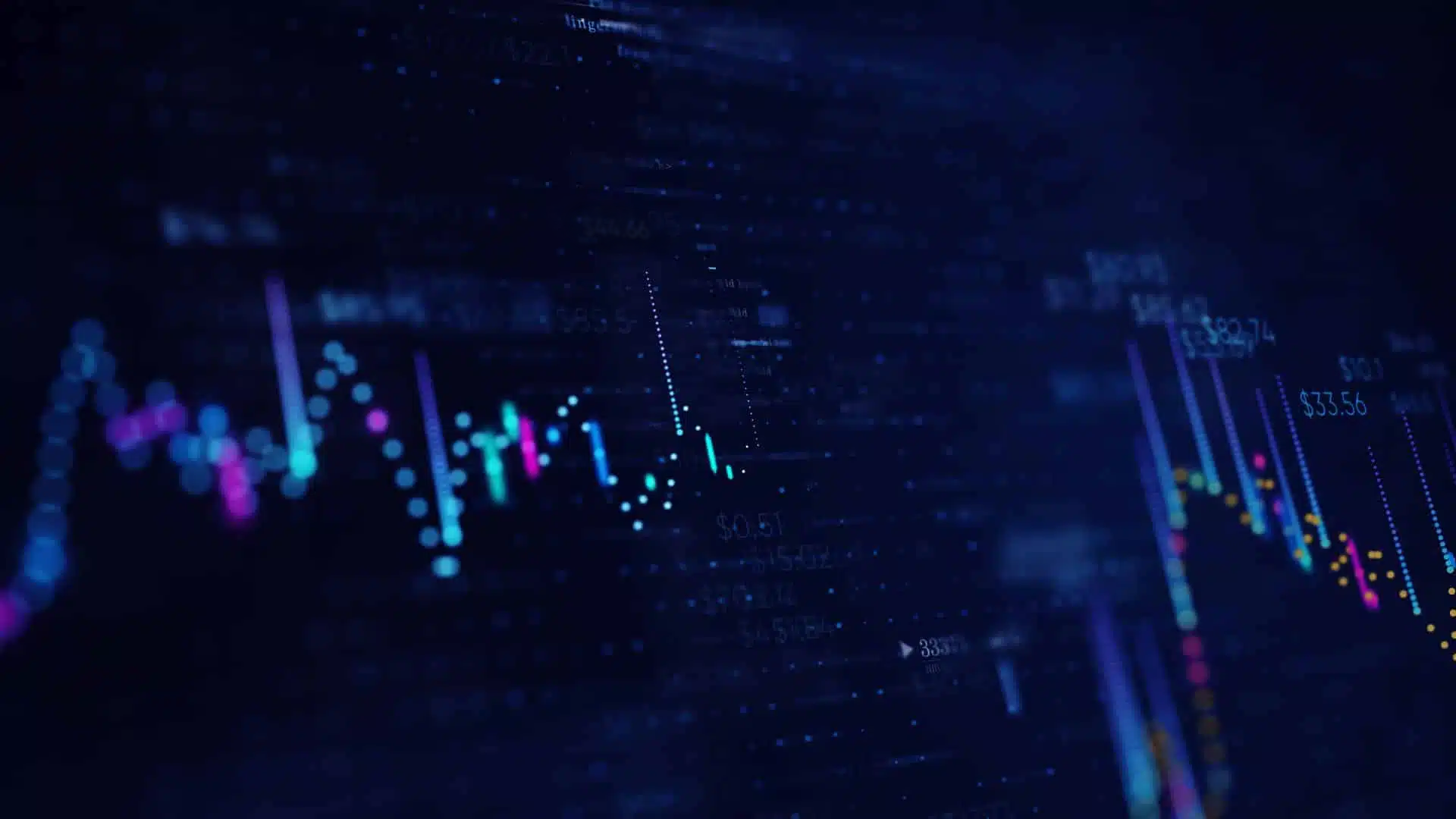 Profit & Loss (P&L) management is crucial for large and small businesses alike. However, it can feel daunting for companies with smaller fleets. Many business owners feel overwhelmed by fleet management costs and financial statements, so they put off looking at the numbers until it is absolutely necessary.
Since knowing your numbers is crucial to making a profit, we're here to help you understand P&L trucking management and how it works for your business.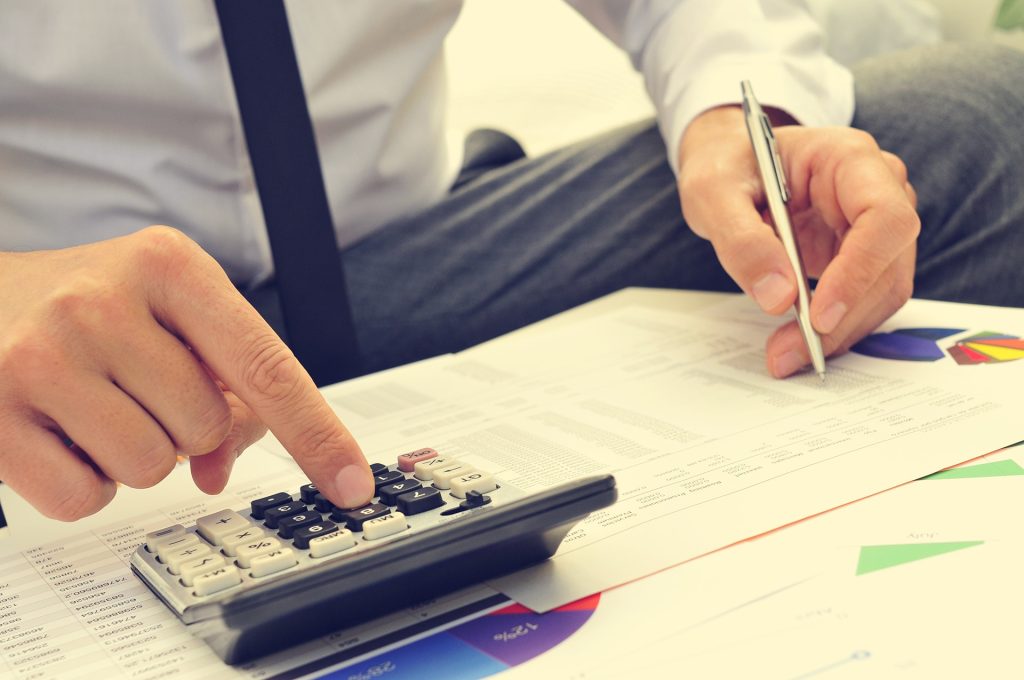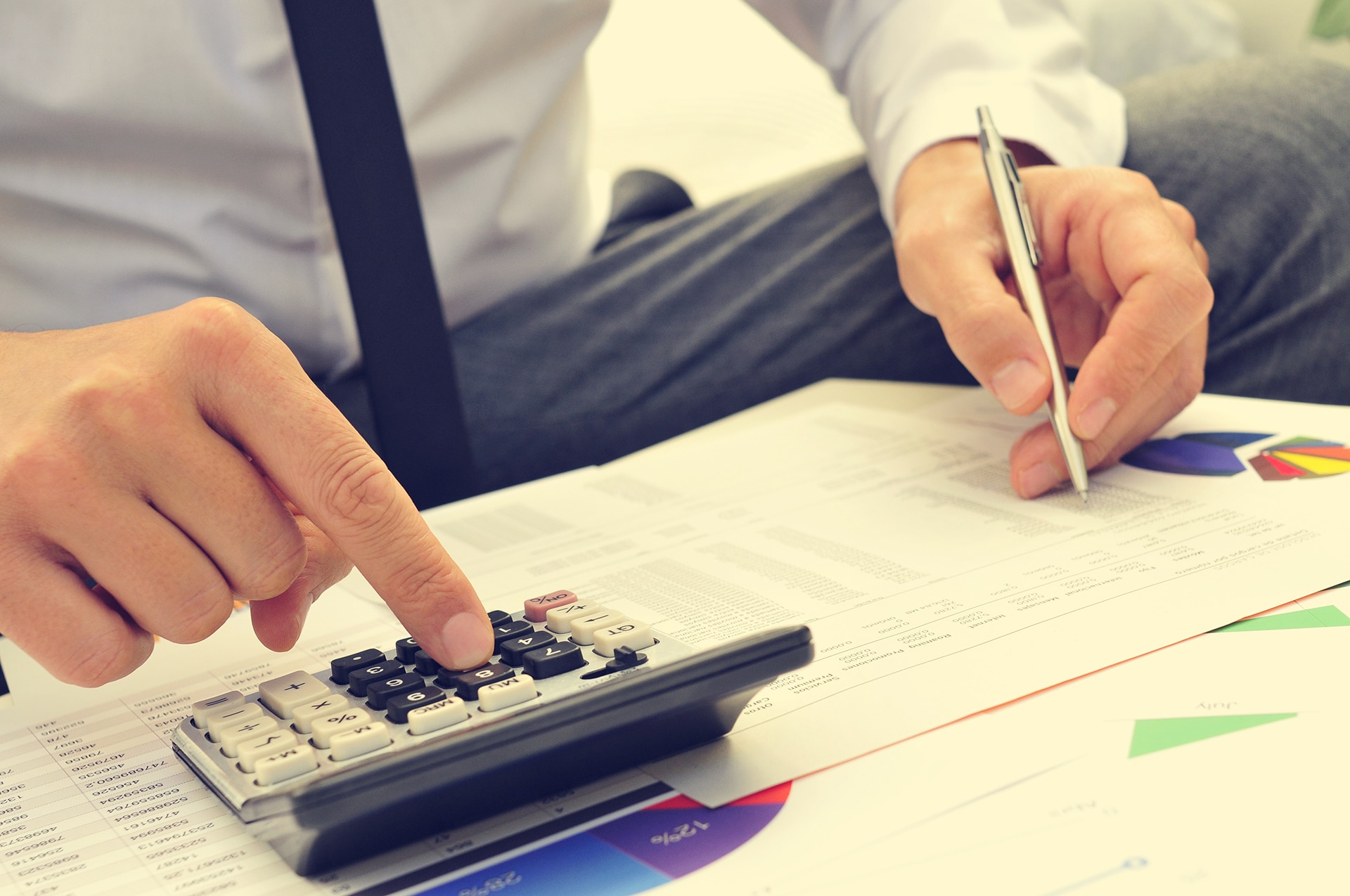 ---
P&L in a Trucking Business
The purpose of P&L management in trucking businesses is to monitor cash flow and determine net income (your final profit) during specific times, usually every month or quarter. When you follow P&L operations, you get a better picture of your fleet management costs and how you can adjust expenses to increase profitability.
Keep Records for All Revenue and Expenses
You'll want to complete P&L operations throughout the year, keeping records of all of your company's revenue and expenses. This data you gather makes it easier to do final year-end accounting, while also giving you great insight into your company's financial health, its successful performance, and your ability to grow your business.
When you track your profit and loss effectively, you can be proactive about generating income or reducing expenses. In this way, you can make adjustments, or push to generate more sales. You don't want to wait until the end of the year to find out you didn't have the right business model to make any money, and now there is nothing you can do about it.
You can use P&L management information to help you make smart data-driven decisions for aspects of your business, including:
Vehicle replacement — Determine when it is most profitable to replace or upgrade vehicles in your fleet.
Maintenance scheduling — Make a maintenance rotation plan to ensure your fleet is getting regular servicing, while accounting for unplanned maintenance expenses.
Accounting for disruptions — With accurate P&L operations, you can create a rainy day fund to cover service interruptions that may arise.
Improving transparency — P&L management gives you a precise accounting of your company finances, allowing you to be more transparent with investors, partners, and your entire company about the state of the business.
What Goes Into Calculating Total Cost of Ownership?
Ever wonder just what it truly costs you to run your trucking business? The total cost of ownership (TCO) is the overall price of your trucking fleet, including vehicle purchase prices, maintenance costs, and operating expenses. By calculating your TCO, you can get a firm idea of your expected yearly expenses.
Begin With Fleet Expenses
To start to calculate your TCO, you'll need to account for every expense going toward your fleet.
Fixed Costs
These are concrete expenses, also known as overhead costs, that your company must pay to get the business started and keep it running. These costs are not tied to sales and can include:
Fleet licenses and registrations
CDL endorsement renewals
Routing software
Insurance
Truck parking
Cell phones
Fixed costs generally have set prices, making them easier to account for during P&L management.
Variable Costs
These are fluctuating costs for maintaining and operating your fleet and are sometimes referred to as Cost of Goods or COGS. Variable costs change depending on how much business you do, meaning they rise and fall with sales. These can include:
Fuel costs
Vehicle maintenance
Repairs
Driver meals and lodging
Adjusting these costs when possible and making sure they don't exceed your goals can help you readjust your profit margins in a TCO.
Cost Per Mile
With an accurate accounting of your TCO, you can determine your operating cost per mile. To get this number, add your fixed and variable costs and divide them by the miles your fleet drives every month or year.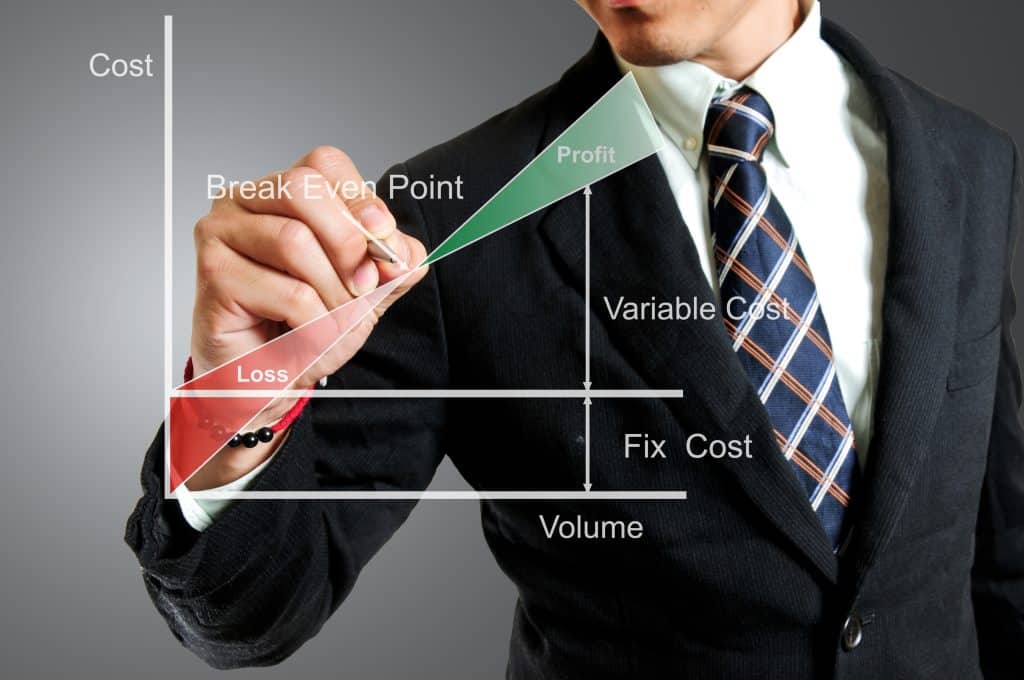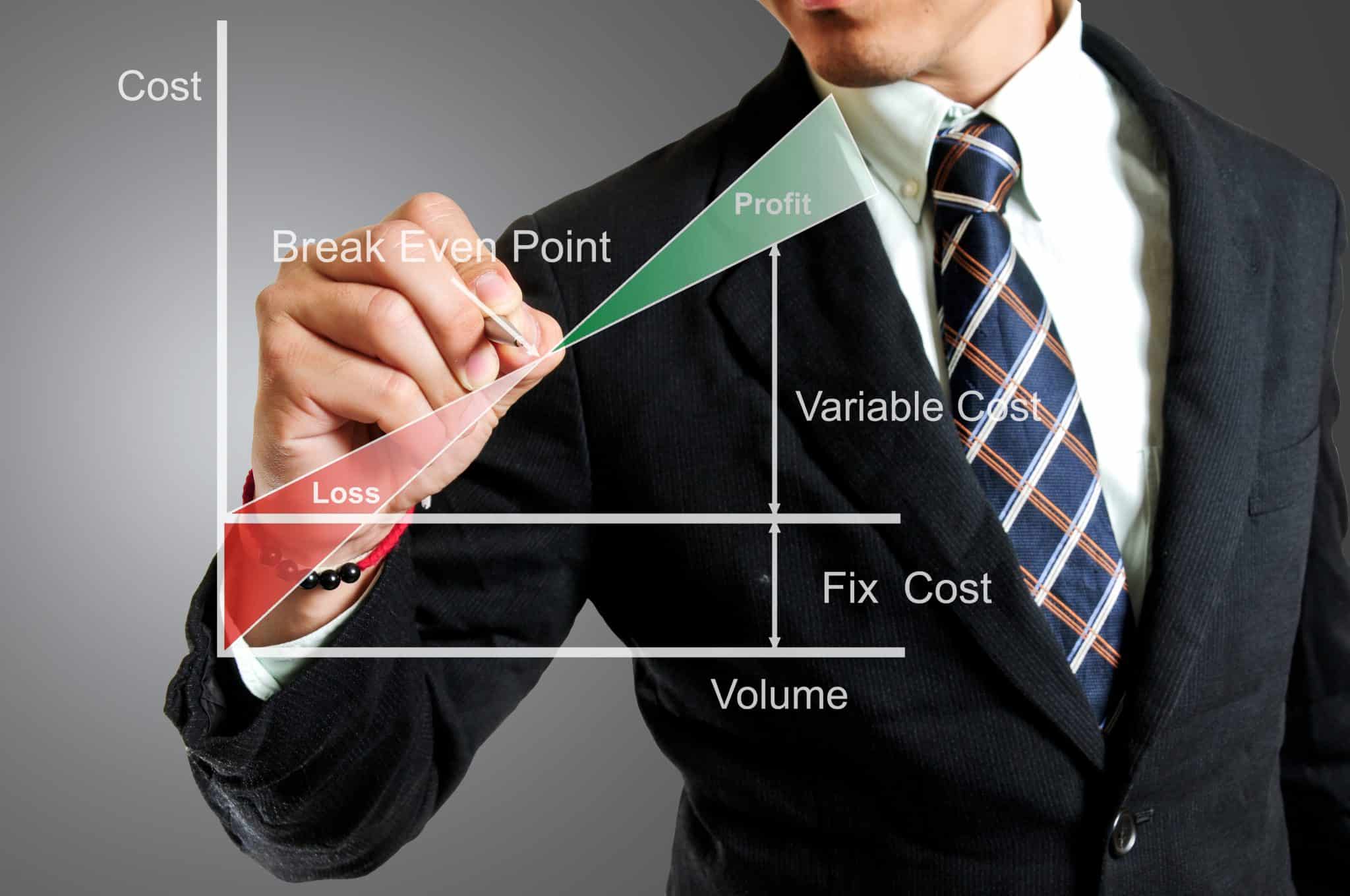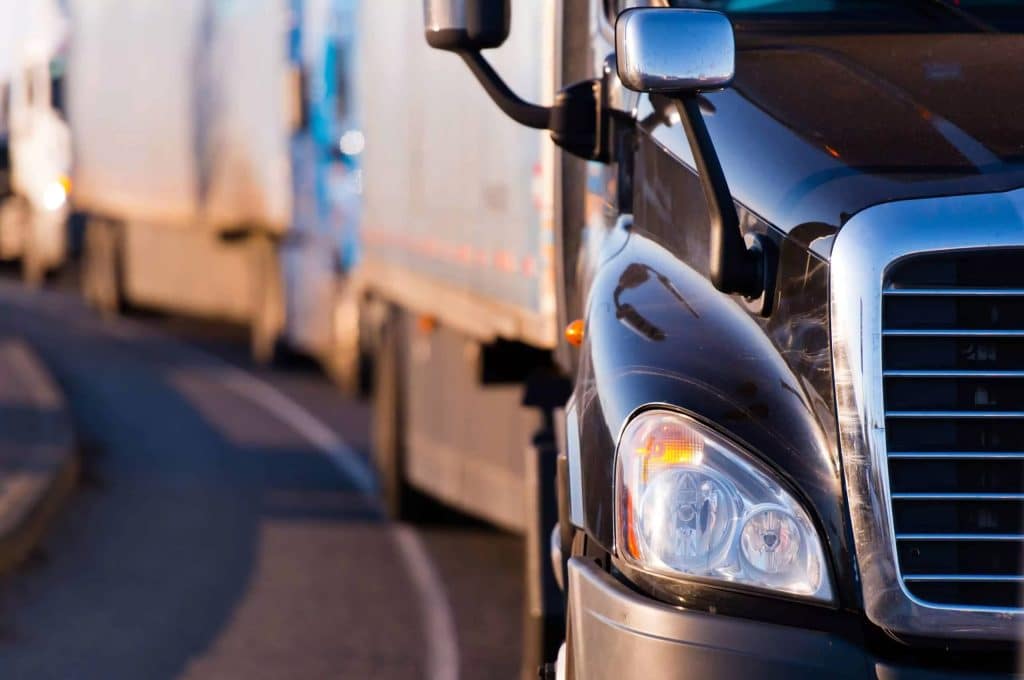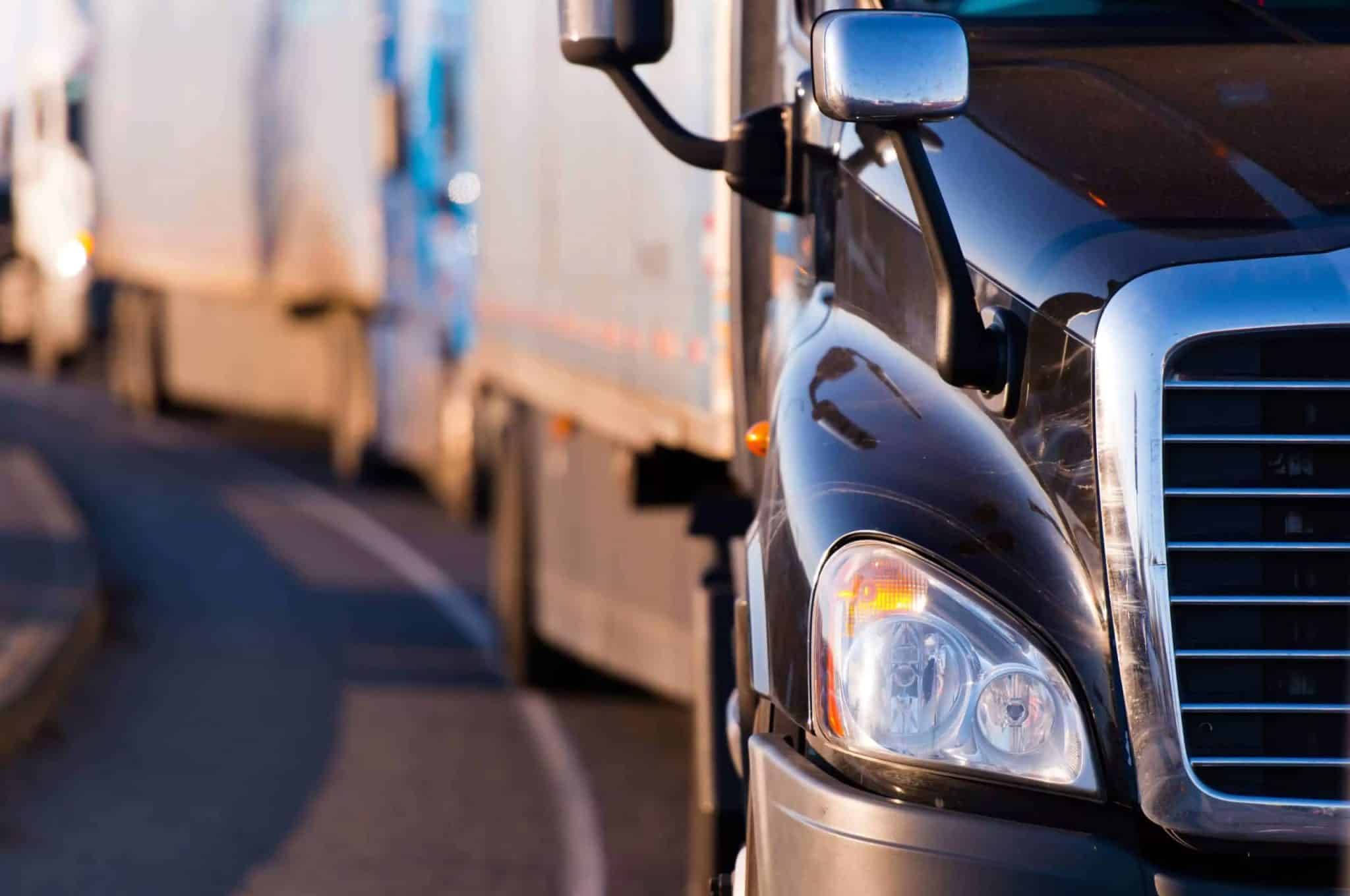 ---
Determining Fleet Income
To determine your annual fleet income using P&L operations, you need to calculate a few different numbers, including:
Number of fuel gallons purchased (and their average price)
Cost per mile
The gross earnings of your fleet
Annual fixed costs
Annual variable costs
Once you have the total annual numbers from each of these categories, add them all together to get your total costs for the year. Finally, divide that number by the total number of miles your fleet drove. This new number is your fleet income for the year.
What Can Impact Your Cash Flow?
Your cash flow can be positively or negatively impacted in various ways. Here are a few examples for you to keep an eye on.
Daily Expenses
There is a lot of money that goes into freight transportation, but P&L management often overlooks other daily expenses that can impact a company's bottom line. Many of these expenses come directly from a driver's personal spending fund and meal coverage, as well as business costs, which fleet owners have to cover.
Creating a budget for office expenses, controlling travel and entertainment budgets, and other allocations can keep your expenses in check and your business profitable.
Slow Invoicing
When customers take too long to pay their invoices, trucking fleet companies are left without the vital funds they need to continue running their businesses. These payments are necessary to manage other fleet management costs, including payroll, gas, vehicle maintenance, and daily operations, and create significant delays when customer invoices aren't paid on time.
Too much A/R (accounts receivable) and insufficient customer funds can jeopardize your cash flow and hence, your business.
Vehicle Condition
When vehicles are well-maintained, and your drivers are accident-free, you should be able to save on fleet management costs through insurance discounts. However, older fleet vehicles could be prone to breaking down and may be missing new features that increase safety for your drivers.
Even with safe drivers and vehicles, you should still be prepared for depreciation and potential accidents that affect your profits & loss management.
How to Influence a Positive P&L
To influence positive P&L management, consider putting an effort toward these resources.
Flexible ELD
Electronic logging devices (ELDs) need to be flexible to meet the minimum requirements of the ELD Technical Specifications. Trucking companies must ensure their drivers maintain reporting compliance, work logs, and more; otherwise, the company could face hefty fines from the Department of Transportation. ELDs can also help to minimize undesirable driver behavior, prove liability in accidents, and lower insurance premiums.
An ELD Compliance Solution is crucial for P&L management to ensure your business isn't losing money due to a lack of compliance.
Prevent Theft
Many ELD systems include an asset tracking feature to help you know where your fleet is at all times. Trucking fleets need an asset tracker to minimize the risk of theft, negatively impacting fleet management costs by thousands of dollars annually.
GPS Tracking for Optimized Routes
GPS tracking as part of your ELD system prevents theft and helps you find the best routes for your drivers so they can deliver faster and more efficiently.
Need Fleet Management Assistance?
At GPSTab, we offer a comprehensive suite of fleet management tools to help make your processes streamlined and efficient. With no-contract ELD solutions, asset trackers, dash camera systems, and more, we have everything you need to make fleet management easier than ever.
Contact us today to request a demo or get started.
Recent News and Articles