ELD Compliance Solution. Maximize HOS while maintaining ELD compliance.
An ELD Trucking Device That Makes Recording, Reporting, and Sharing Easy
An ELD That's On Your Side.
GPSTab is an industry-leading electronic logging device. Our ELD compliance solution provides users with a wide variety of comprehensive features.
Everything you need, all in one place
Organize multiple DOT numbers Efficiently consolidate your DOT authorities
Maintain and audit records Exercise e-log flexibility
Access driver scorecards Identify safe & unsafe driver behaviors
Inspection discretion Show only what's legally required to be recorded
Maximize personal conveyance Use this status to its full capabilities
Automated compliance reporting Includes IFTA & Driver Vehicle Inspection Reports
24/7 customer support We're available around-the-clock, when you need us most
Telematics & Data Diagnostic tools allow you to review your truck's key parameters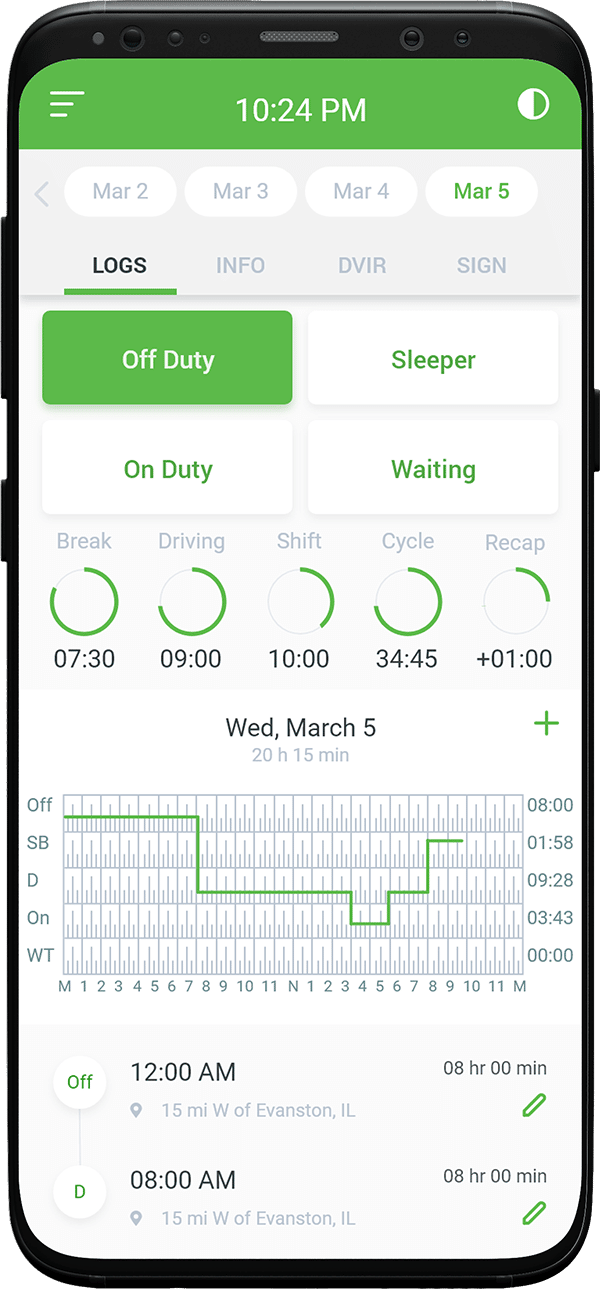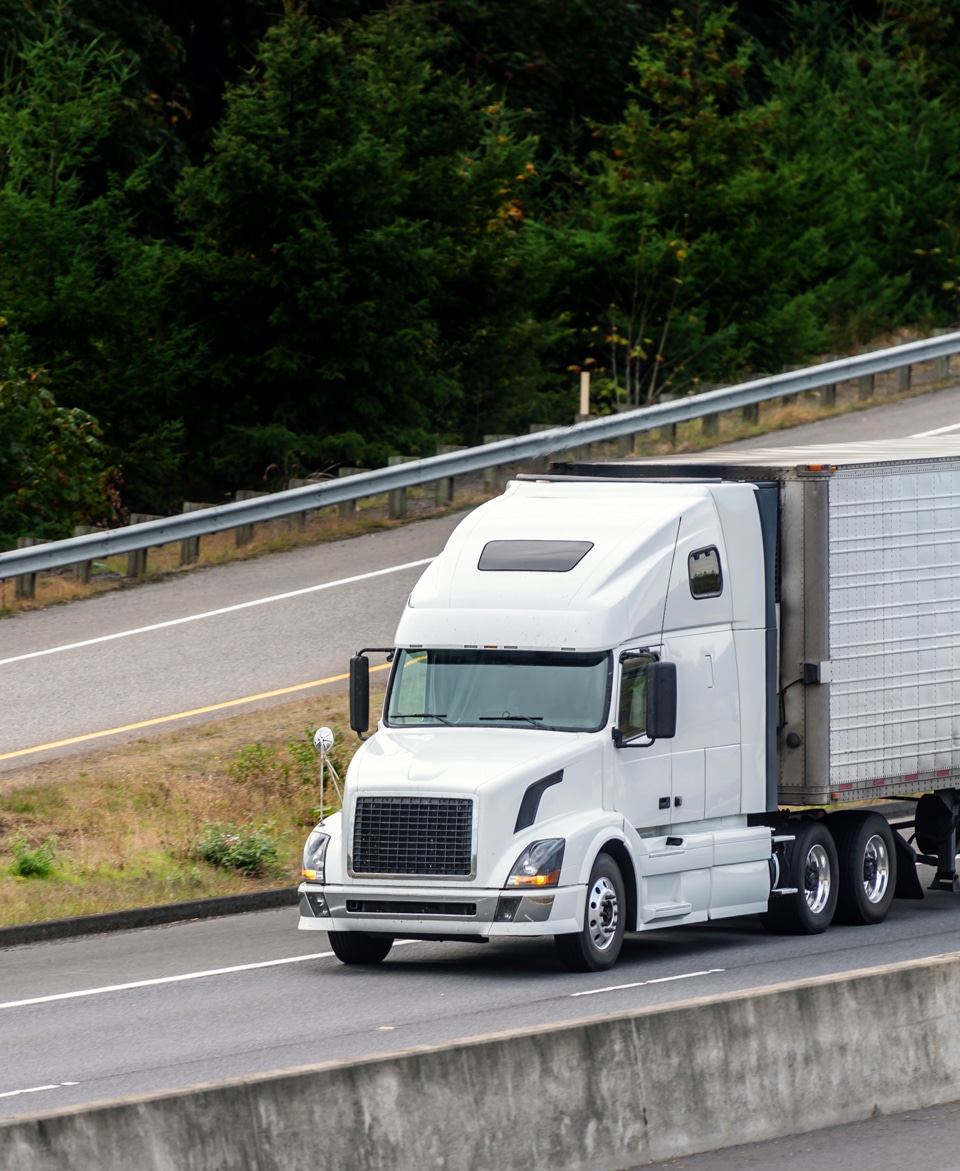 ELDs are now a dime a dozen.
Yet, finding an ELD that meets your particular needs can be difficult. GPSTab was created with drivers in mind, which is why our extensive features offer a simplified experience.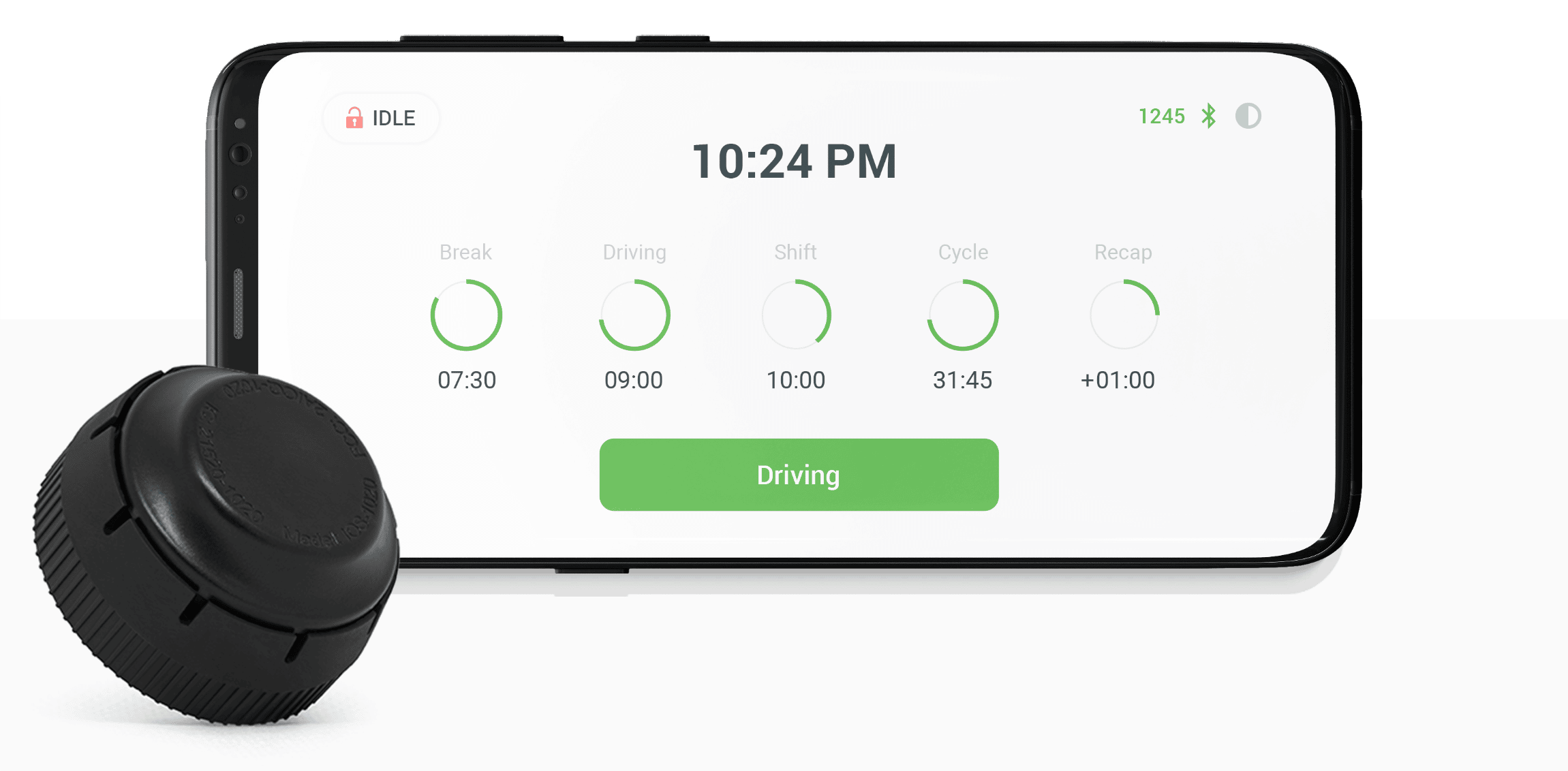 As industry insiders, we know how a single violation can cost your business thousands. Avoid costly violations with an ELD compliance solution that meets your needs.
Features
Try it Risk-Free
Try our product with a 30-day money-back guarantee.
GPS Tracking
Monitor locations, speeds, miles, route selection, detention time, and other events.
Purchasing options
We offer a variety of financing and leasing options.
Night Mode
Darken screen background to use the app at night.
Driver messaging
Send messages directly through the app.
Driver Scorecard
Increase driver safety and productivity.
Geofencing
Follow loads to their destination.
Audit Driver Logs
Prevent violations with live alerts for drivers and dispatchers.
Easy-Access Inspection Module
Display reports for inspectors with ease.
Device Compatibility
Works with a variety of connectors.
In-app Camera
Convenient for tracking and sharing images & documents.
Rent or Own Our Software
Pay month-to-month or just purchase an ELD license outright.
White Label Opportunity
Leverage our ELD software technology to kickstart your own branded product.
Document Scanner
Receive payments faster and access delivery receipts immediately!
Want to see GPSTab in action? Request a demo.
Still have questions?
We're here to help.