An ELD That's On Your Side.
GPSTab is an industry-leading electronic logging device. Our FMCSA-certified ELD compliance solution provides users with a wide variety of comprehensive features.
Everything you need, all in one place
Organize multiple DOT numbers Efficiently consolidate your DOT authorities
Maintain and audit records Exercise e-log flexibility
Access driver scorecards Identify safe & unsafe driver behaviors
Inspection discretion Show only what's legally required to be recorded
Maximize personal conveyance Use this status to its full capabilities
Automated compliance reporting Includes IFTA & Driver Vehicle Inspection Reports
24/7 customer support We're available around-the-clock, when you need us most
Telematics & Data Diagnostic tools allow you to review your truck's key parameters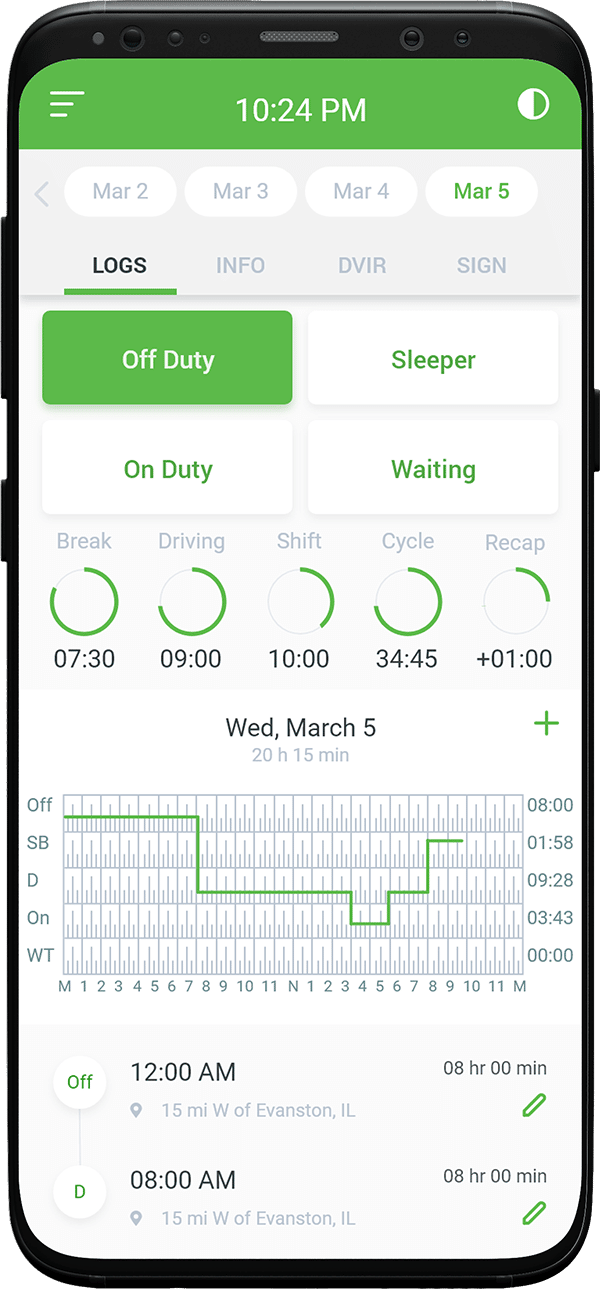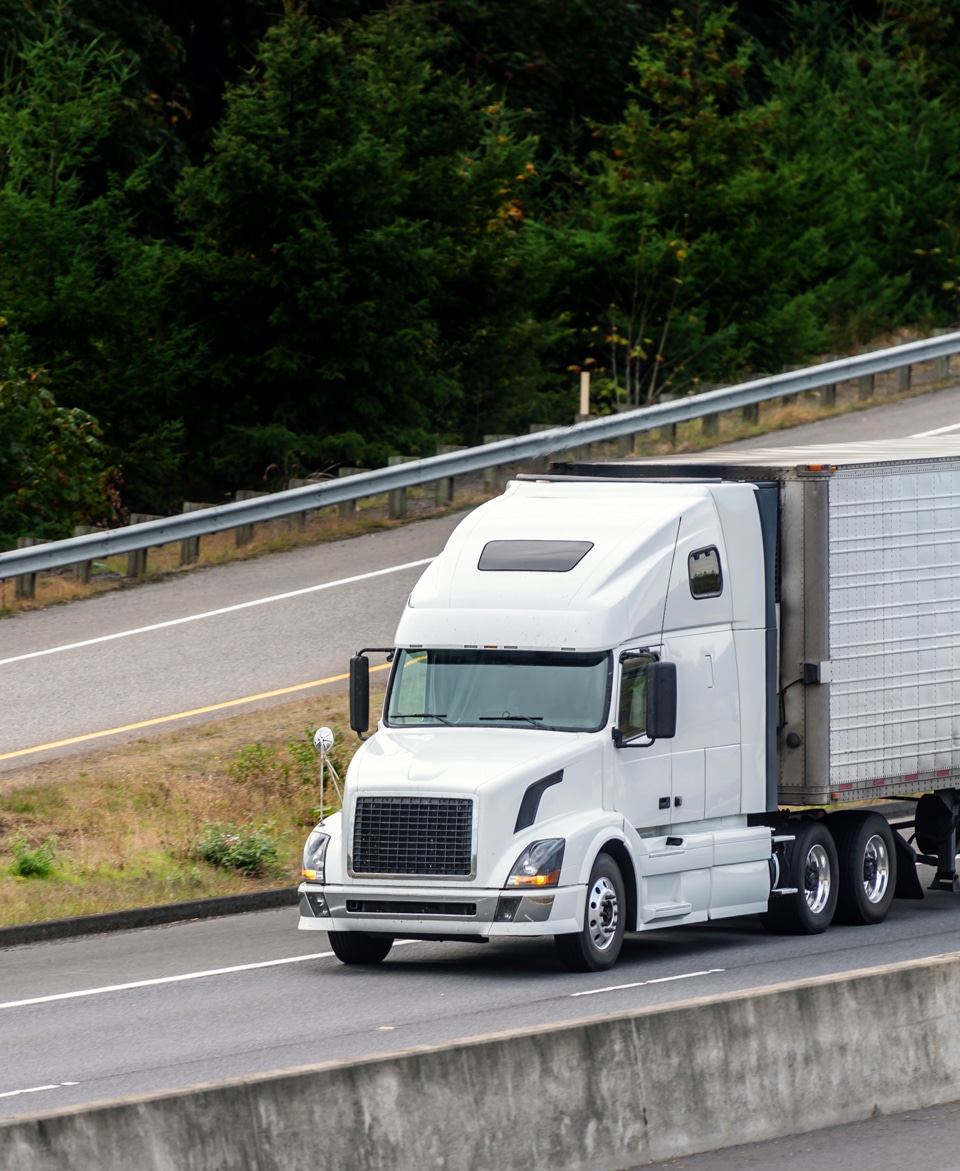 ELDs are now a dime a dozen.
Yet, finding an ELD that meets your particular needs can be difficult. GPSTab was created with drivers in mind, which is why our extensive features offer a simplified experience.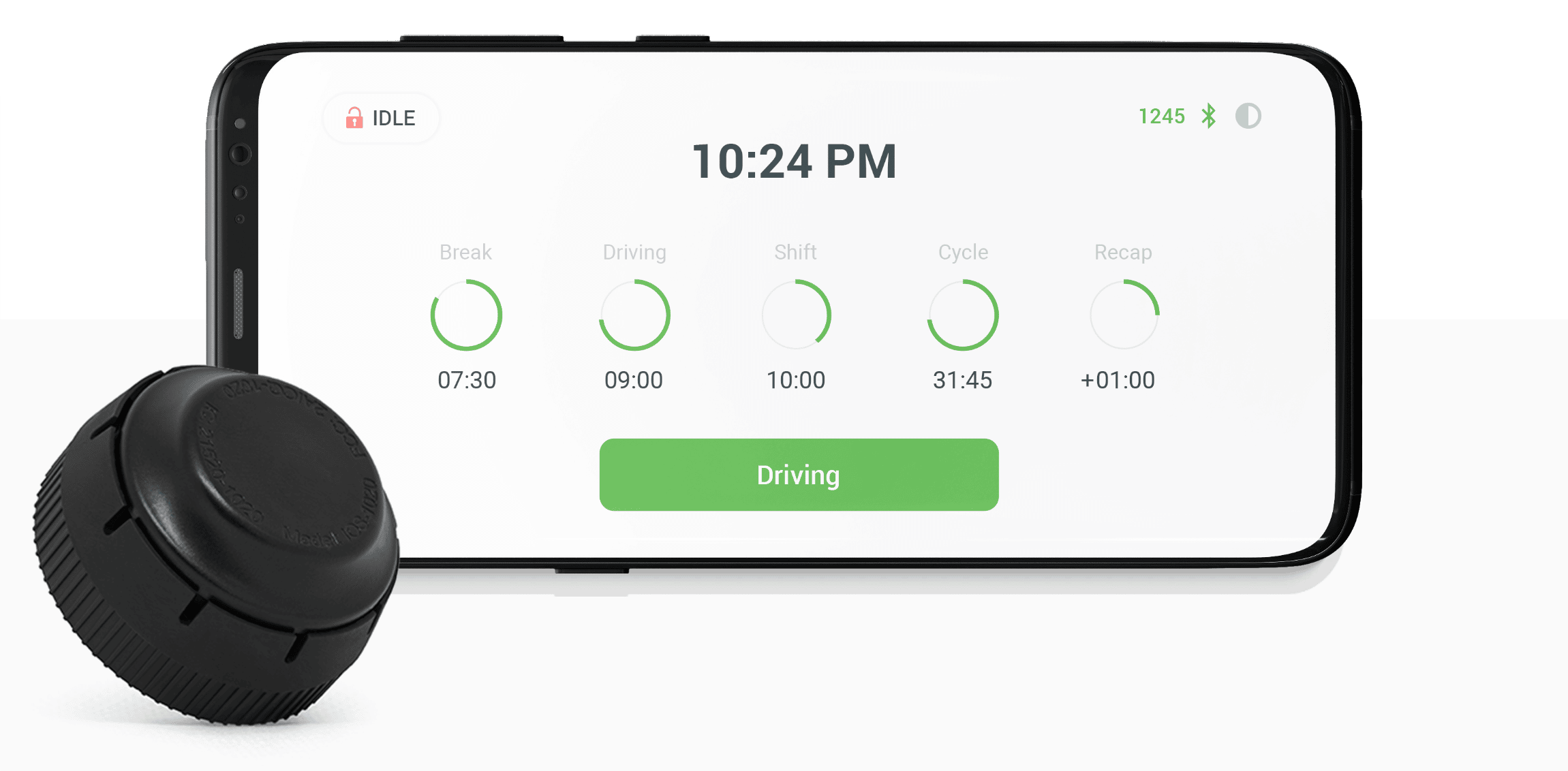 As industry insiders, we know how a single violation can cost your business thousands. Avoid costly violations with an ELD compliance solution that meets your needs.
Want to see GPSTab in action? Request a demo.
Still have questions?
We're here to help.