GPSTab Partnerships are designed to deliver
excellence at all levels of the freight
management chain.
Benefits of partnering with GPSTab
With our industry-leading software solutions, our partners can leverage cutting-edge technology across all industry segments.
Generate additional
revenue streams
Expand and cultivate
your customer base
Diversify your
provided services
Become a reputable
technology provider
How does the partnership work?
Referral Partners
Becoming a referral partner is simple, free, and yields a high return on investment. You can earn financial incentives by referring prospective customers to GPSTab, and the only investment needed is your time.
Become a partner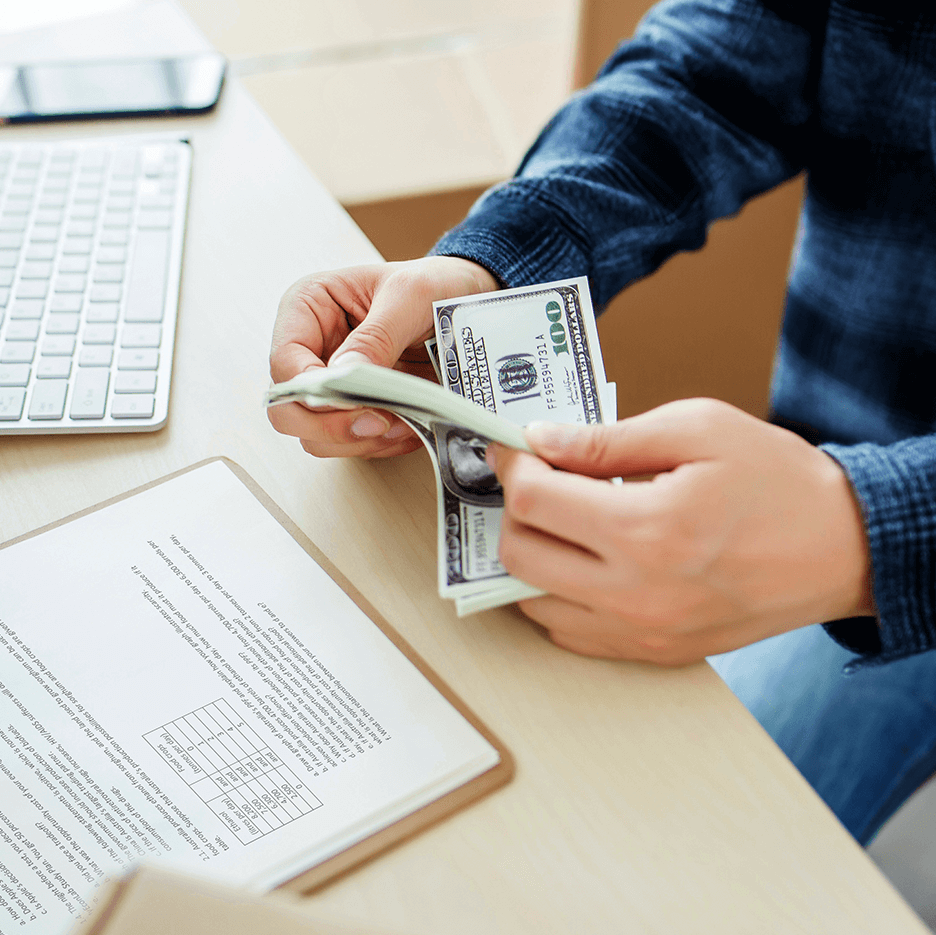 Authorized Reseller
By becoming a safety technology reseller, you can build an additional revenue stream from your established customers, while continuing to expand your base. With no setup fee required, we'll also allow your customers to take advantage of our 24/7 support team
Become a partner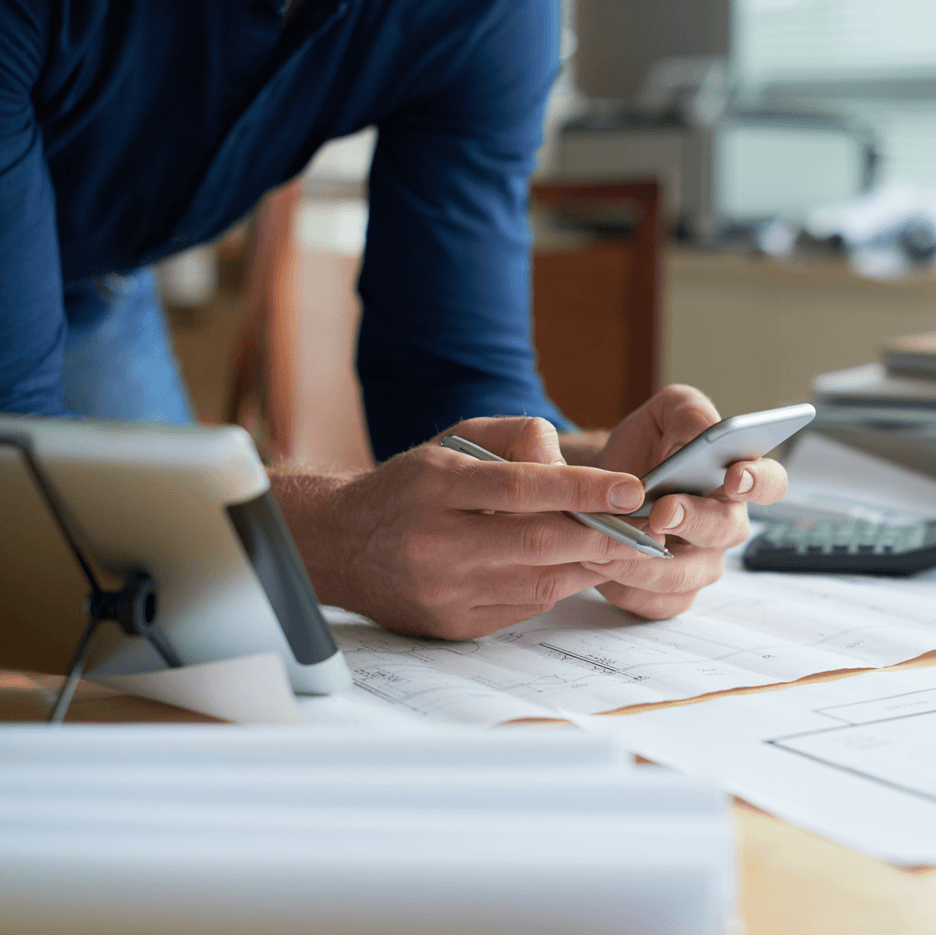 White Label
Leverage our industry-leading software solution to expand your business. We'll help you repackage our software to fit your brand and make a sustainable profit. Without needing any internal development, you'll have full access to our FMCSA-registered ELD and GPS tracking system.
Become a partner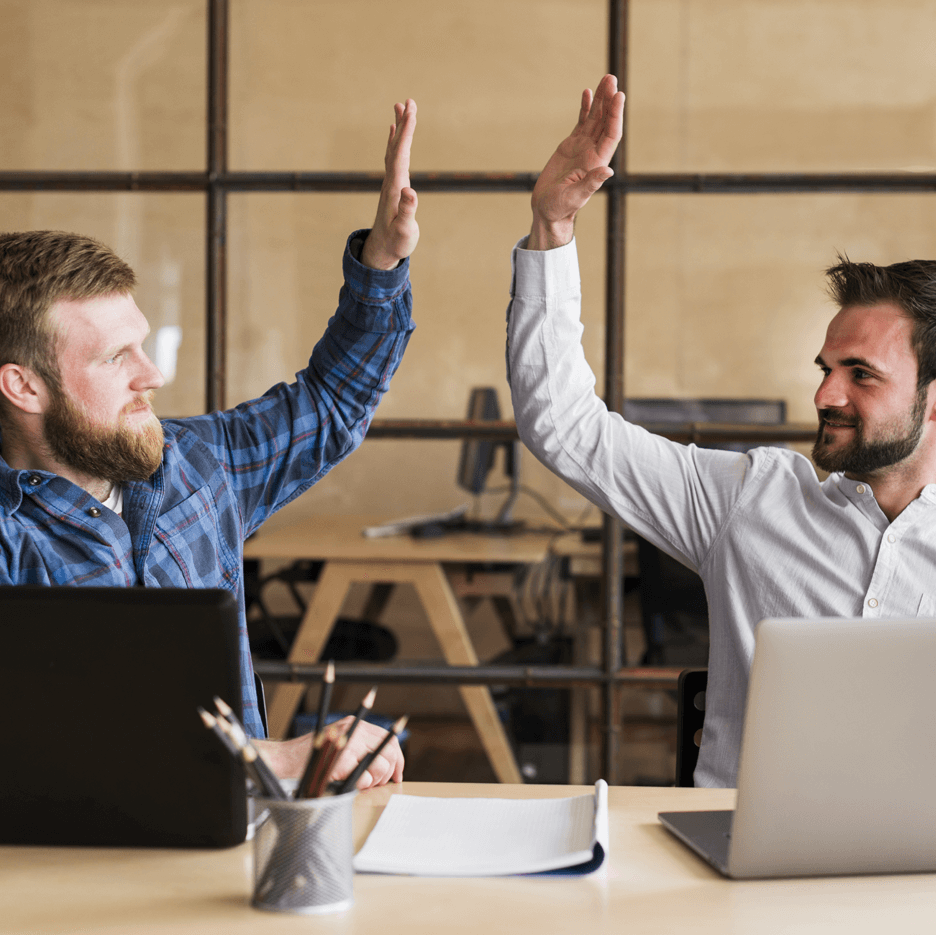 Start your partnership today!
Fill out the form below to get started! A representative will contact you shortly.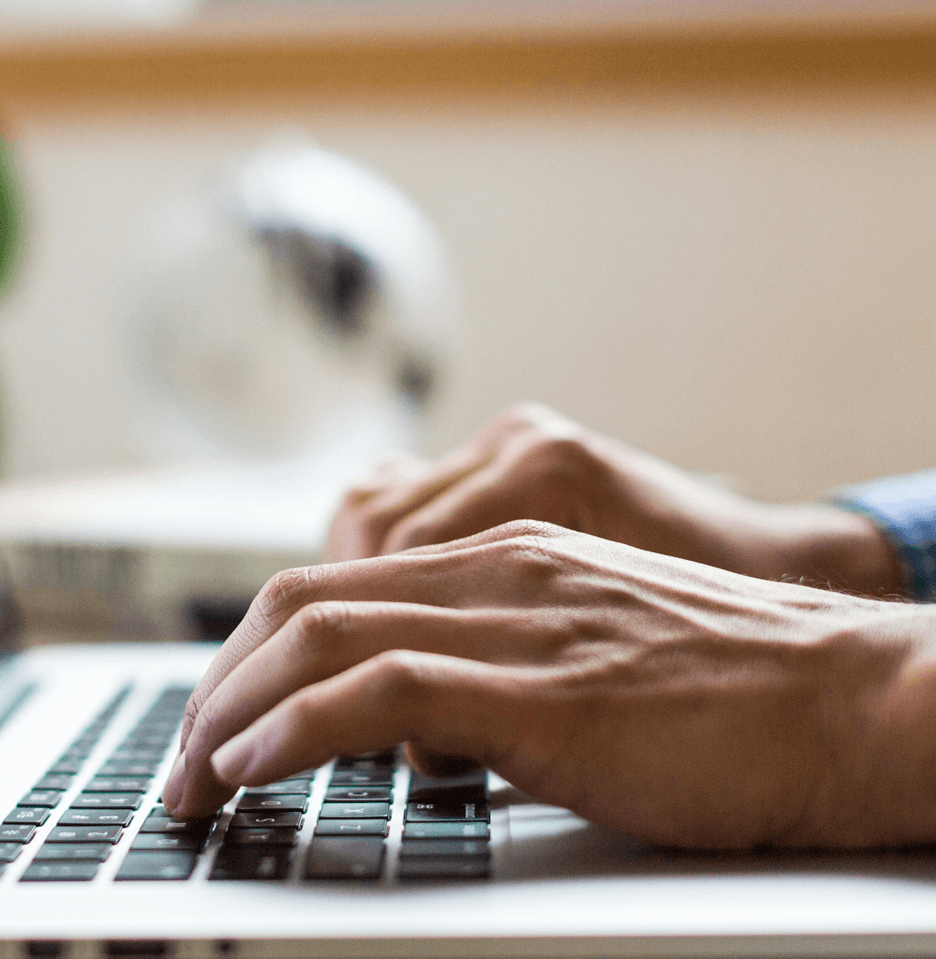 Thank you for messaging us!
Your message has been received. We will get back to you within two business days.