Tail Light GPS Tracker
Connect. Protect. Expand.
Hidden in plain sight, covert Tail Light Trackers can help mitigate cargo theft.
Don't let theft affect your bottom line
By mitigating cargo theft with our Tail Light Trackers, you can maximize your profitability.
Easily installed
in trucks and trailers
Swiftly locate
your assets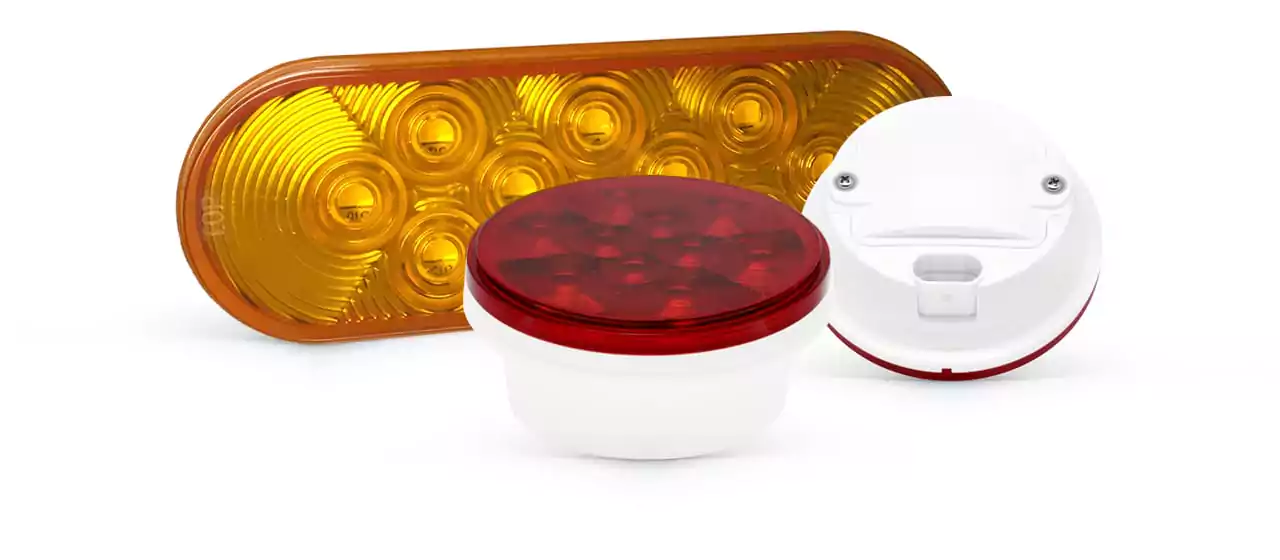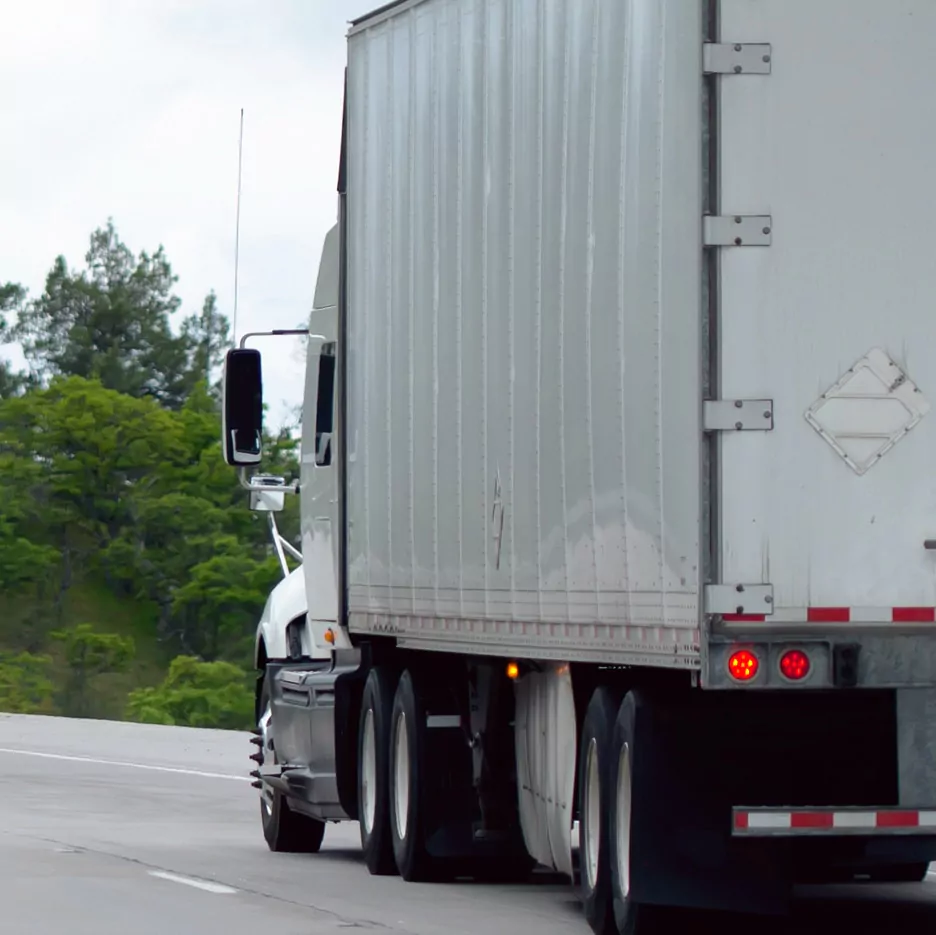 Effortless Installation
Install in under 1 minute
Looks and works like a standard tail light
Fits on commercial trucks, vans, and chassis trailers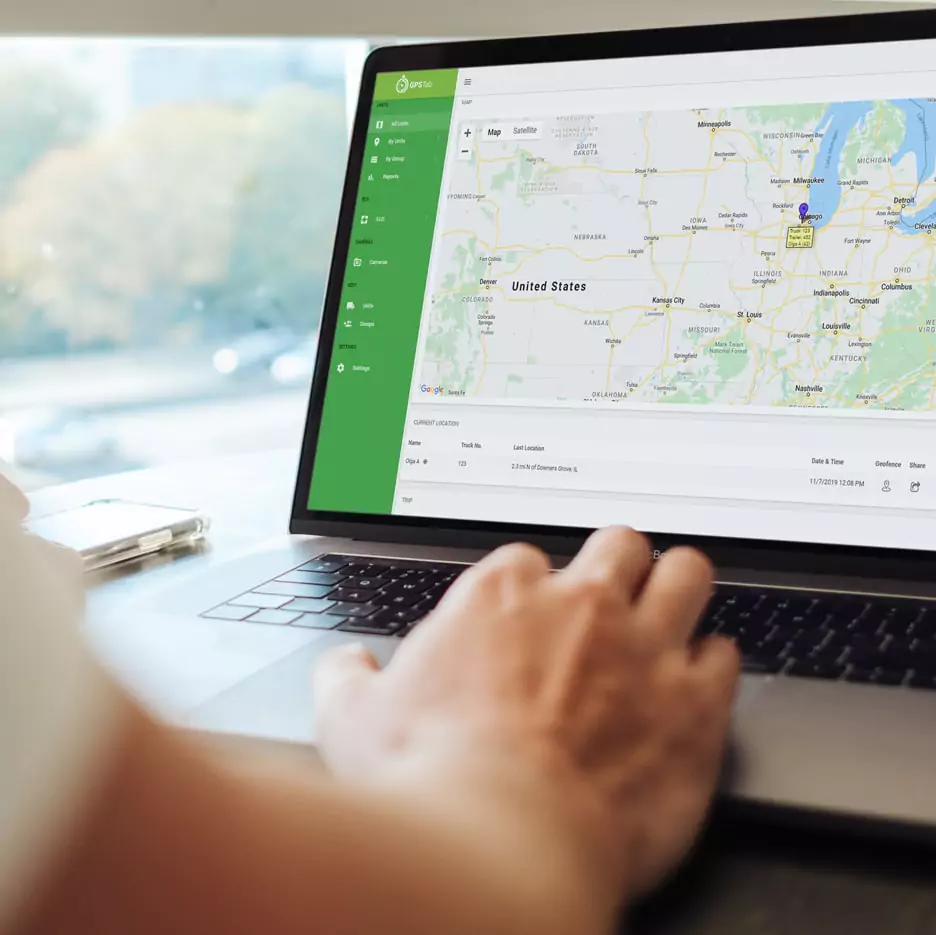 Stay Connected
4G LTE technology works with multi-network coverage
The device is reporting every 10 min
Up to 3 months of unpowered operation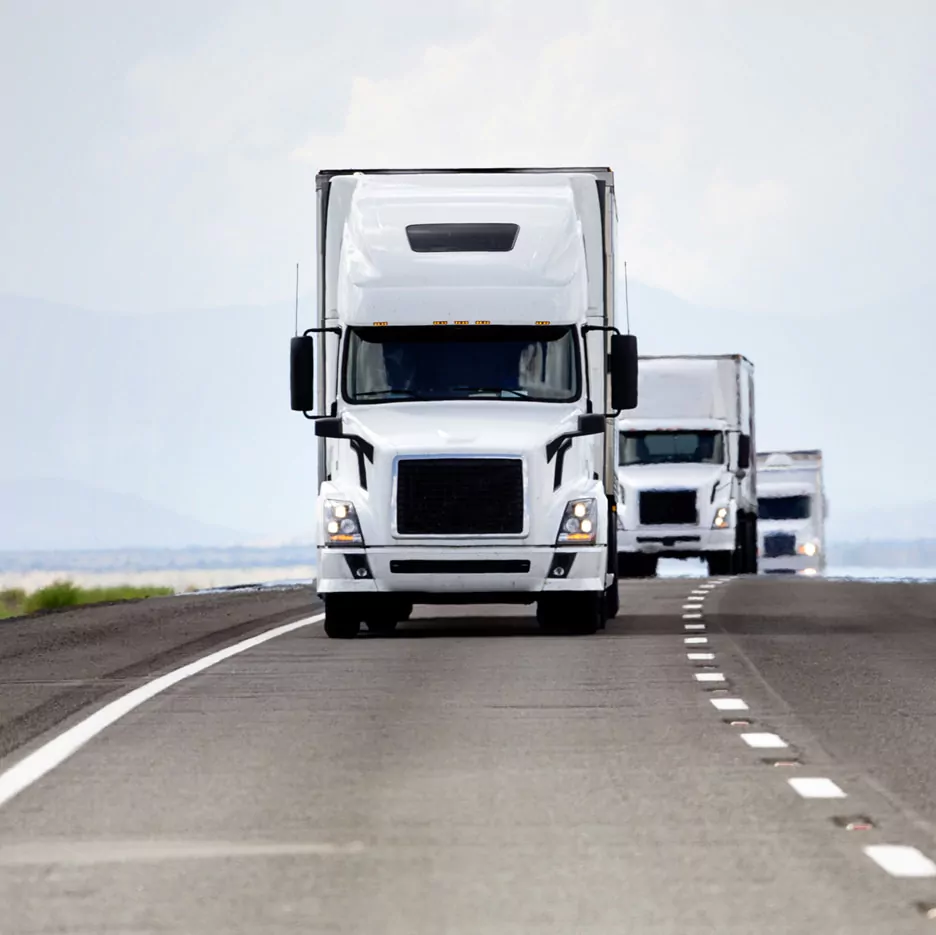 Expand Business
Focus time and energy on growth instead of filing claims
Receive better freight opportunities from top-rated brokers
Product Overview
Size Variety
Available in 4" round and 6" oval formats.
Utilizes 4G network
Get superior coverage with 4G connectivity.
Accessible Power Sources
Received power from the brake and tail light circuits.
Effortless Installation
Works, looks, and installs like a standard tail light.
Standby Battery
Get up to 3 months reporting when unpowered.
Deftly Concealed
Hidden in plain sight, they effectively secure your assets.
Simple Connection
Uses existing wiring loom.
High Impact Acrylic
Lens is constructed with high impact, scratch resistant, acrylic.
DOT & SAE Approved
Certified to FMVSS: S2, T2, I6 specs.
Weatherproof
Lights are waterproof, dustproof, and shockproof.
Want to see GPSTab in action? Request a demo.
Still have questions?
We're here to help.