How to Install an ELD in Your Truck
February 24th, 2023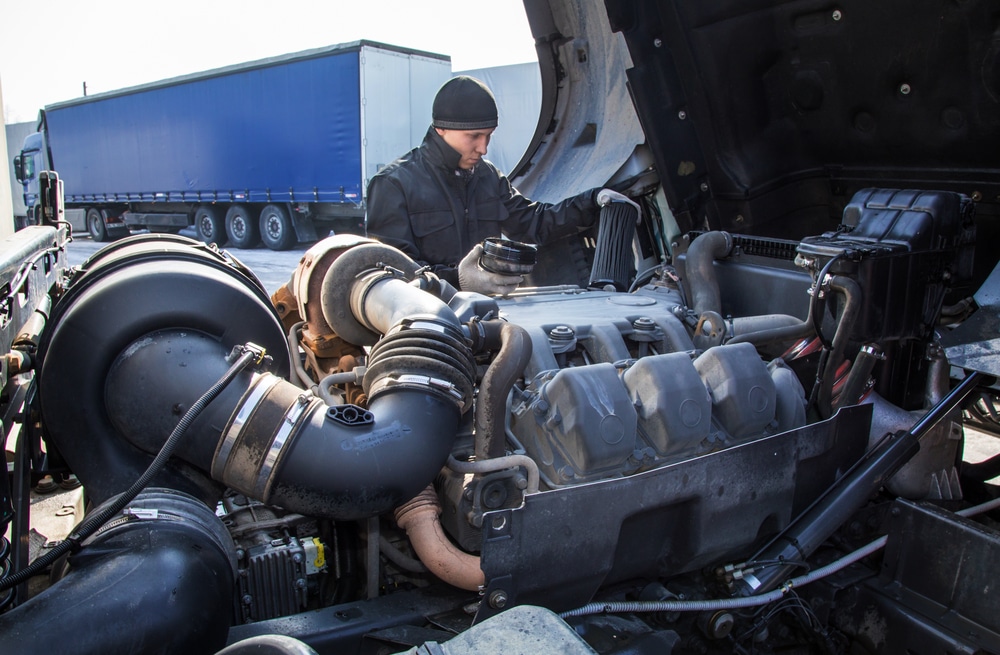 Now that the Department of Transportation mandate requires commercial drivers to have an Electronic Logging Device (ELD) installed in their vehicle to record their Hours of Service (HOS) it's important you do it right. If you don't install an ELD or install it incorrectly, you can face serious penalties and fines, including a suspended license. Below you'll find more information about ELDs and learn how to install an ELD correctly to stay compliant with federal mandates.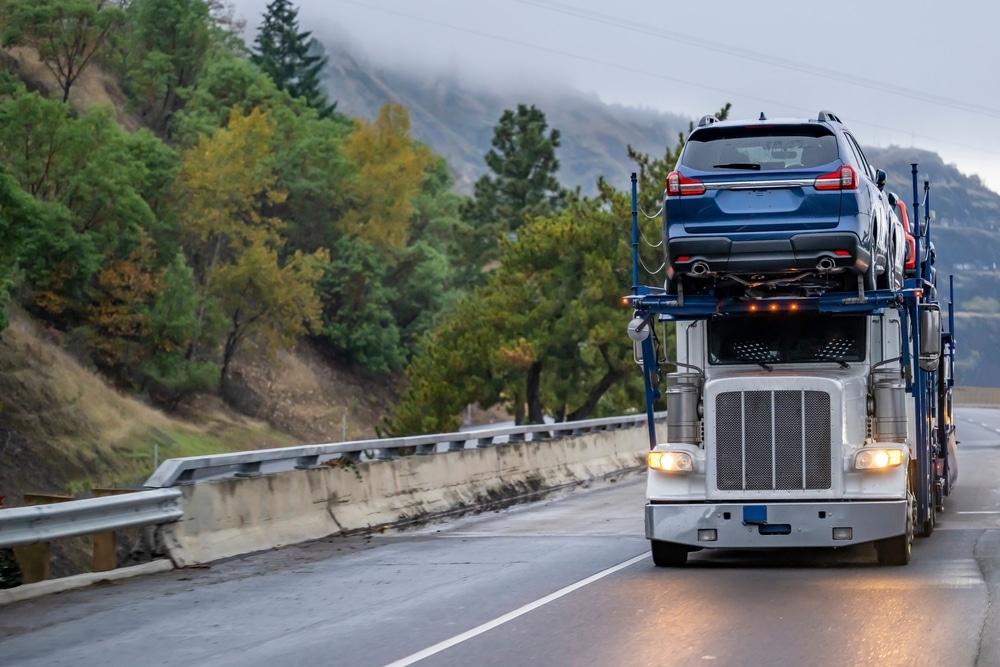 ---
What Drivers Need an ELD?
Most drivers or carriers who are currently required to record their HOS must use an ELD. This applies to commercial trucks and buses and to Mexico and Canada-domiciled drivers.
Why Take the DIY Approach?
Some ELD solutions don't require special tools or support, so you can install them yourself. By doing so, you can save on hefty ELD installer fees, don't have to bring the trucks back to the yard, and don't have to coordinate scheduling with your drivers and an installer. You also have more control and flexibility over where you mount it in your vehicle.
How to Choose Your ELD
Before you can install an ELD, you need to purchase one. Here's what to look for before making your purchase.
Make Sure You Are Following Compliance Regulations
The most important thing you can do when choosing an ELD trucking system is to ensure it's compliant. Whatever system you choose must be self-certified and registered through the FMCSA. You will be responsible as the driver for verifying that your ELD complies with the government mandate. Any drivers who violate this rule may face severe penalties.
Consider What Features You Want
Besides tracking HOS, many ELDs come with additional features, including . . .
Safety
ELD trucking can be safer with the right system. These systems have maintenance alerts and can create driver-vehicle inspection reports. Some ELDs can also detect collisions, reckless driving, distracted driving, and hard braking while offering safety risk alerts.
Fleet Management
Several ELDs include functions that can help with managing your fleet. For example, in some systems, GPS trackers provide real-time location data so you can plan better routes and estimate delivery times. With these systems, companies benefit from effective dispatching and routing, which saves time and money.
Security
You can detect and prevent theft with the right ELD system. Many ELDs have geofencing capabilities that let you set security areas. With real-time GPS tracking, you can receive alerts when trucks leave that area. You'll be able to detect unauthorized activity and potential theft.
Installation and Use Should Be Easy
ELD installation should be quick to avoid costly downtime. Once installed, your system should be easy to learn and use. Look for a solution that lets you effortlessly produce compliant electronic logs and inspection reports for DOT officers, insurance companies, and administrators.
Comparison Shop
Take some time to compare ELD companies before settling on a system. Compare costs, features, and benefits to find the right solution for your trucks that fits your budget. When comparing costs, make sure you consider whether you're held to a contract (even for inactive drivers), if you get the equipment for "free" but then have fees to pay if you terminate, and what the monthly charge is. Check to ensure you don't have to pay more for features, such as legal edits.
---
How to Install an ELD — A Step-By-Step Guide
Installing an ELD may seem complicated, but it's much simpler than you think. Here is a step-by-step guide to ensure you install your ELD properly.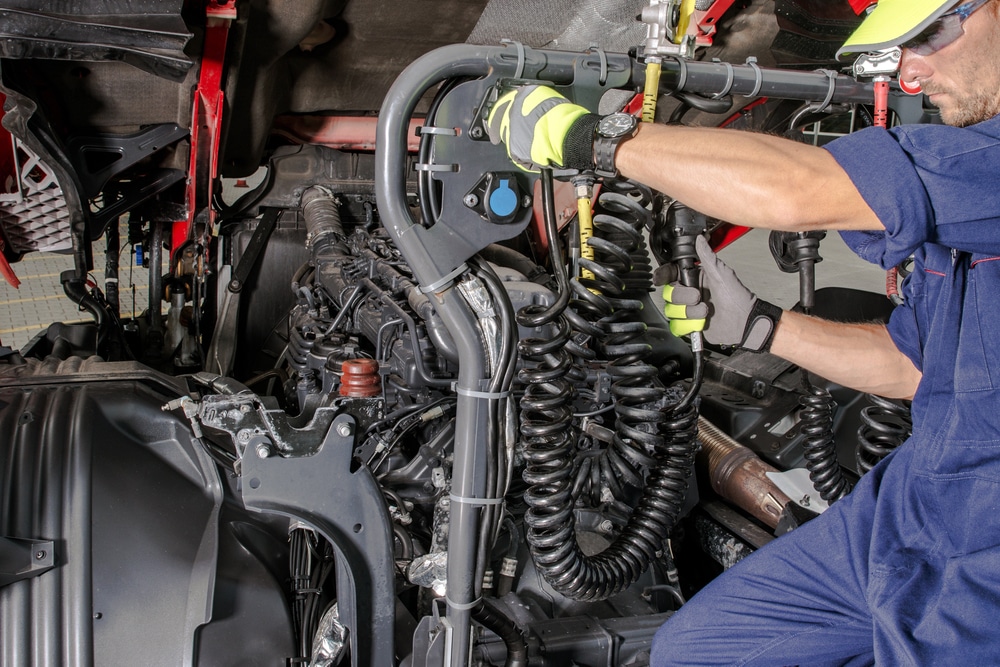 Shut Off Your Engine and Park
Completely turn off your vehicle before you start the ELD connection. Use the parking brake for extra safety.
Ensure You Have the Correct Cable
Check your manual to ensure you bought the correct cable for your vehicle. It will either be 6-pins or 9-pins.
Find Your Diagnostic Port
The position of your diagnostic port will depend on the truck's make and model. You can find it in any of the following locations
Close to the handbrake
Next to the fuse box
Over the footrest
Under the wheel
Near the pedals
Check your vehicle's manual to determine the location of your truck's diagnostic port. Depending on the vehicle, you may have to remove a plastic cover to find the port.
Connect the Cables
Plug the cable's diagnostic end into the diagnostic port. Directly connect the cable to the diagnostic port, or use a Y/Splitter cable to mount the ELD in a different location and keep the diagnostic port accessible.
Mount Your ELD
Now it's time to mount your ELD. Use an alcohol swab to clean the area before mounting to ensure it stays put. Common places to mount it include
Under the footwell
Next to the radio
On the dash
Either sidewall
Behind the glove box
Wherever you choose, make sure to install the ELD somewhere that won't interfere with the vehicle's safe operation or obstruct the driver's view.
Test Connection
Turn on your vehicle and test the connection to ensure your new ELD installation works efficiently.
Follow Manufacturer Specifications
Depending on the manufacturer, your new ELD may have certain specifications. Take a look at the manual you should have received with your new system to ensure you're following them correctly.
GPSTab is a no-contract, DIY-Install ELD
As you're considering ELDs, GPSTab is a highly-rated device with simple-to-use software and requires no downtime to install. Better yet, you'll save up to $3420 over other ELDs by avoiding hidden fees. For more information, go to this link.
Frequently Asked Questions
Below you'll find the answers to common questions about ELDs and ELD installation.
How does an ELD work?
Your ELD connects to your truck's OBD port to transfer data from the engine. It communicates with the engine to record driving time for Hours of Service. It also records other information, such as location, ignition status, and engine hours.
Does the ELD have to be mounted?
Yes. To comply with FMCSA guidelines, you must mount the ELD in a fixed location that's visible to the driver while seated.
Can I connect an ELD to my phone?
An ELD can be on wireless devices such as smartphones if it meets the ELD rule's technical instructions. Portable devices must be mounted in a fixed location during the operation of a commercial motor vehicle and be visible to the driver when seated.
Recent News and Articles