Fill out this form, and a representative will reach out to you shortly.
Dash Camera System.
Record. Analyze. Improve.
Improve fleet safety with intelligent monitoring
Has this ever happened to you?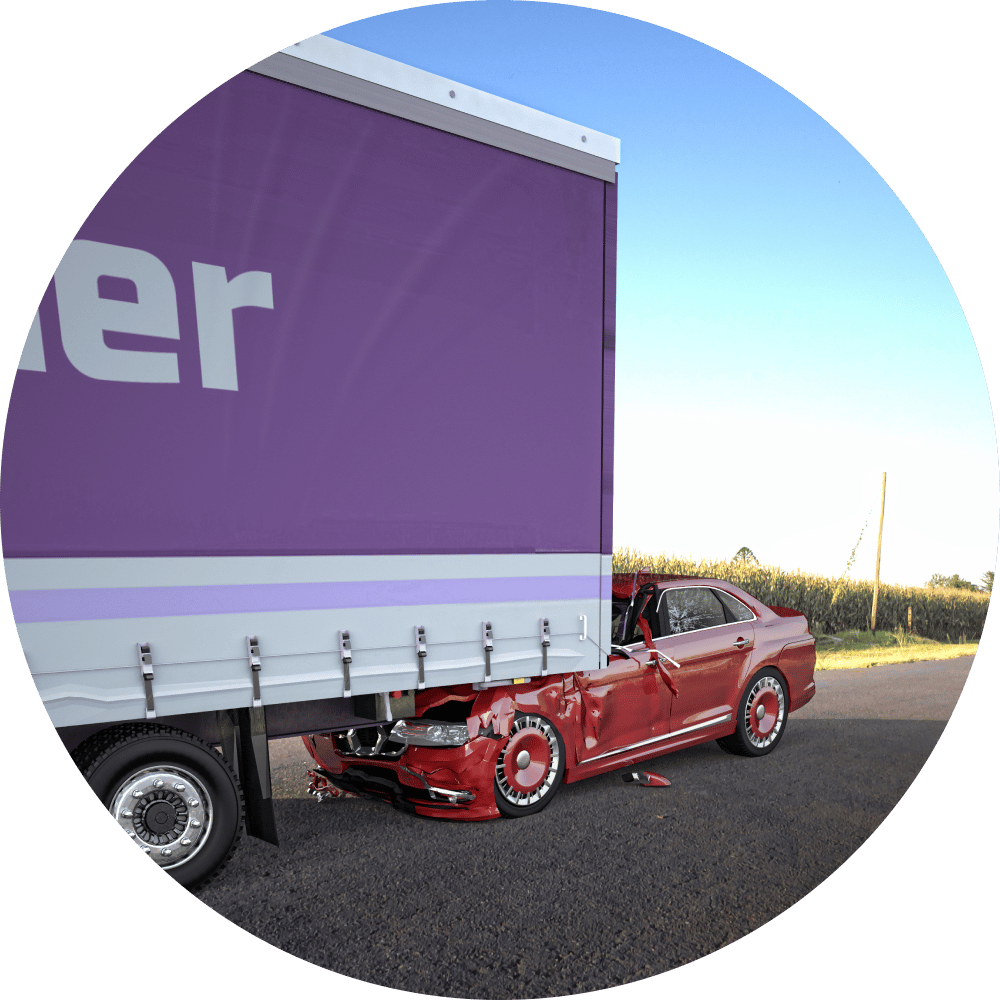 An aggressive driver cuts you off. A minor fender-bender that wasn't your fault becomes a "he-said/she-said" scenario, and your insurance claim is denied.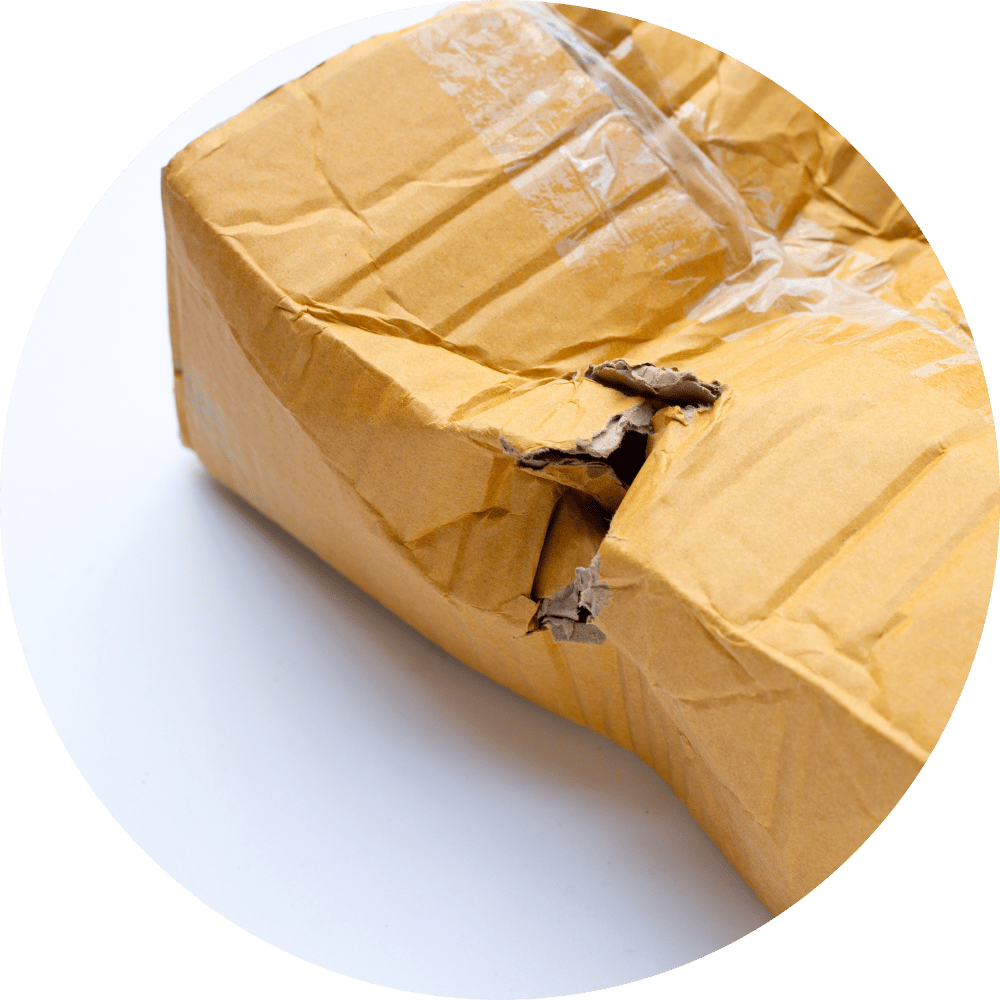 A poorly packaged shipment arrives damaged, delivery is refused, and your company takes a financial hit, despite not being at fault.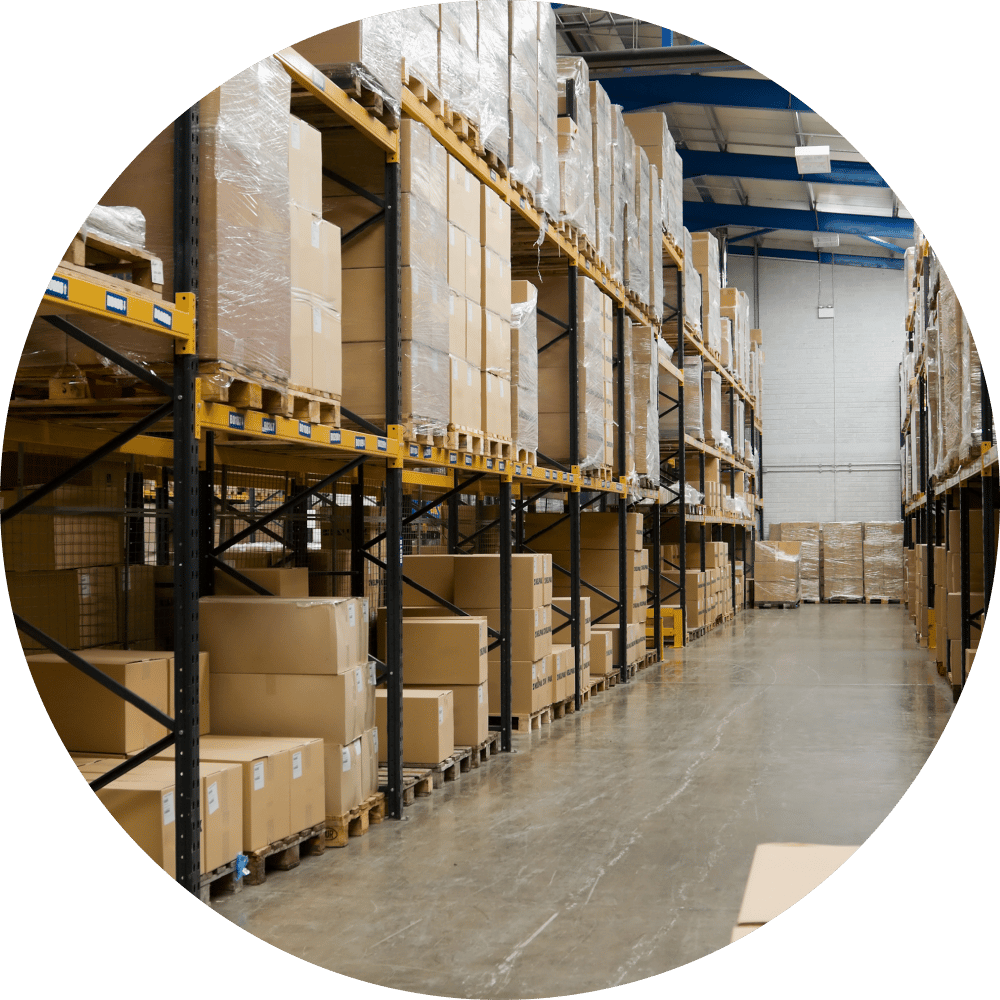 A customer falsely accuses your technician of being late or a no-show and refuses to pay for a service your technician claims happened as planned.
Video combined with accelerometer data is the only way to prove what really happened—or in some cases, did not happen—with your drivers and vehicles.

Intelligent dash cams can protect your company's reputation…and its bottom line.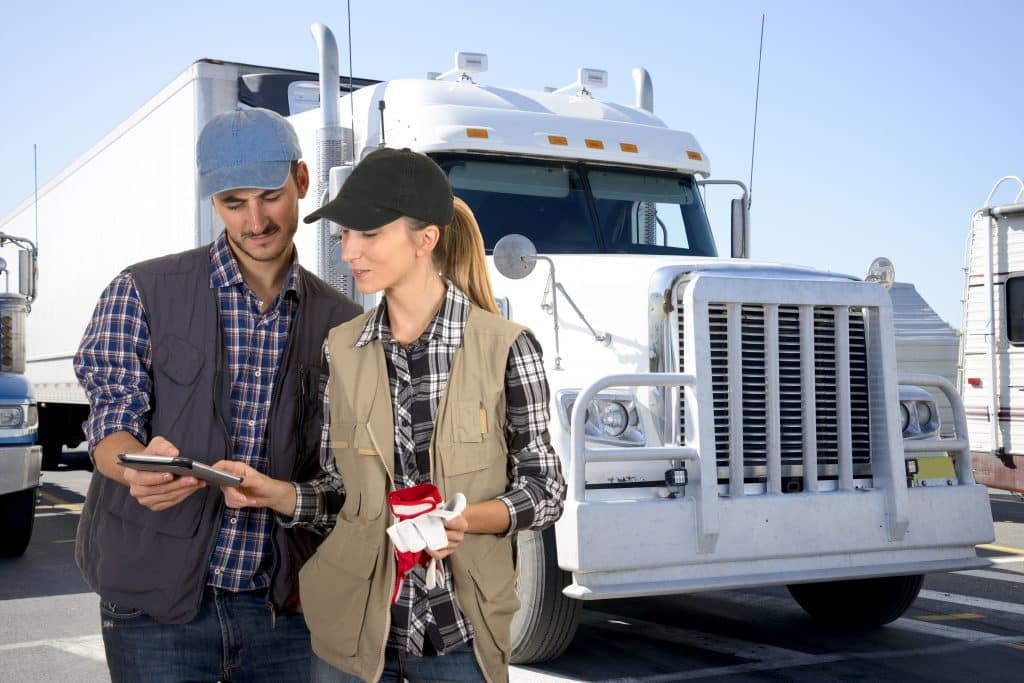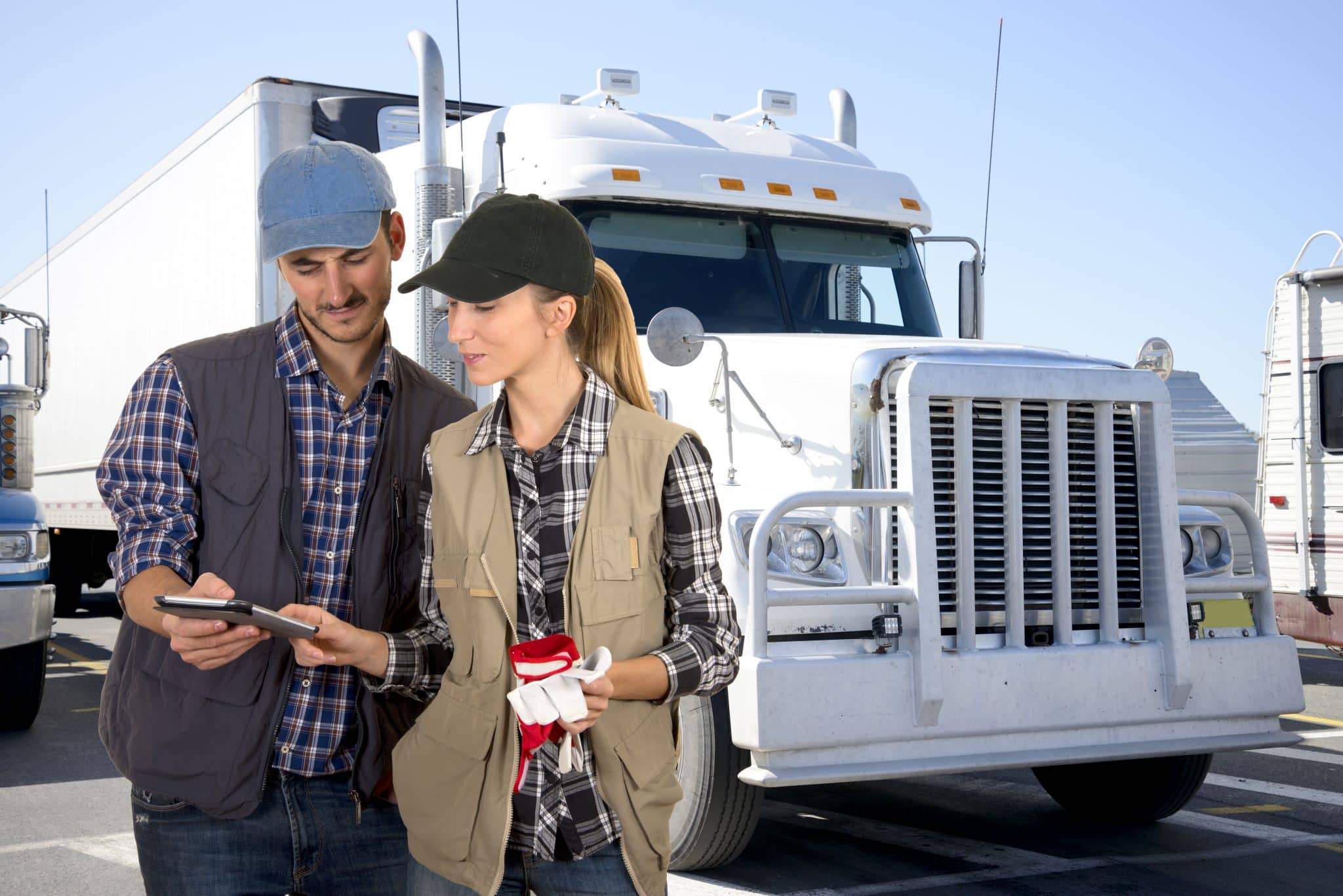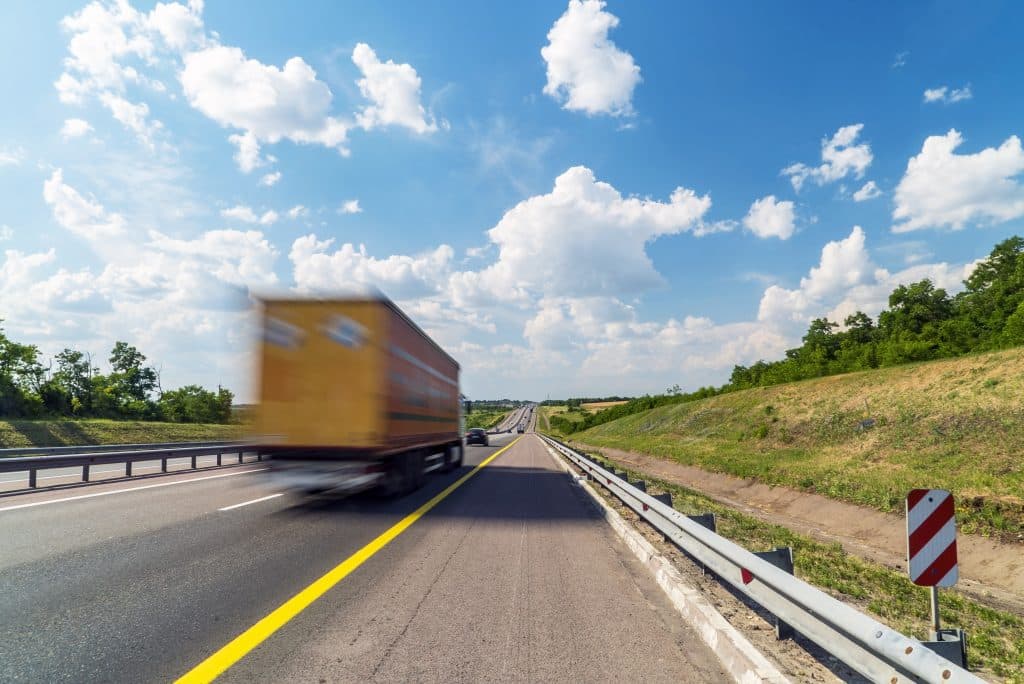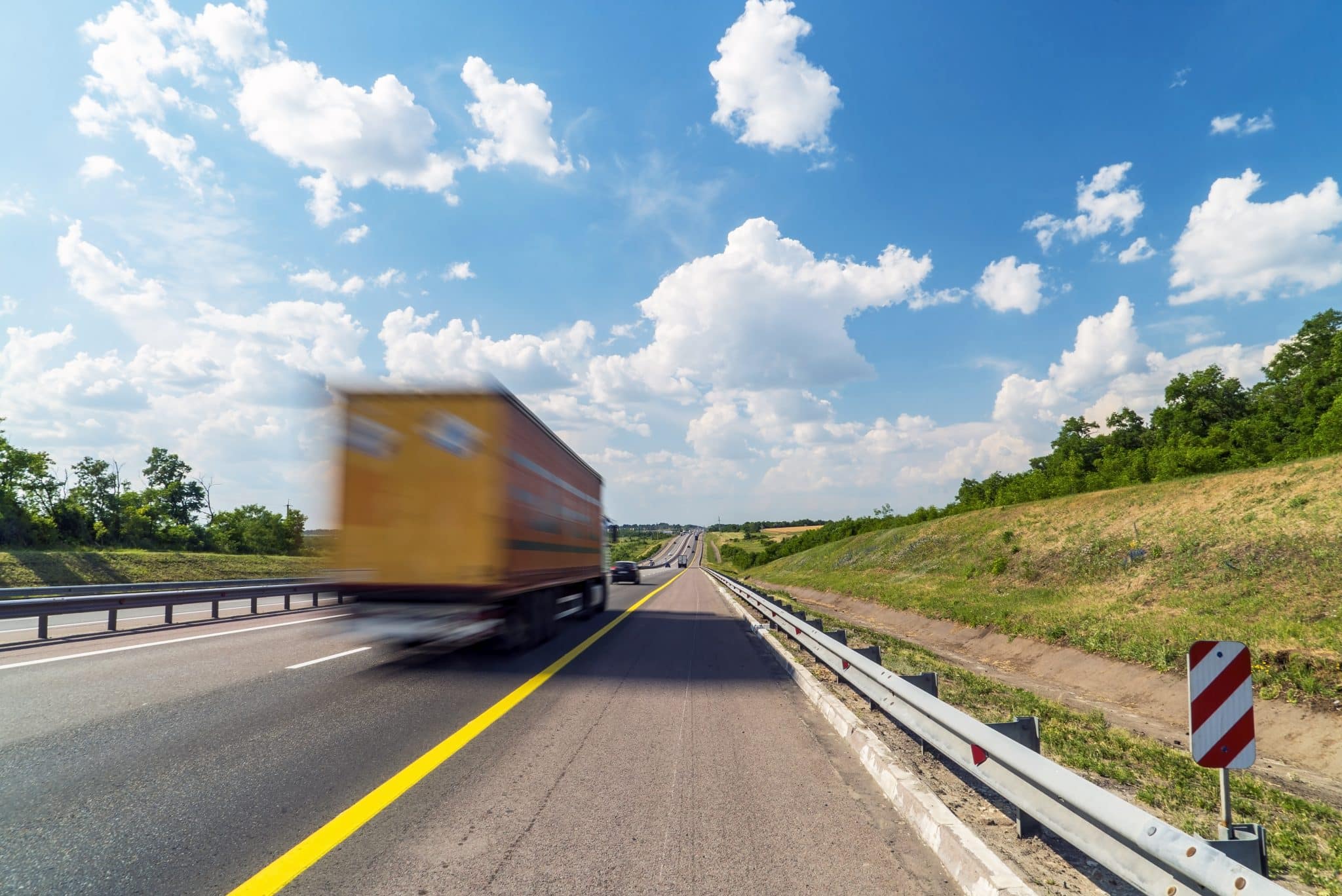 Powered by technology from industry-leader Lytx®, the easy-to-use GPSTab dash camera system captures valuable data to safeguard your assets, reduce claims cost, and keep your vehicles running on schedule.
THE gpstab dash camera system can help...
Detects risky driving behaviors and alerts drivers to self-correct in real time
Safe drivers uphold your brand's reputation
Provides video evidence to defend drivers from false claims
Accurate and detailed data can be used for driver training
Empowers drivers to be safer which results in less accidents and reduced claims
Video proof expedites insurance claims and may lead to lower rates
Good driving prevents premature wear and vehicle maintenance
Always have the latest technology—new features released over the cloud at no extra cost
Get an accurate view of vehicle locations to optimize routing and provide excellent customer service
Intelligent solution helps keeps drivers and vehicles running as planned
Quickly access video evidence and driving data when you need it
81% of car-truck accidents are not the truck drivers' fault.
The cost of a collision can be catastrophic for many small companies.
Average cost of crash involving a truck
Average cost of crash involving a tractor-trailer
Average cost of an accident with fatality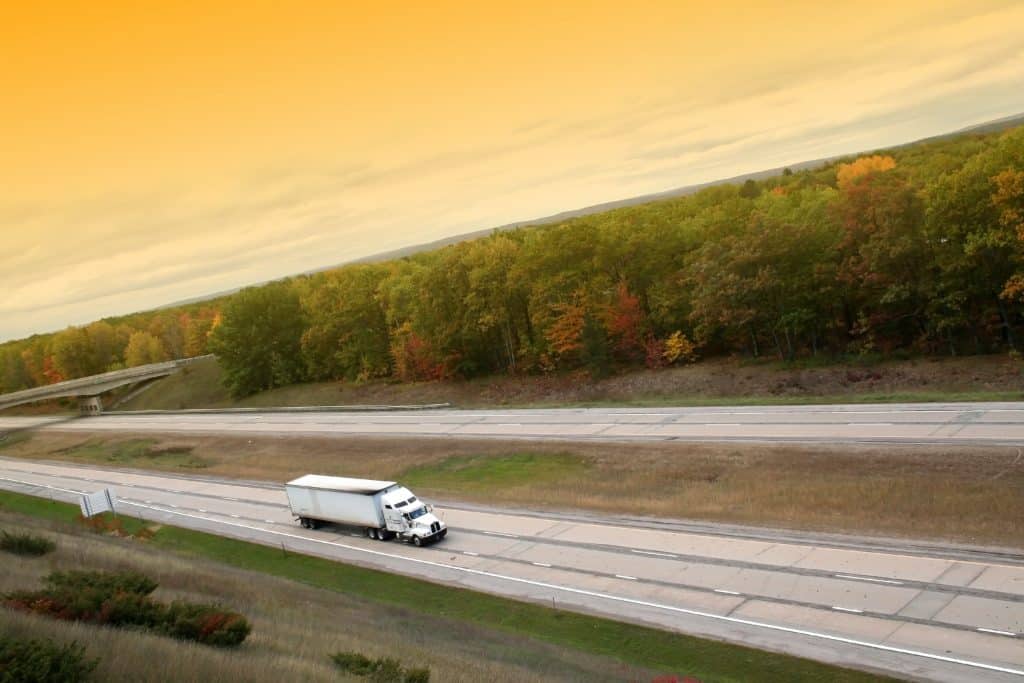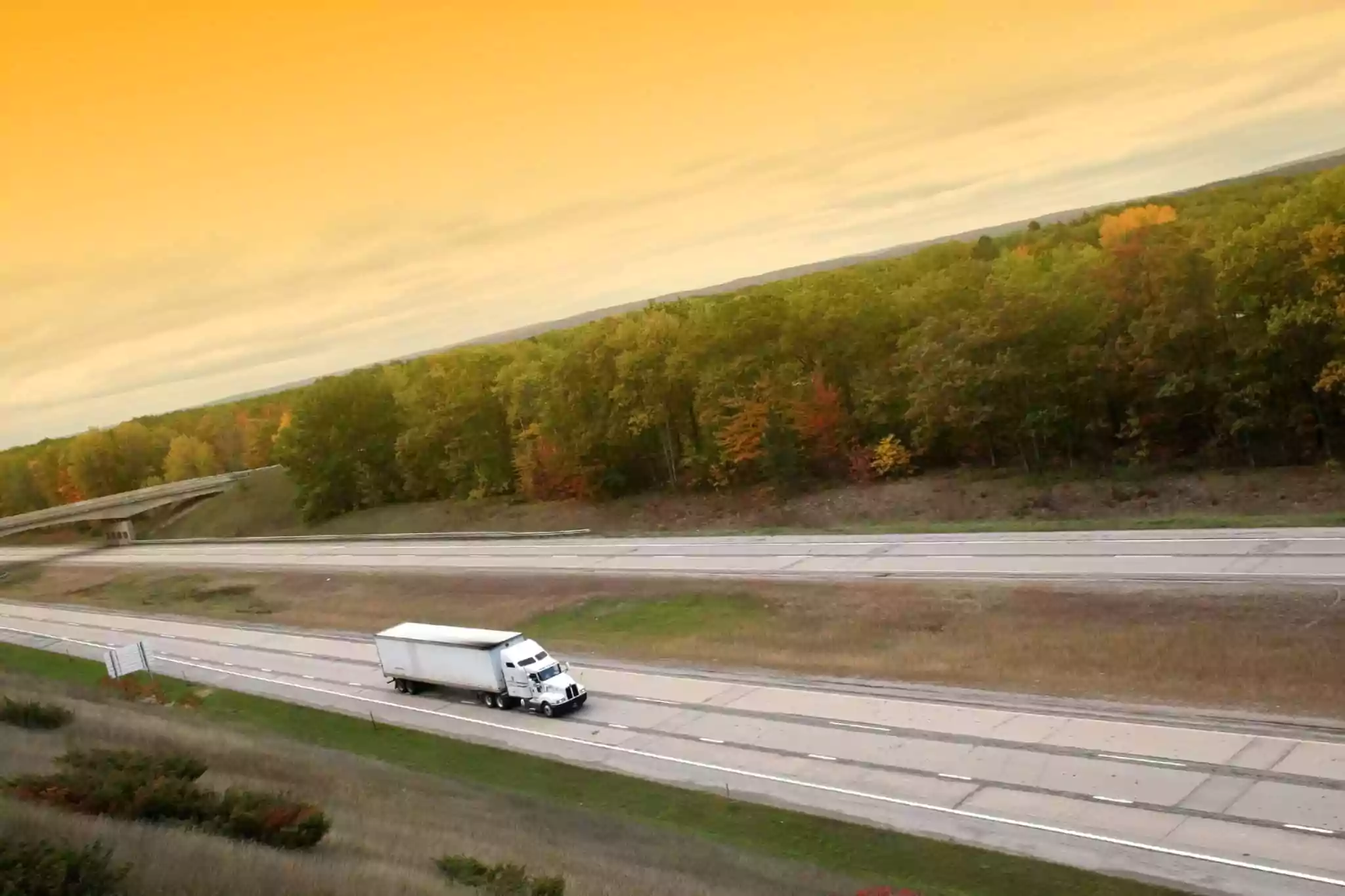 Priced to be affordable for fleets of all sizes, the GPSTab dash camera system provides immense value with the lowest cost of ownership.
Compared to the costs of collisions, denied deliveries, and false claims, the return on investment makes this solution a smart decision for protecting your company.
Comparison shopping? See how GPSTab offers a better value than other dash cam providers.
MILES AHEAD OF OUR COMPETITORS
Samsara

Motive

Total cost of ownership
for 3 years

$1560 - $1840+
ELD Service

Types of Recorded Events
Automatically Triggered*
*Required to prove your innocence with the shipper or courts
Ready to see how it can work for you?