PLAN AHEAD
Protect your company and lower your insurance costs.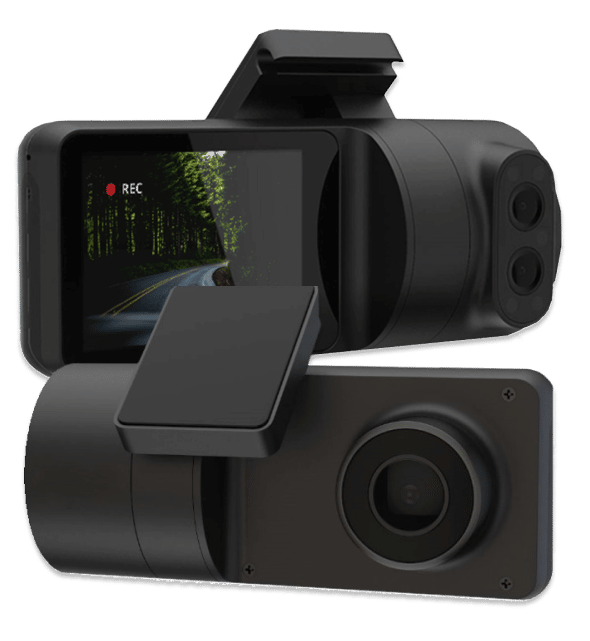 Live Video Streaming available

Cloud & Internal Storage

Instant Road Event Recording

Rear, Driver & Side Cameras
PROVE YOUR DRIVER'S INNOCENCE AND SAVE MILLIONS
GPSTab Cameras can save your business thousands per year
on liability and repair.
---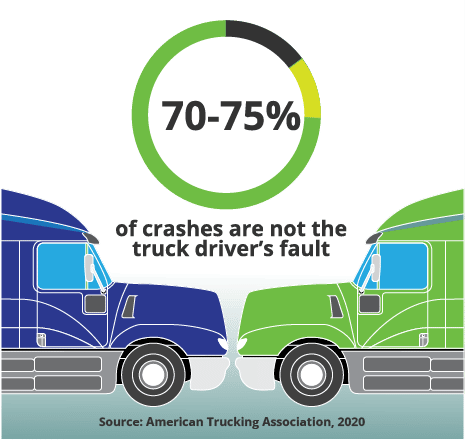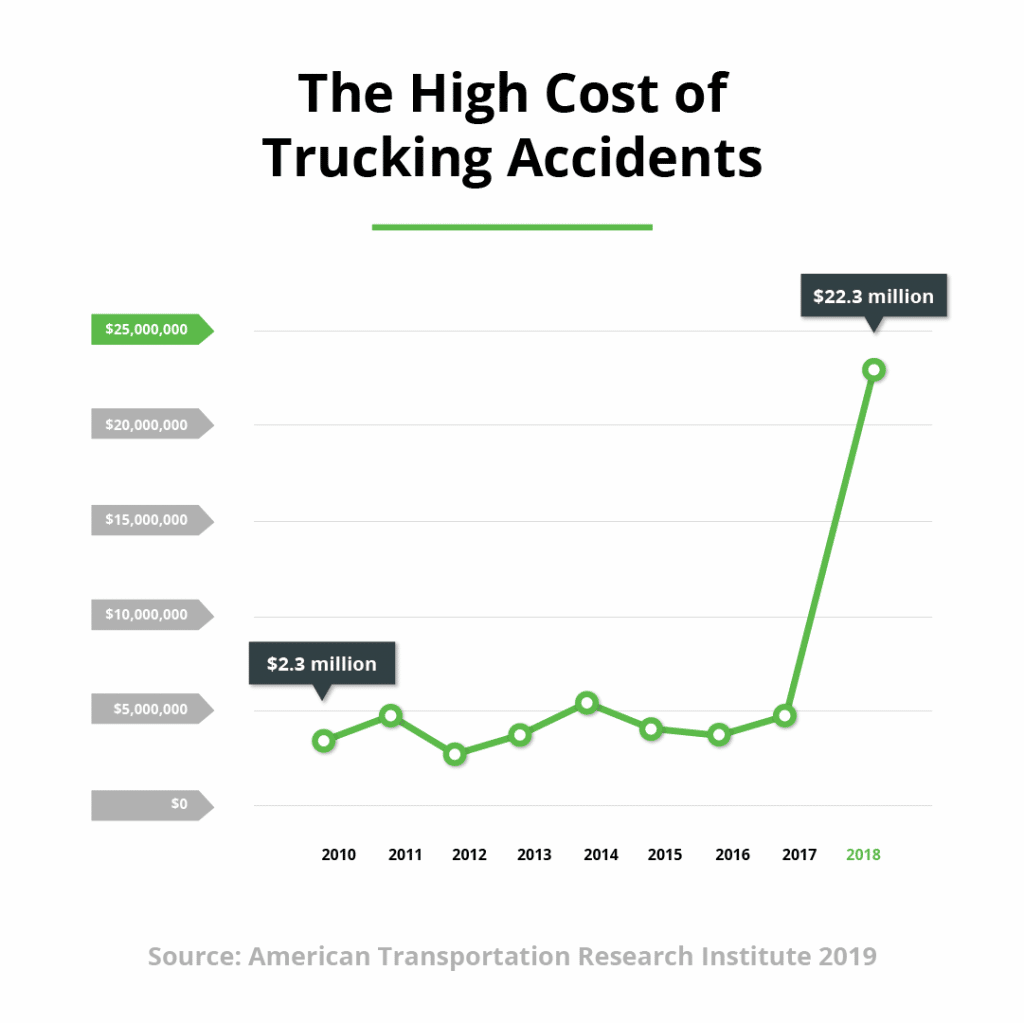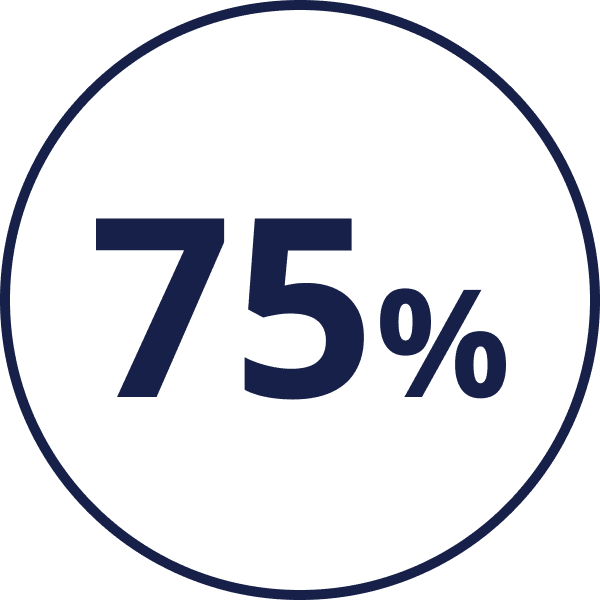 The percent of accidents are not the trucker's fault according to the American Trucking Associations.

Our cameras provide customers with high-quality HD footage that can be used in a court of law to prove their driver was not at fault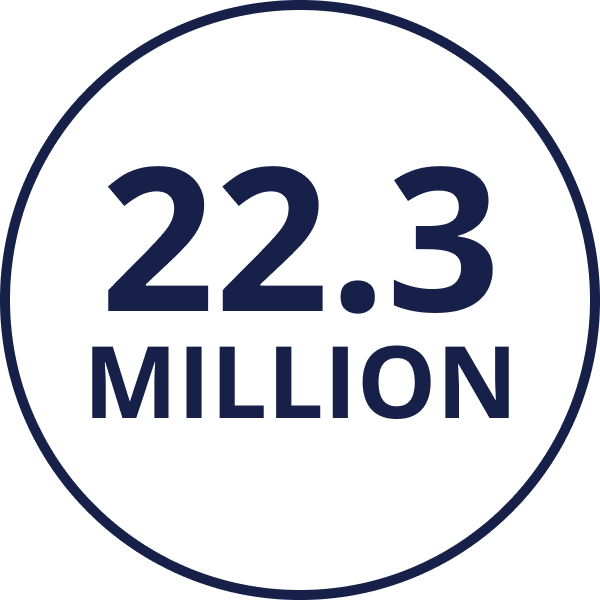 The average damage paid by trucking companies in 2018.

If someone is trying to break into a truck, the camera will send administrators a notification alerting them of the unusual movement and will begin recording, capturing the event in its entirety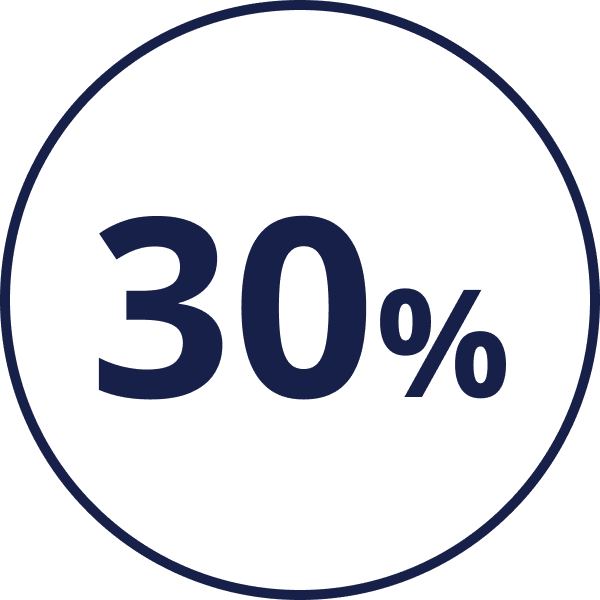 Your insurance rates can decrease by 30% with a GPSTab camera.

Fleets that adopt dash cams report lower legal fees, litigation risks, and insurance claims.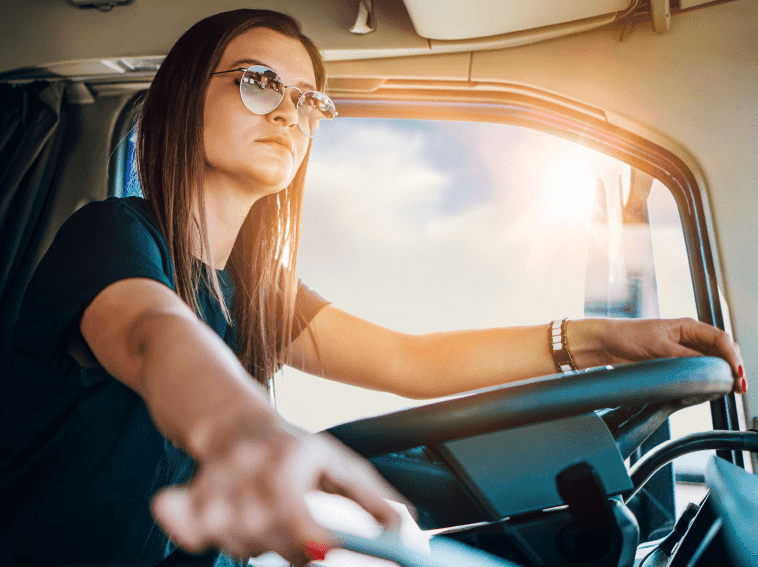 Lower your CSA score by using our dash cameras to track unsafe driving habits
---
If a driver is harshly braking, accelerating, or turning, you'll receive an instant notification of the event. This can lead to implementing new policies that promote safer driving habits, lowering CSA scores in the process.

And because safety scores can make or break partnerships with customers, improved scores can lead to better loads and routes—putting more money in your pockets every week.
Miles ahead of the competition
---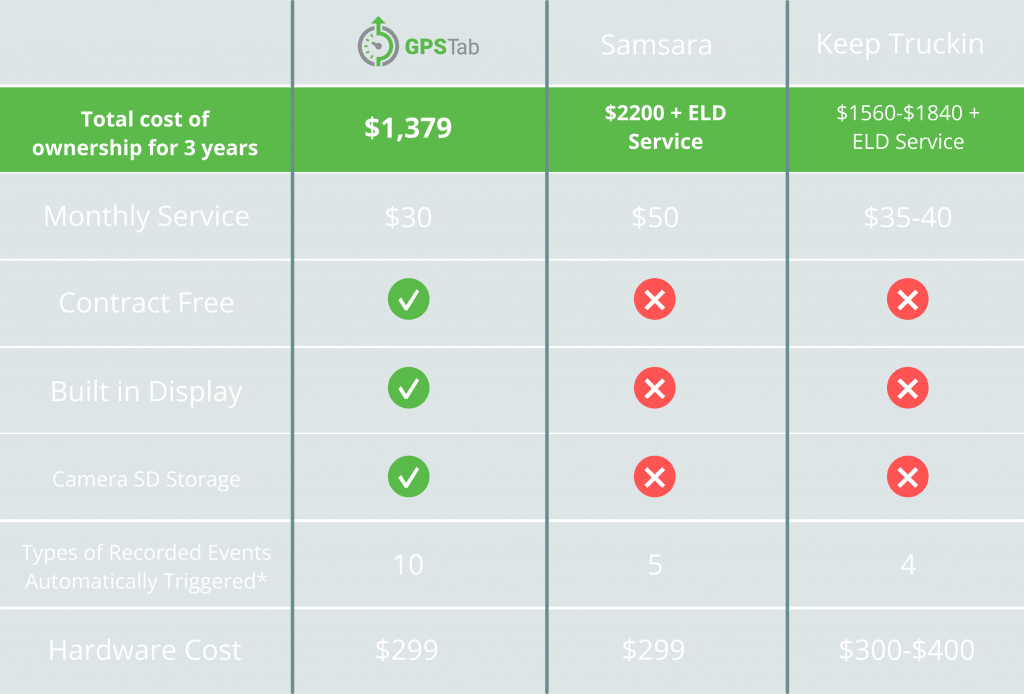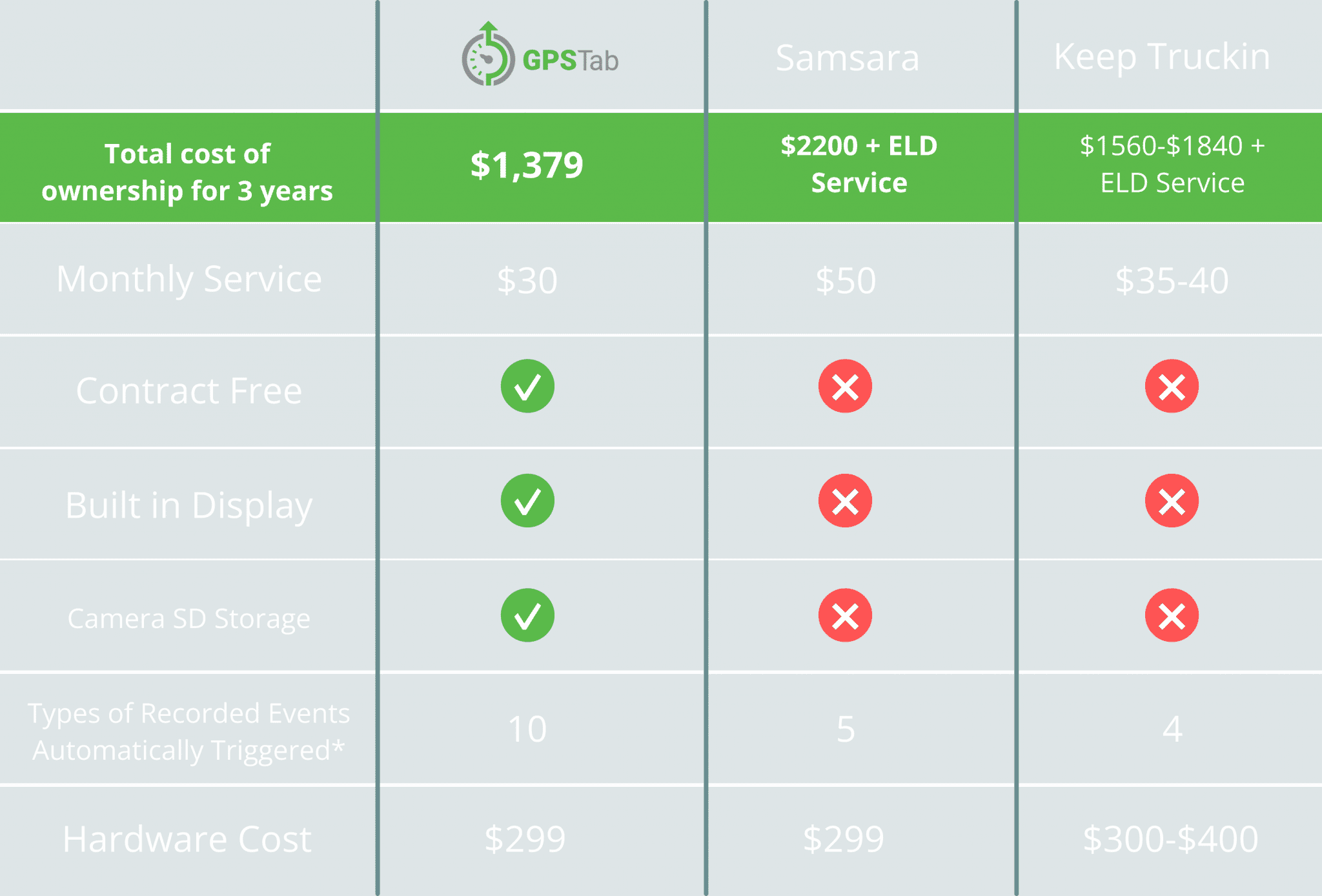 GPSTab Dash Cam really saved us to prove to insurance and police that the accident wasn't our fault, as a result we saved a lot of money and mainly our driver's and company's safety record. I would recommend all companies to get the dash cam for their own security.

Testimonial from Unlimited Trans LLC

Frequently Asked Questions
---
How can dash cams help me lower my fuel costs?
Our cameras provide you with telematics data and footage you can use to limit time spent idling and decrease your fuel costs.
---
Can dash cams help improve my fleet's safety scores?
Our dash cams can help you identify unsafe driving habits, allowing your fleet to avoid costly violations and keep your CSA scores low.
---
Can your dash cams help me prove my driver's innocence?
You can easily access footage and download it on the GPSTab Admin Portal to use in a court of law.
---
How can your dash cams help prevent theft?
With our machine vision and artificial intelligence-enhanced dash cameras, you can receive instant alerts if someone attempts to break into your truck or trailer and your camera will instantly begin recording the event continuously.
---
Ready to get started?
Contact Sales
sales@gpstab.com
(888) 228-4460