Get $50 off your GPSTab Dash Cameras
Plan ahead by equipping your fleet today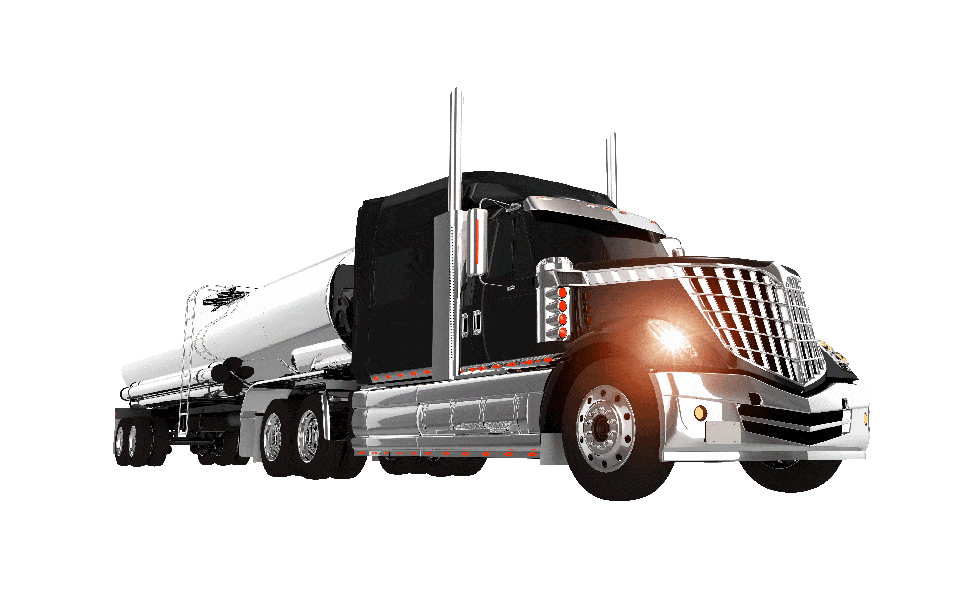 Has a shipper ever blamed your driver for a damaged load?
GPSTab helps you prove your innocence.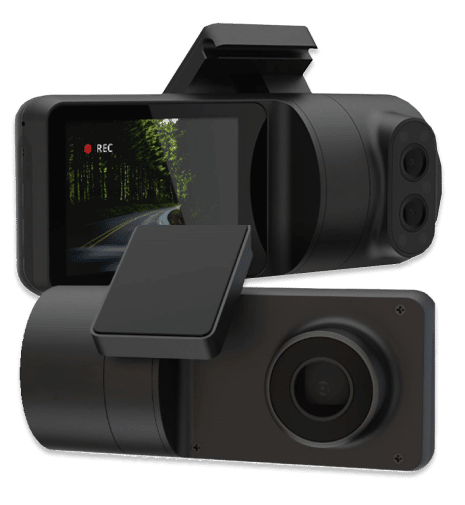 GPSTab's dash camera records unsafe road events such as harsh braking, accelerating.
View the unsafe road events in a downloadable report.
This will provide you with the evidence you need to prove your driver's innocence.
Miles Ahead of Our Competitors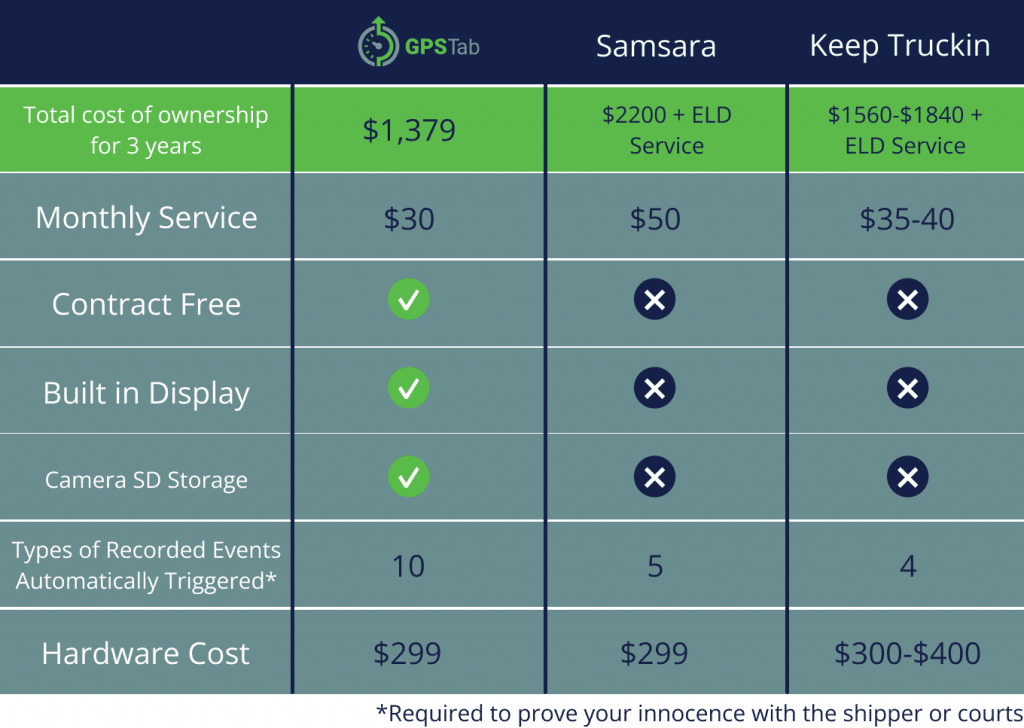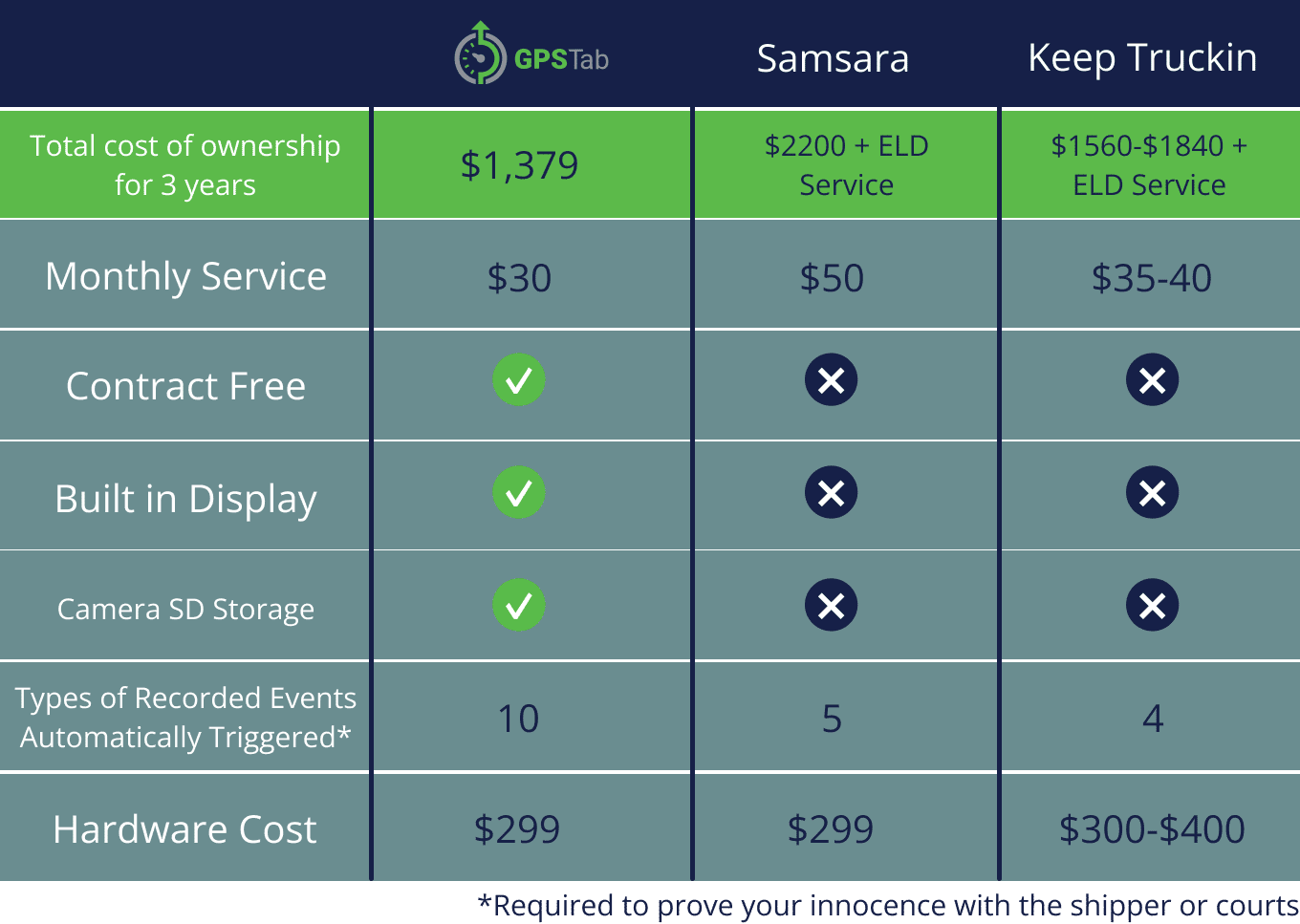 Avoid false accusations
and prove your driver's innocence
The evidence you need, when you need it.
The percent of accidents are not the trucker's fault according to the American Trucking Associations.
Our cameras provide customers with high-quality HD footage that can be used in a court of law to prove their driver was not at fault.
The average damage paid by trucking companies in 2018.
If someone is trying to break into a truck, the camera will send administrators a notification alerting them of the unusual movement and will begin recording, capturing the event in its entirety.
Your insurance rates can decrease by 30% with a GPSTab camera.
Fleets that adopt dash cams report lower legal fees, litigation risks, and insurance claims.
GPSTab Dash Cam really saved us to prove to insurance and police that the accident wasn't our fault, as a result we saved a lot of money and mainly our driver's and company's safety record. I would recommend all companies to get the dash cam for their own security.
FREQUENTLY ASKED QUESTIONS
Ready to secure your trucks?
ask@gpstab.com
(888) 228-4460