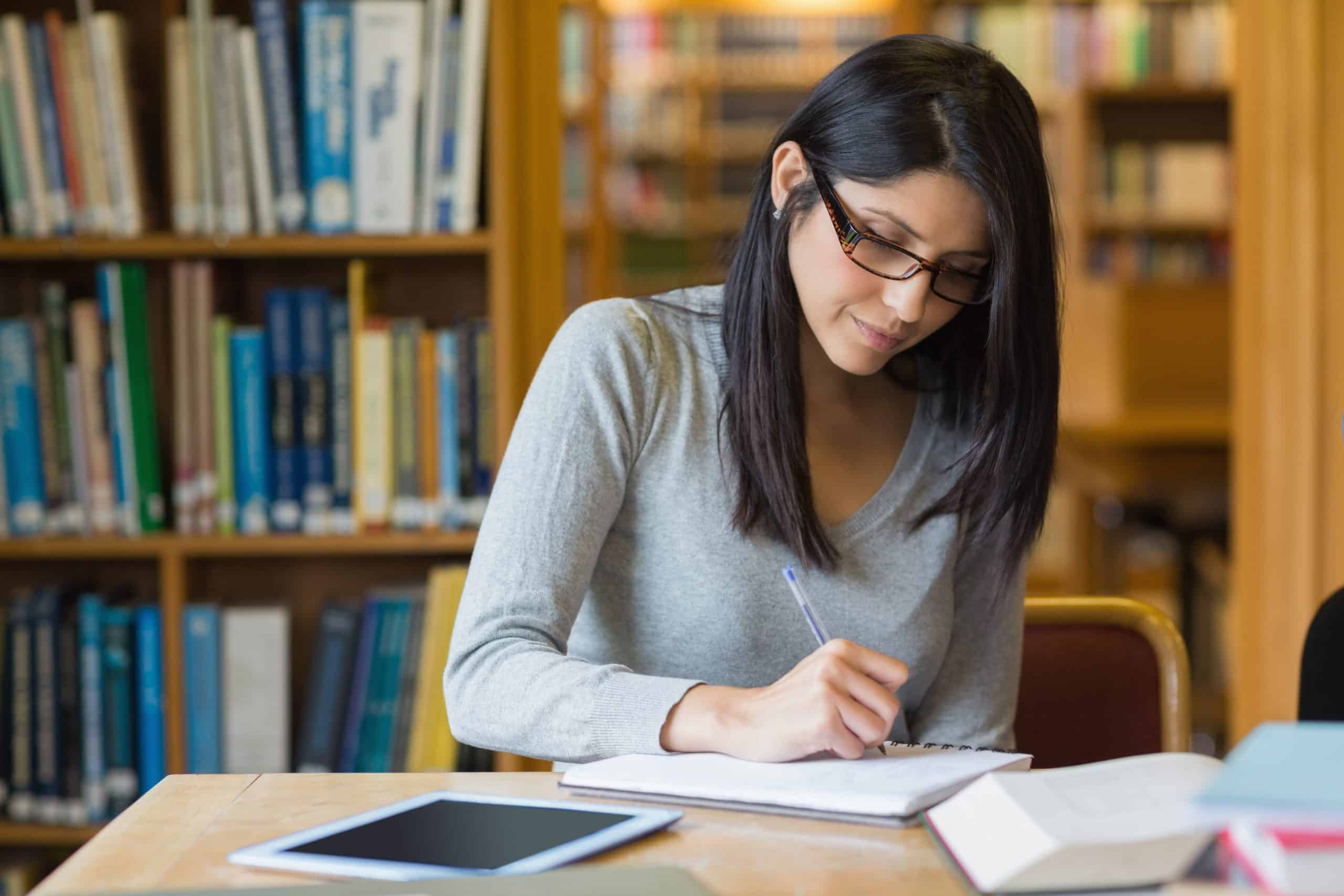 .

GPSTab Scholarship

.
We want to help you reach your goals
About GPSTab
GPSTab is a comprehensive telematics suite that helps trucking businesses drive more miles and make more money. Created by truckers for truckers, our trucker-friendly ELD, trackers, and cameras make it easy to boost profits every week by legally maximizing driving hours and keeping fleets safe on the road.
---
About the GPSTab Scholarship
Anyone attending a U.S. accredited university or trade school can apply for one of (2) $2,500 scholarships. GPSTab values the continued growth and perseverance of our communities—which is why we believe that education is a key component in assuring their success.
Because students will play a key part in moving our communities forward, we want to help them on their path to higher education, so they can one day provide the world with next-generation solutions.
Eligibility Requirements
The GPSTab scholarship is open to trade school, undergraduate and graduate students from any university in the U.S. in any field.
How to Apply
To apply for our scholarship, applicants must submit the following in an email to scholarship@gpstab.com.
Your first and last name
Your personal bio (300 words or less)
Your major
Name of School
Intended Graduation Date
Email address
A 500-word essay or a short 1-minute video about how you see technology influencing your field of study in the future.
Submission Deadline
September 1
Selection Process
The two winning applicants will be notified by March 1st. You'll receive an email from scholarship@gpstab.com, with information on how to proceed. Good luck!
Additional Information
These scholarships are a one time award per person, and can be used for any academic expenses, including housing costs, food, books, tuition and transportation to and from school.
Do you have questions?
For any additional questions, please contact scholarship@gpstab.com