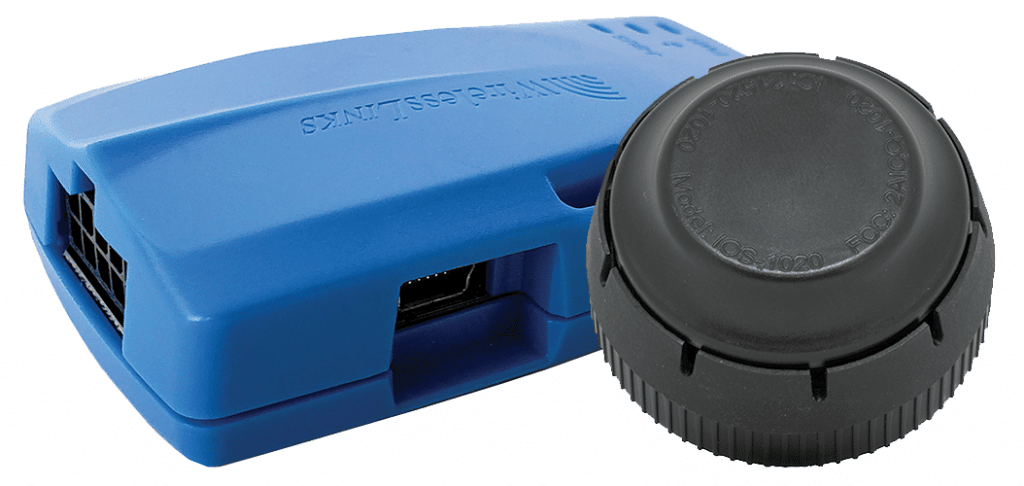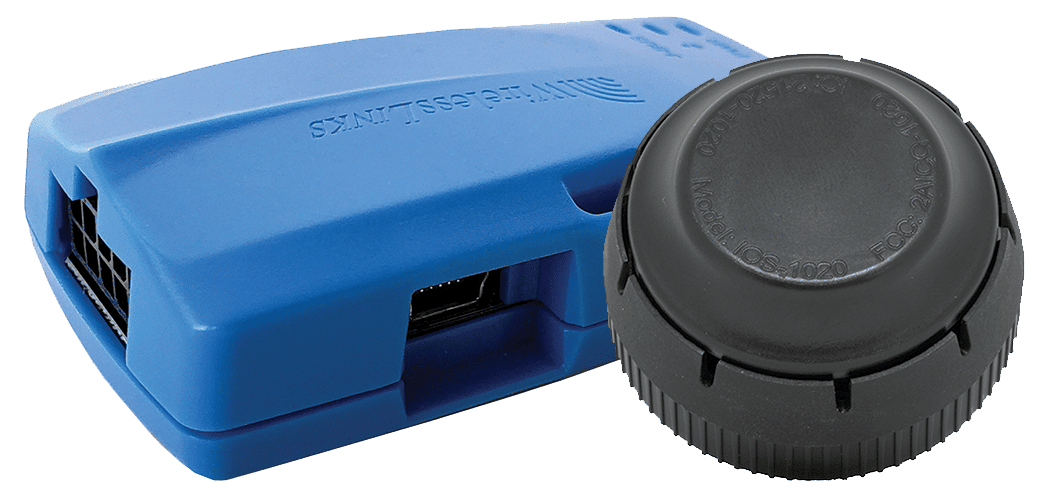 ELD Solution Support Videos
See how easy it is to use GPSTab ELDs.
Easy to use. powerful platform
your Bluelink in under 1 minute
How to Use Your Split-Sleeper
A short demo about our easy to use, powerful platform.
your GPSTab account in minutes
How to use the Adverse Driving Conditions Exception:
Add 2 hours of drive time in 15 seconds
How to make legal log edits
Need to add a new driver?
Still looking for answers?
Reach us 24/7, 365 days a year