ELD Compliance Solution
Manage your fleet with ease using the most comprehensive ELD solution on the market.
Leverage accurate and relevant data to improve safety and efficiency throughout your fleet.
Monitor locations, speeds, miles traveled, route selections, detention time, and various other actions.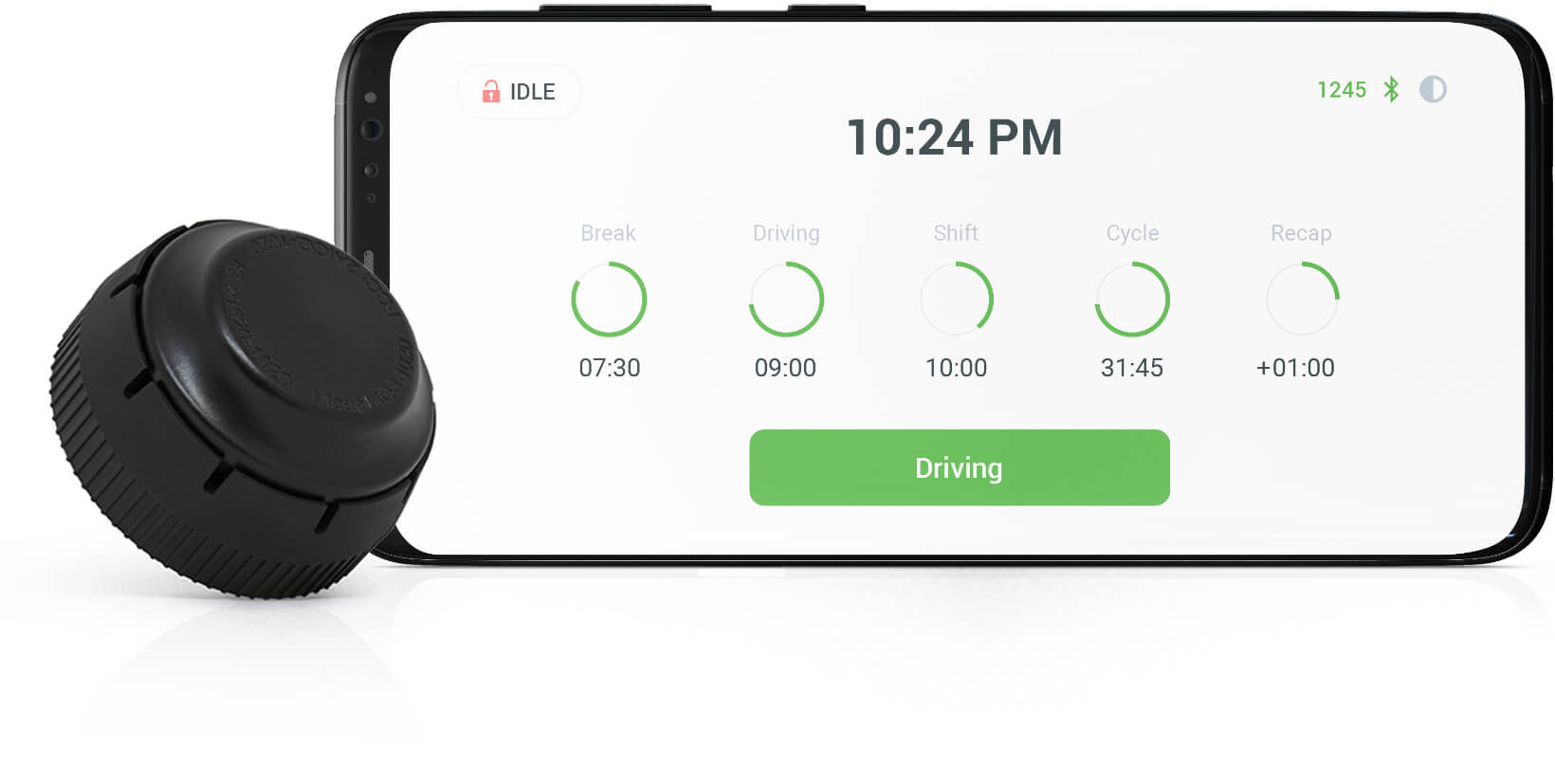 Asset Tracker.
Detect. Prevent. Increase.
Don't let cargo theft affect your bottom line - secure your asset with GPSTab's Asset Trackers. Keep drivers, trucks, loads, and other crucial equipment safe, while effectively reducing costly losses and liabilities.
Dispatch Board.
Consolidate. Maximize. Profit.
Dispatch Board will streamline day-to-day operations maximizing your time so you can focus on better loads and bigger profit.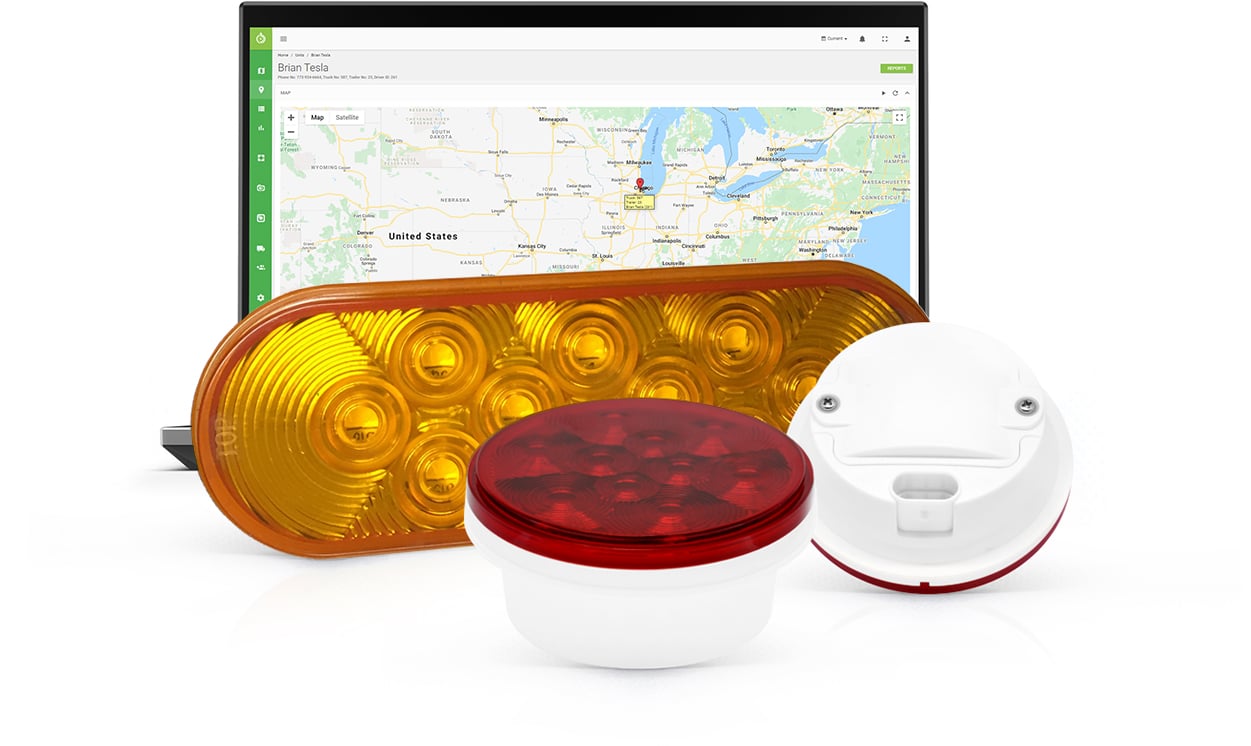 Tail Light GPS Tracker.
Connect. Protect. Expand.
Hidden in plain sight, our Tail Light Trackers are highly effective at combating theft. Reduce the chances of a misplaced or stolen trailer by securing your assets with a tracker that looks and works like a standard tail light.
Dash Camera System.
Record. Analyze. Improve.
Save on insurance rates and improve safety scores throughout your fleet with GPSTab's Dash Camera System. With the cost of accidents potentially reaching upwards of $1.2 million according to the FMCSA, you can save millions by securing your fleet.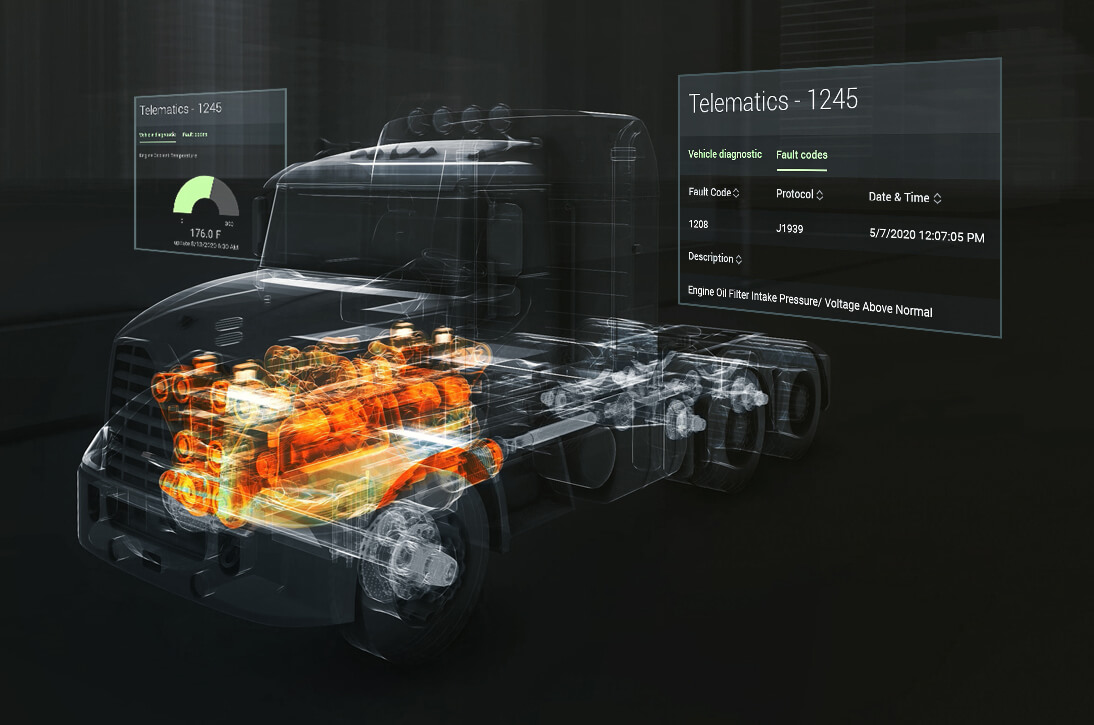 Truck Diagnostics.
Detect. Diagnose. Prevent.
With truck diagnostics, user will be able to quickly interpret error codes and also have acces to key vehicle parameters.
GPSTab is the highest-rated
among drivers.
good support team for this app. whenever I've called questions have been answered quickly. we chose this product on a whim back in December but it's been solid, I recommend it!
Lelah Gleichner
ELDs aren't rocket science and I'm pretty sure they all do the same thing but GPSTab is easy for me to use. I just started driving (I'm a rookie lol) so I was wondering how bad this whole ELD bs was going to be but it hasn't been too painful. You gotta just plan out your days better.
A Google user
I've been using GPS ELD for 3 months. So far I have no major issues. Wherever I had something going on I could call customer support and they are always ready to help. Great customer service any time any day.
Rob Bailey
I'm an owner of a small trucking company. When Daniel contacted me I was using different ELD provider and didn't bother to switch. But Daniel explain very professionally everything about GPStab, I was impressed by some of the fitures. The best out of everything is multiple languages in customer sup...
Sunita Satishwar
I was so tired with sending POD's or BOL's to the office. It will take so much time, sometimes recipes would get lost and I will never get my money back for some repairs or trailer wash. Now I just take pictures through the app and send it to office and that's it.
Kalyan Wood
About Our Partners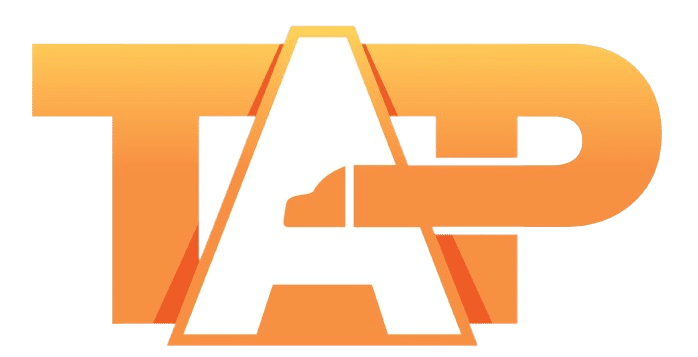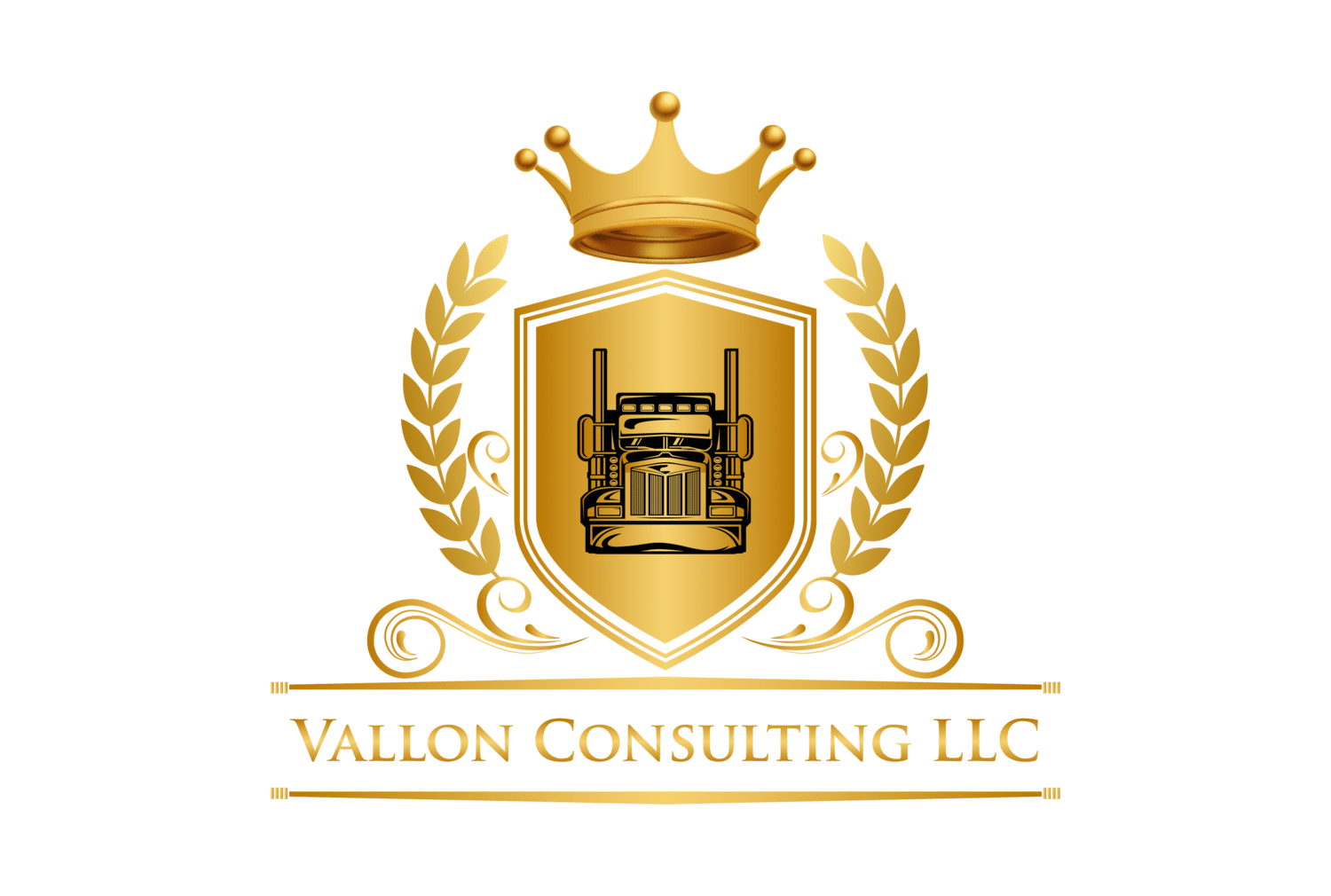 Meet the Clients that trust our services.
We are proud to work with a fantastic set of clients. We build and cultivate strong relations, so that every need and each solution is a synergistic achievement, at the same time that future business and customer benefits are ensured.
Want to see GPSTab in action? Request a demo.
Still have questions?
We're here to help.