GPSTab earns your business with no contract
You don't need a contract to be ELD compliant
June 30th, 2021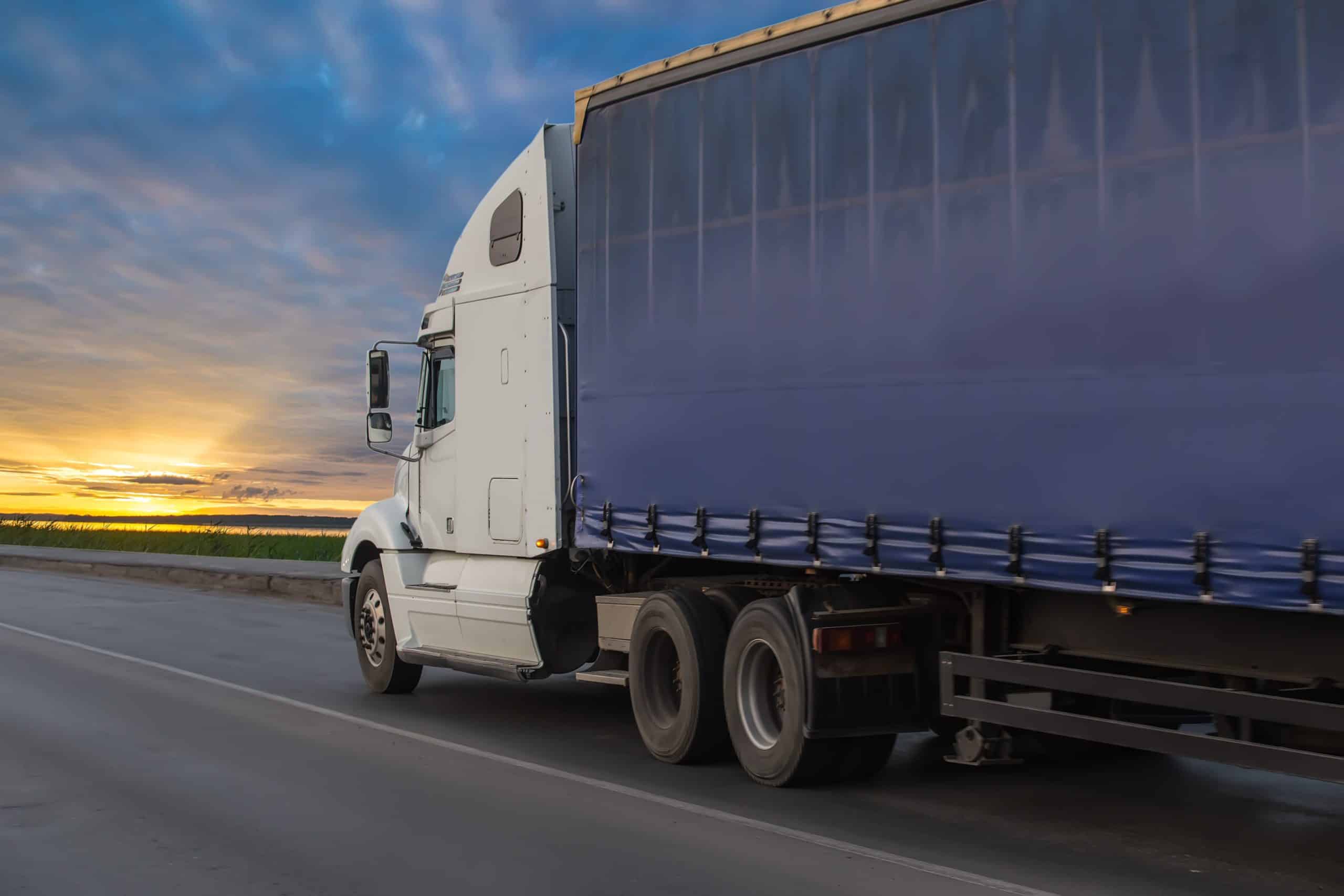 Are you tired of dealing with ELD contracts?
Nowadays, it's hard to find an ELD you can trust that doesn't require contracts. Nearly all of the top providers require their customers to commit to a contract of some sort.
KeepTruckin, Samsara, Verizon Connect, and Geotab all offer contracts. That's not the case with GPSTab.
We decided to break the mold, looking to earn your business rather than keeping you by requiring a contract.
ELD contracts can be restrictive to customers, forcing them to keep a service out of fear of paying substantial cancellation fees.
With GPSTab, customers don't have to deal with any restrictions. Customers are free to come and go as they please, without having to deal with hidden fees or penalties.
Our philosophy is clear: we don't need a contract to keep customers around, we believe our product will get that done for us.
So, what does that entail? Not only do we not require contracts, but we also offer a variety of features and products that can help your trucking business drive more miles and make more money.
Hours of Service Flexibility
Using GPSTab's flexible HOS features, your business can start getting more out of its hours of service. Leverage features such as Adverse Driving, 7/3 & 8/2 Split Sleeper Berths, Personal Conveyance, and Admin Edits to drive more miles and make more money every week.
Plug-and-play devices
Plug-and-play devices make life a whole lot easier for your entire fleet. Rather than dealing with devices that require you to take your vehicle to a shop, GPSTab's plug-and-play devices can be installed in minutes by drivers, getting them back on the road in no time.
Safety
As you well know, there's nothing more important than safety in the trucking industry, which is why securing your fleet with the best technology possible is crucial. GPSTab offers a variety of safety products and solutions that can help improve overall safety and CSA scores.
This includes hardware and software such as Tail Light Trackers, Asset Trackers, Dash Cameras, and Truck Diagnostics.
To get started with GPSTab or to learn more about our various products and features, you can visit our website at gpstab.com. You can also give us a call at (888) 228-4460 or contact us via email at sales@gpstab.com.
Recent News and Articles