Trucker Appreciation Week: Why truckers are important
Truckers are the backbone of this nation and that's why we want to highlight their importance this National Truck Driver Appreciation Week.
September 15th, 2021

Every day truckers head out on the road, leaving behind their families and loved ones for days, weeks, or even months on end.
Their sacrifice makes it so our favorite stores, mom & pop shops, and restaurants are always ready to serve us.
They're truly the backbone of this nation and that's why we want to highlight the importance of truckers this Truck Driver Appreciation Week.
Trucker heroics during natural disaster relief efforts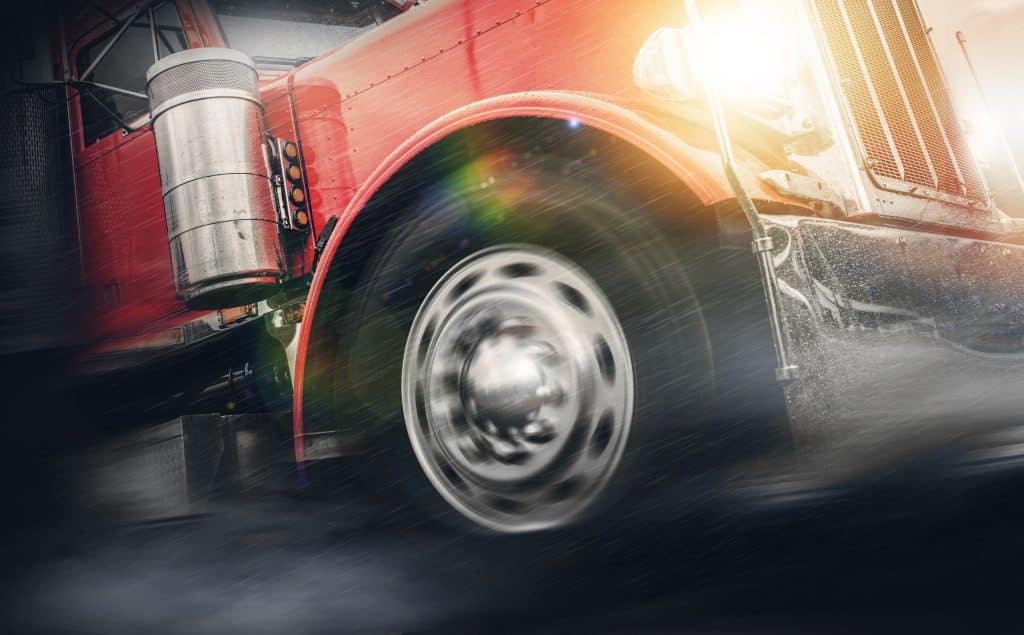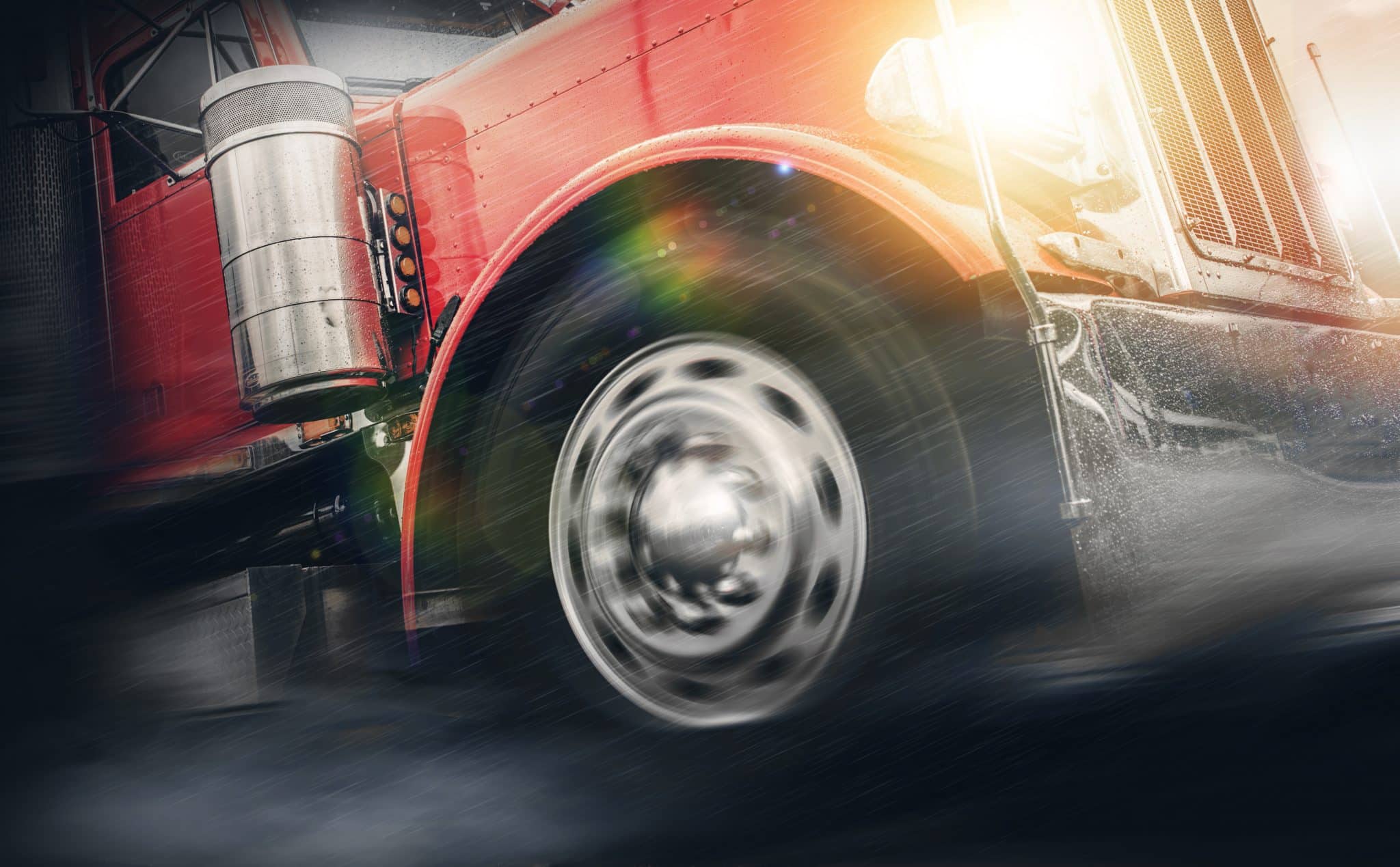 Truckers have historically played an important role in relief efforts following a natural disaster, providing trucks and trailers to transport supplies to affected areas.
From Hurricane Katrina to Hurricane Ida, which recently ravaged the U.S., truckers have helped transport necessary items such as food, water, fuel, and power restoration equipment despite driving in adverse road and weather conditions.
These truckers have always sprung into action when they're needed most. They've even created nonprofits that specifically help with relief efforts throughout the country.
Nonprofits such as Trucks with Room to Spare help by finding companies willing to donate supplies and utilizing their network of selfless truckers to ship freight.
Their humanitarian work was on full display when Hurricane Laura made landfall in August of 2020. According to FreighWaves, Trucks with Room to Spare immediately began planning with truckers, sponsors, and donors.
The nonprofit was able to successfully gather and transport much-needed supplies to the areas most affected by Hurricane Laura.
In addition to truckers organizing on their own accord, the Federal Emergency Management Agency (FEMA) also contracts transportation businesses to help during relief efforts.
If you'd like to learn more or apply to help yourself, you can visit their page here.
How truckers helped during the COVID-19 shutdowns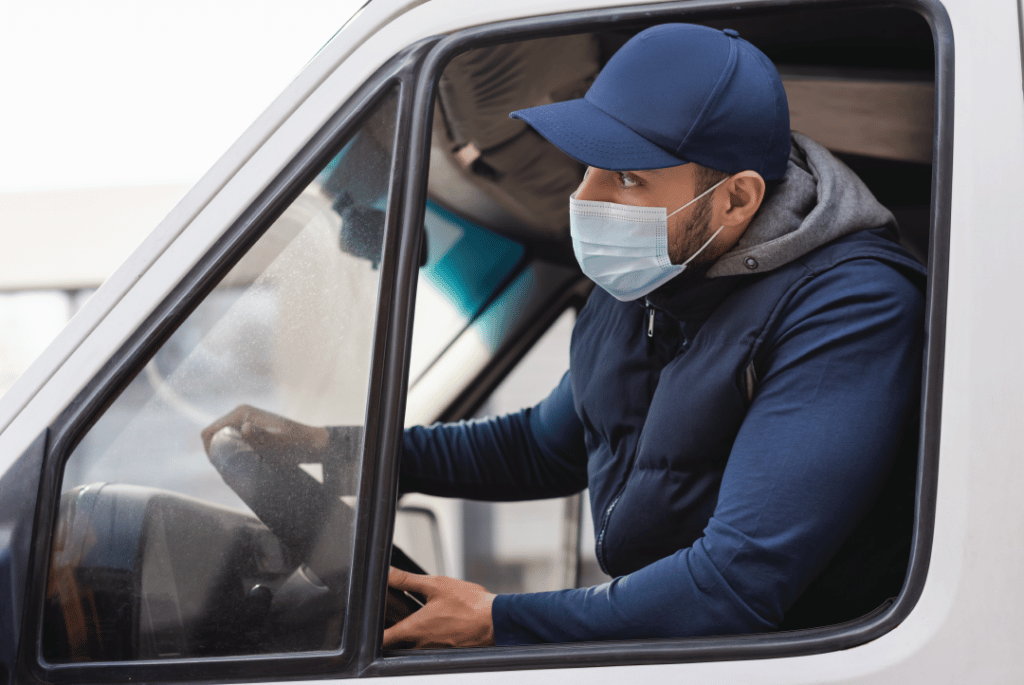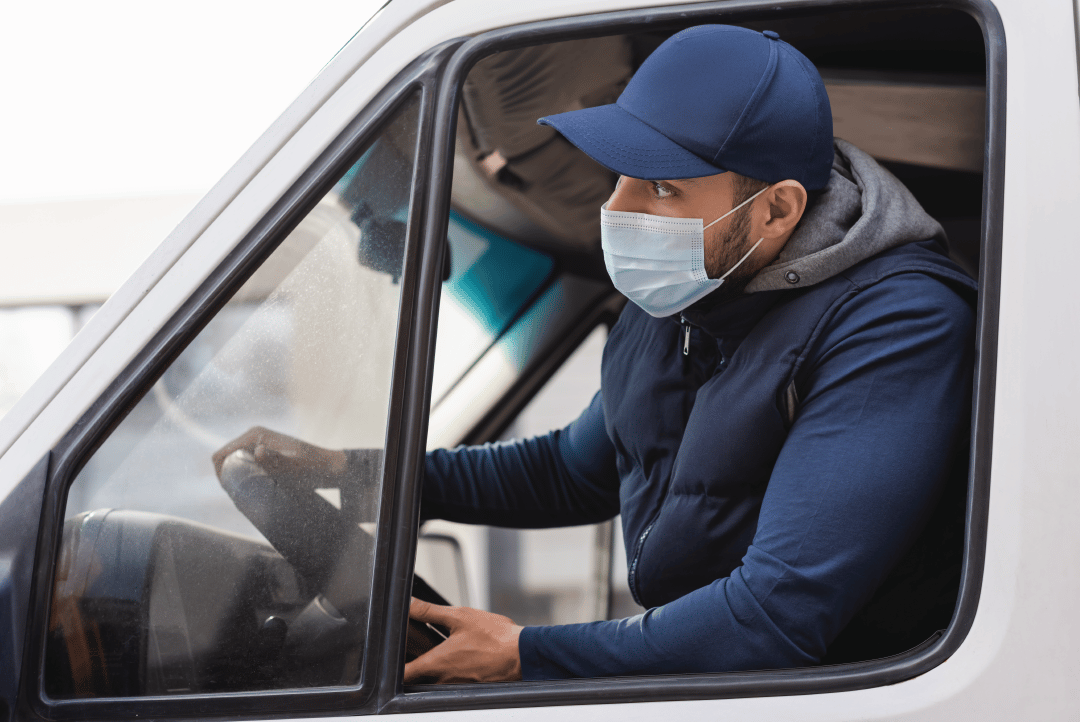 Trucker relief efforts don't just start and end with natural disasters. They also played a key role in keeping the U.S. economy moving during the COVID-19 shutdowns.
Who can forget the start of the pandemic and how most stores quickly sold out of essential items and food. Toilet paper, cleaning supplies, and groceries were quickly cleared off of shelves by frightened customers.
Truckers made sure that groceries and other essential items were back on shelves as quickly as possible, helping the public stay safe and fed during their shelter-in-place.
American Trucking Associations (ATA) CEO Todd Spencer noted the importance of truckers during times of crisis in an interview with CNBC.
"Realistically, truckers are first responders," Spencer said. "Our whole economy runs on trucks… Everything we need, the vital things in the stores, they only get there by truck."


Truckers proved to be essential throughout the shutdowns. Not just because they kept items stocked, but because they also kept the economy rolling even while facing a deadly pandemic.
The effect of trucking on the economy
"If you bought it, a trucker brought it" is something that has always rung true here in the U.S.
The trucking industry is still the single most important factor in the U.S. economy.


Trucking connects virtually every industry in the U.S. Truckers don't just haul finished products that are ready for sale, they also move products for manufacturing.
Without truckers, your favorite items can't be made or sold. Trucks play a vital role in the economy–without them, there's no supply chain.
So, why is that?
Trucking is the main transportation mode we use to deliver freight. According to the ATA, about 73% of the nation's freight is moved by truckers.

In 2019, trucking accounted for $791 billion in gross freight revenue, which represented about 80% of the U.S. freight bill.
Additionally, because the transportation industry as a whole makes up over 9% of the nation's Gross Domestic Product (GDP), truckers have a massive effect on GDP.
According to the 2020 Transportation Statistics Annual Report, truckers contribute the most to U.S. GDP among all modes of transportation.
Trucking contributed a grand total of $354.6 billion to GDP.
In-house truck transportation operations accounted for $190.9 billion
For-hire truck transportation services contributed $163.7 billion
We appreciate you!


Truckers, we know how important it is for you to stay on the road.
To show our appreciation, we're offering 20% off hardware this week. Just use code SAVE20 at checkout.
Whether you're wanting to protect yourself from theft with a tracker or be prepared to defend yourself from litigation with camera footage in a potential crash, this is a great time to get what you want and save.
Head on over to our store to equip your fleet with our variety of products including cameras, trackers, and ELDs.
Recent News and Articles