What is a white label ELD and what can it do for your business?
September 22nd, 2021

What if we told you that you can have your own ELD services, without having to code a single thing?
A white-label ELD allows trucking companies and other interested parties to offer ELD-compliance services under their own brand, without having to develop the product from scratch.
In this blog, we'll provide insight into what a white label ELD is and how it can help your business make more money.
What is a white label ELD?
White label ELDs allow trucking businesses, others in the trucking industry, and companies interested in the transportation technology space to have their own personalized ELD without having to go through the trouble of coding and maintaining it.
You can instantly begin to reap the benefits of having your own ELD with software that is tested and ready to go directly to consumers.
These benefits include:
Generating an additional revenue stream on a monthly basis in an industry that is continuously expanding its need for technology (The trucking industry reached $394.6 billion in 2020 per the American Trucking Associations)
Expanding your customer base among companies that are required to be compliant with the ELD mandate.
Diversifying your services by becoming a trusted technology provider
How does a white label ELD software work?
White label ELDs are simply stripped of their original branding, allowing your business to offer ELD compliance services using your own brand.
Because the software is pre-built and ready to go, white label partners can choose how to personalize the system to meet their specific needs.
This can include changing color schemes, logos, and even which features you'd like to make available to your customer base.
You can also set your own prices on hardware and monthly subscriptions. As a white label partner, you will receive a commission on hardware sales and recurring monthly fees.
How does a white label ELD benefit my business?

White label ELDs can benefit your business by allowing you to create a new revenue stream through recurring subscriptions and hardware sales.
White label ELDs can also give you a cost-controlled way to stay ELD compliant if you're a trucking company.
Becoming a provider
By becoming an ELD provider, you can offer hours of service (HOS) compliance services to fleets of all sizes. Your company will be able to set its own monthly subscription and hardware prices.
For companies already in the trucking industry like brokers or factoring companies, this can mean expanding your business in an industry you already have an abundance of knowledge in.
Tech companies can also benefit from becoming ELD providers, as they can join the $791 billion dollar trucking industry that has only begun to scratch the surface technologically.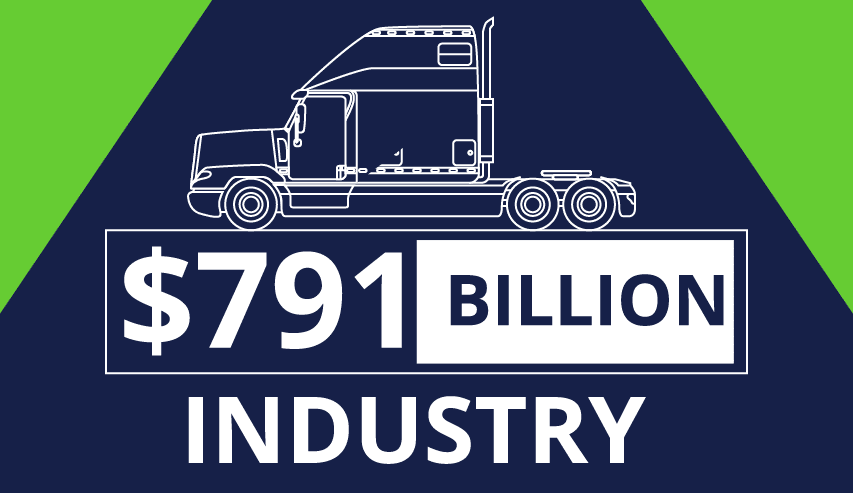 Some believe that trucking companies are just consumers in the ELD market, however, it's also viable for them to be providers.
Nobody has more knowledge about HOS than trucking companies, so selling a service they know very well, and use themselves, can be a massive boost.
For internal use
While trucking companies can sell their own ELD, they also have the opportunity to use a white label ELD internally.
But what does that mean?
It means that rather than committing to an ELD contract or starting a monthly subscription to use an ELD service, you can have your own ELD system that fits your specific fleet's needs.
Having your own ELD system is substantially more favorable to your company when compared to any off-the-shelf ELD. ELDs are no longer just a legal requirement—-they can also be used to make more money on the road with their various flexible features.
And that's where off-the-shelf ELDs fall short—-they lack the ability to help your business grow and increase profits.
Off-the-shelf ELDs are good at tracking HOS, but a personalized white label ELD will give your business the tools it needs to grow sustainably.
Would you rather have an ELD that provides little benefits outside of tracking your HOS or a personalized system with a variety of features and a proven track record that can make you more money?
Additionally, if you choose to use your personalized system internally, you can still offer your services to other trucking companies as well. So not only can your fleet benefit, but your business can also still add an additional revenue stream.
Who can benefit most from a white label ELD?
White label ELDs benefit small and large trucking fleets, owner-operators, brokers, and technology companies looking to break into the trucking industry.
Because you're starting with a system that is firmly established, you won't have to worry about coding, maintenance, or managing updates. All of the backend work will be done for you.
There's also no need to have your own ELD support team, as you can get access to the original provider's team of trained professionals.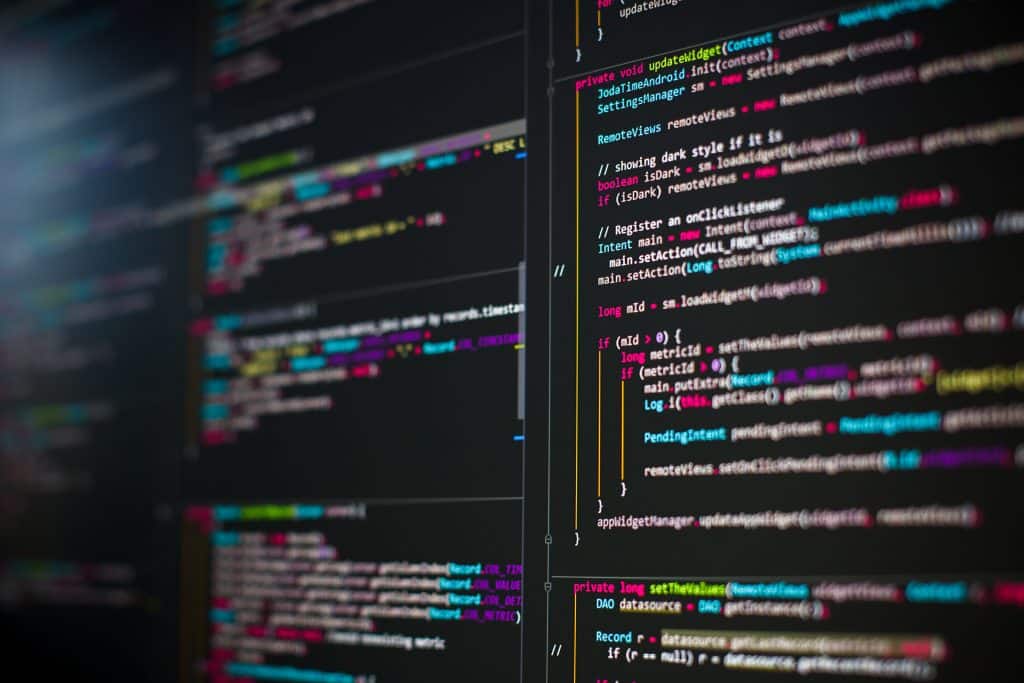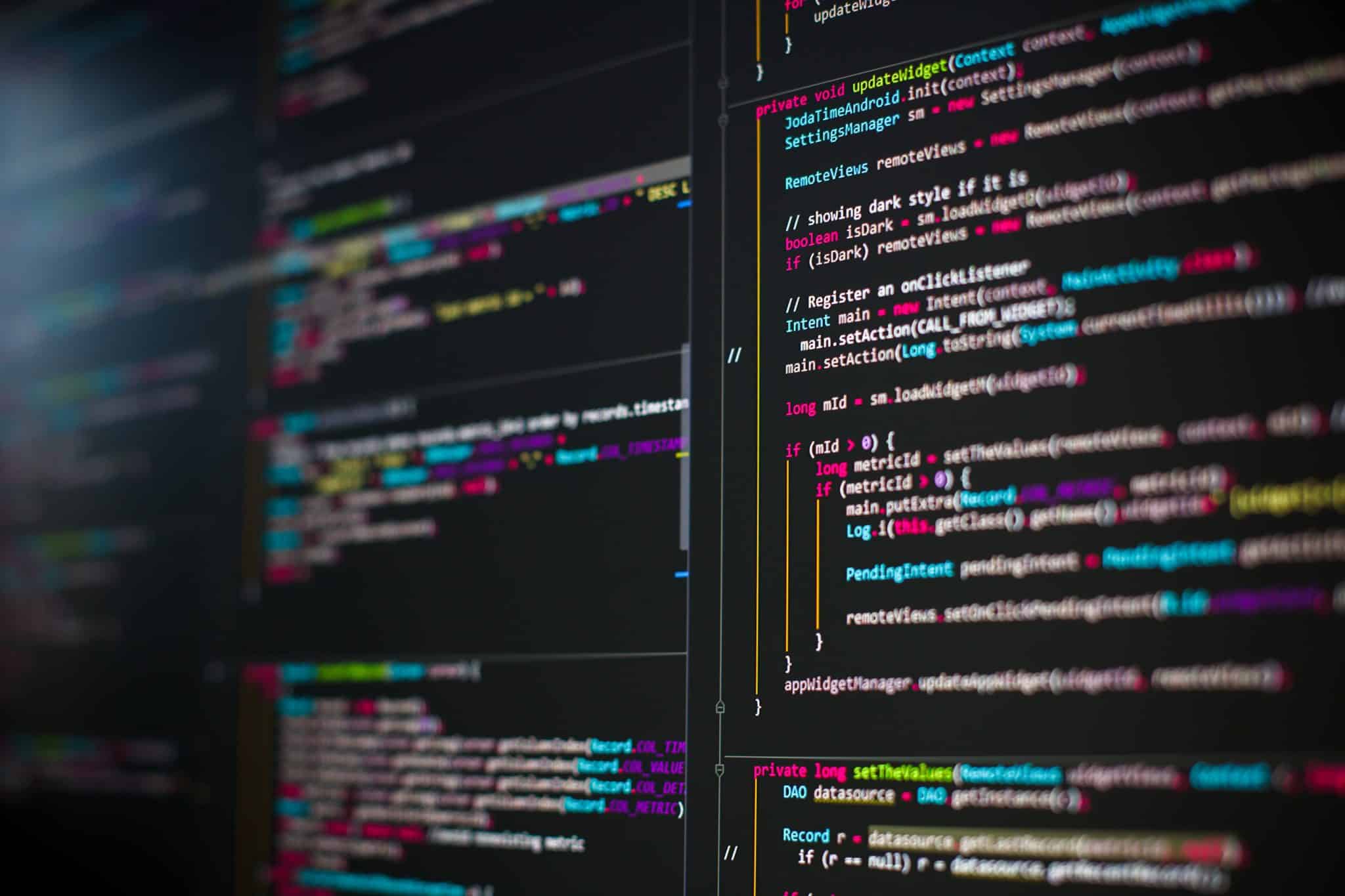 What is the best white label ELD?
Simply put, the best white label ELD is one that's going to make you money.
And the only way to ensure that your business can improve its profits is by partnering with an ELD with a proven track record of success and various user-friendly features.
No other company out there can provide all of the benefits available in a white label ELD like GPSTab. Our ELD was created by truckers for truckers, so we understand what truckers need to drive more miles and make more money.
We offer trusted pre-built ELD software with a variety of benefits including:
Flexible HOS features that help you get more out of your HOS, something you can't find anywhere else
Live multilingual customer support that's available 24/7 for our white label partners
GPS tracking for your trucks and trailers
Dedicated developer team ready to deal with maintenance and updates
About GPSTab Partnerships
GPSTab has multiple established white label partnerships with trucking and technology companies.
Here's what our partners had to say about our white label services:
"GPSTab as a platform has helped us spread our company mission of compliance and innovation. Whether reaching owners and decision-makers, to individual drivers, the platform and its advanced technology has been an excellent tool for growth and spreading our brand awareness."
Jorge A Duarte, Technology and Business Development Manager
Find out how our white label services can help your business by filling out the form below.
Recent News and Articles