How truck diagnostics help small fleets win
Breaking down how your small fleet can save money with truck diagnostics
September 30th, 2021

Nobody likes dealing with truck breakdowns, right?
They can keep you off the road for days or even weeks and they can cost you thousands of dollars. While breakdowns can't always be avoided, they can be minimized using truck diagnostics, also known as telematics.
Truck diagnostics give drivers and administrators a look into the needs of their trucks, helping them avoid costly breakdowns.
This is especially important for small fleets, who many times do not have access to the resources necessary to get back on the road quickly.
Unlike larger fleets–who usually have their own maintenance facilities and replacement vehicles ready to go–small fleets are faced with major losses when a truck needs repairs or needs to be completely replaced.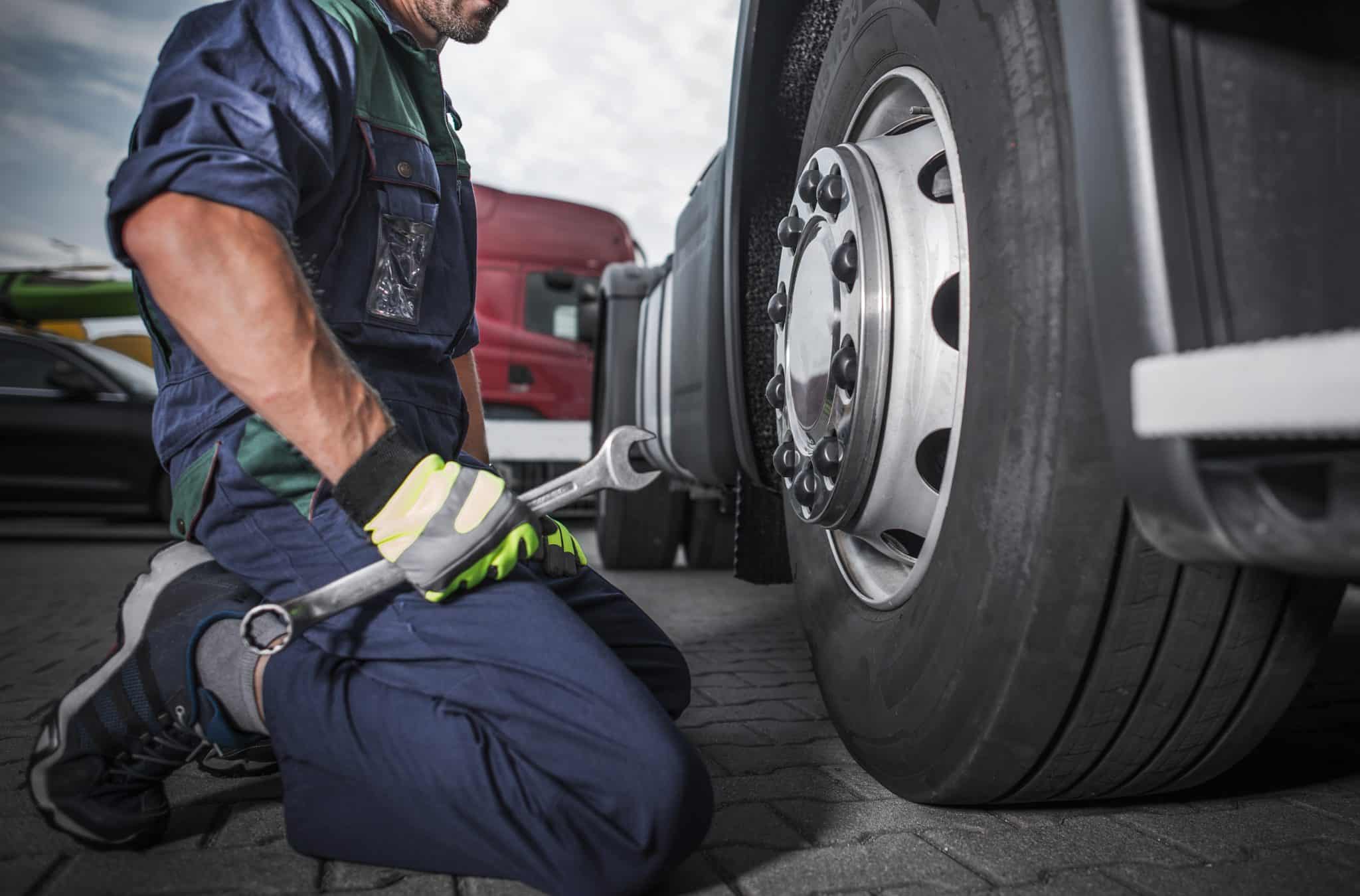 When a breakdown occurs, small fleets are either faced with spending thousands of dollars on repairs or hundreds of thousands of dollars on replacing a truck.
On average, buying a new semi-truck can cost you around $165,000, while a used truck will cost you just over $105,000.
You already paid or are currently paying a steep price for a new truck–why not use truck diagnostics to make sure it can continue making you money on the road?
In addition to the cost of replacing a truck, repair and maintenance costs have steadily increased throughout 2021.
According to CCJ, a report compiled by TMC and Decisiv Inc. found that "costs for parts and labor for repairs rose over the first six months of [2021]."
Labor costs for repair maintenance increased by 2.6%
Overall parts cost increased by 2.8%
Tire costs increased by 10.7%
Transmission costs rose 9%
Comparing Q2 2020 to Q2 2021, parts and labor pricing rose drastically for lighting systems, transmission costs, and brake costs.
Lighting systems rose 17.4%
Transmissions cost 16.4%
Brake costs rose 11.1%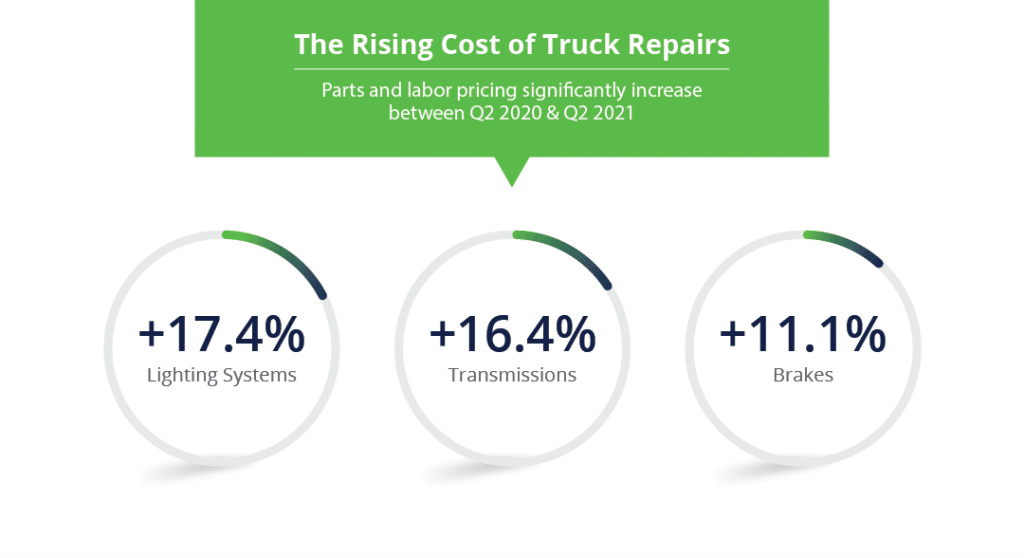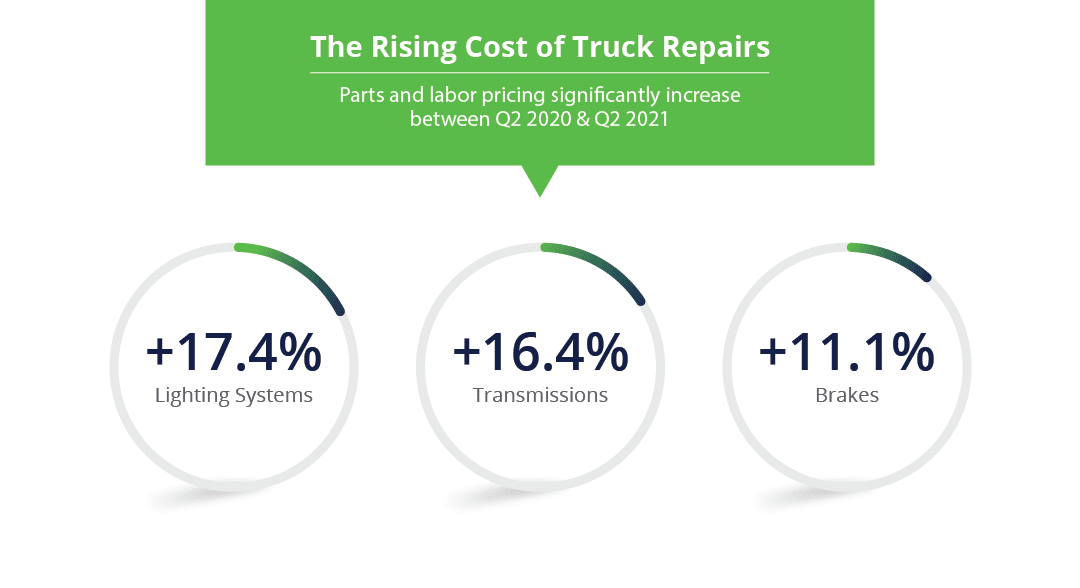 In this blog, we'd like to lend some insight into what truck diagnostics are and how your business can use them to help save money.
What are truck diagnostics/telematics?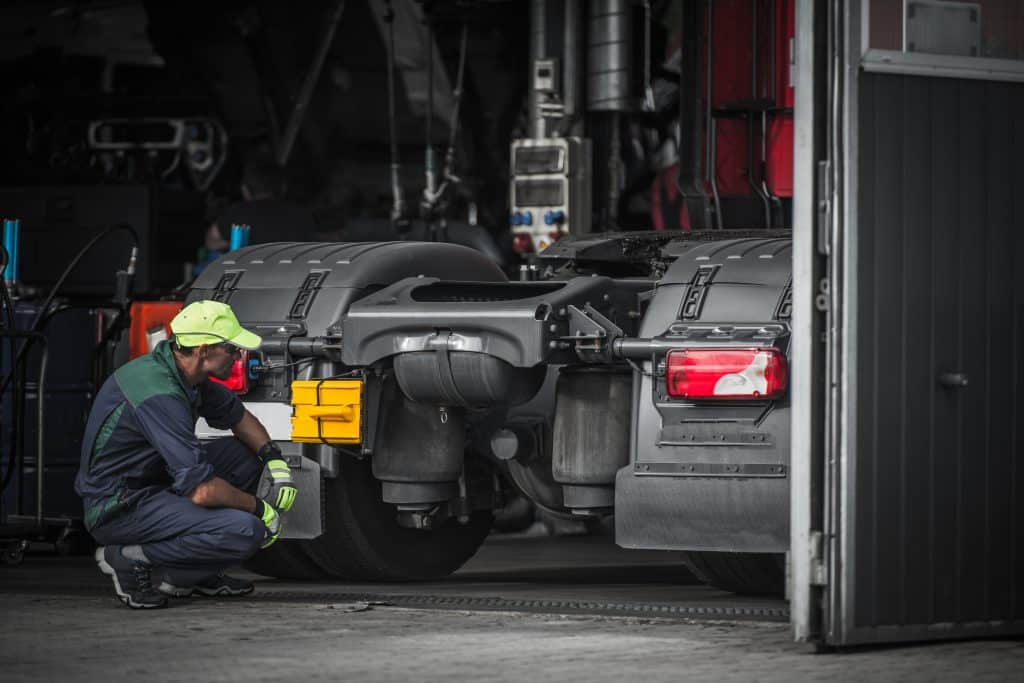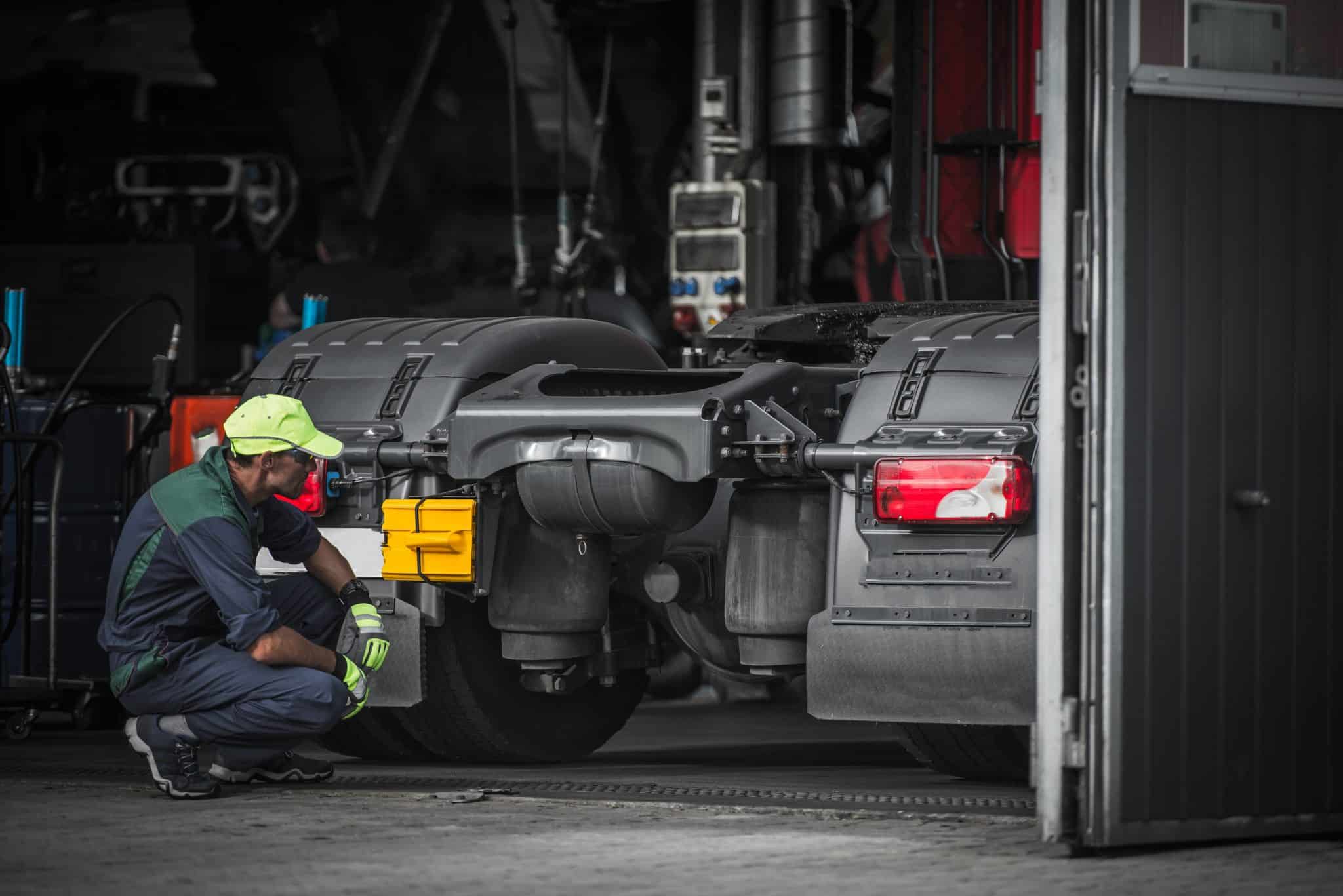 Truck diagnostics sometimes referred to as telematics, help you assess issues affecting your vehicle and they can also help you prevent costly breakdowns by giving you insight into your truck's key parameters.
When your truck's onboard diagnostics system detects an issue, it diagnoses the problem and assigns a trouble code alerting you when your vehicle requires maintenance or repairs.
These trouble codes can be interpreted by code readers and ELDs, providing you with a description of what's wrong with your truck, so you can fix it quickly.
Truck diagnostics also provide you with detailed information on truck parameters such as fuel levels, idle time, and engine & transmission temperature to name a few.
This data can be used to prevent truck malfunctions and breakdowns by performing maintenance before an issue occurs.
For example, if you check your truck diagnostics and see that your truck's battery voltage is beginning to dip, you can charge or replace it before it stops working and leaves your truck out of service.
Without the preventive capabilities of truck diagnostics, your truck could have lost thousands of dollars worth of profit caused by a malfunctioning battery. However, because truck diagnostics caught the issue before it could worsen, your truck was able to stay on the road, making you money.
How do truck diagnostics work?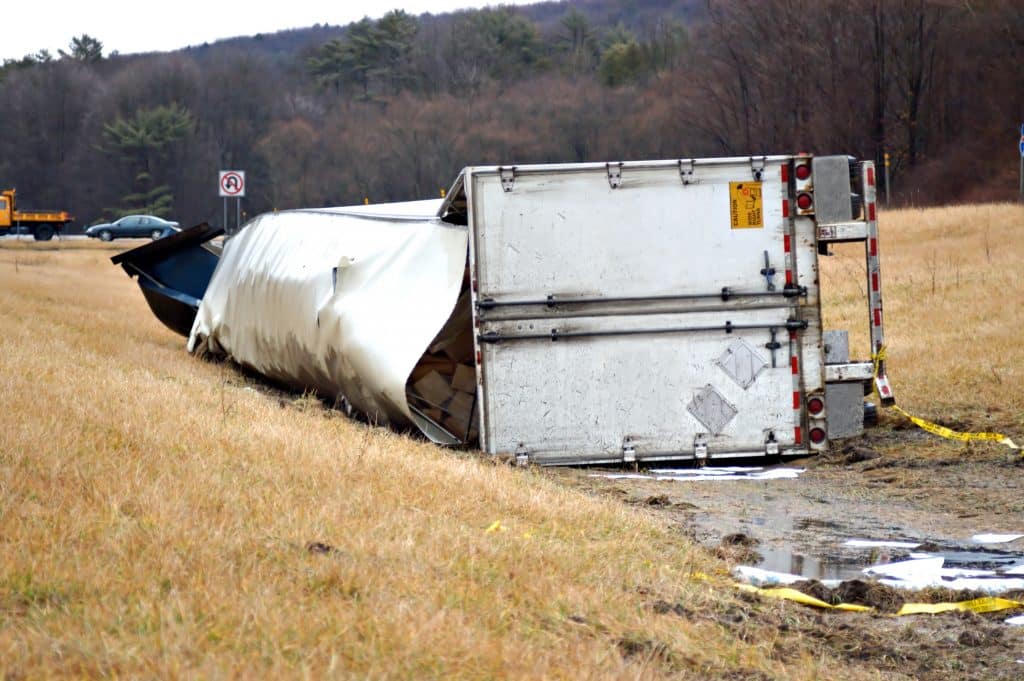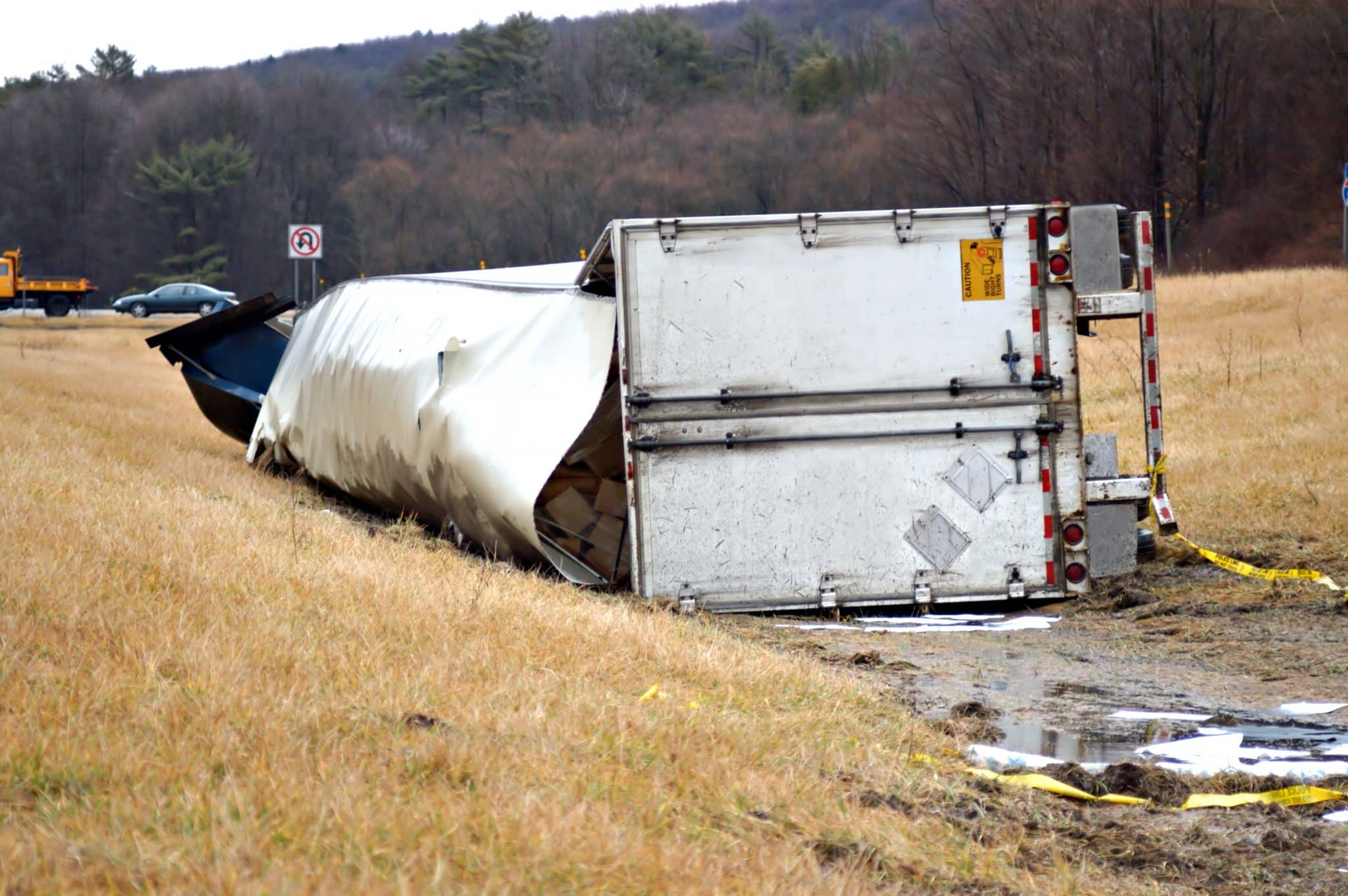 Truck diagnostics detect issues within your vehicle and assign a trouble code. They can also help you prevent breakdowns.
Truck diagnostics track your vehicle's key parameters such as fuel usage, battery voltage, engine coolant levels, engine oil temperature, transmission oil temperature, and much more.
Because truck diagnostics track all of this data, they don't just help with fixing problems that have already occurred–they can also be used to prevent costly breakdowns.
When actively tracked, truck diagnostics can quickly help you make better maintenance decisions, rather than after a breakdown has occurred.
Why do I need truck diagnostics?
Truck diagnostics can help you save thousands of dollars on repairs and equipment replacement by allowing you to avoid costly breakdowns.
The cost of repairs and maintenance has steadily increased in 2021, as we explained above. Small fleets are bearing the brunt of these increases, as they're forced to shell out thousands of dollars to deal with unexpected breakdowns.
Small fleets aren't just dealing with the rising cost of repairs and maintenance, however. They also lose out on thousands of dollars in revenue when they're sidelined by a breakdown that can take days or even weeks to fix.
So, how can truck diagnostics help mitigate these rising costs and keep trucks on the road?
Avoid breakdowns by keeping track of your truck's key parameters such as oil temperature, coolant temperature, and battery voltage, among others.
Use this data to make maintenance decisions before a breakdown occurs and potentially save hundreds of thousands of dollars in truck and equipment replacements.
How do I check my truck diagnostics?
It's never been easier to check your truck diagnostics, as most ELDs now have the ability to track them and provide you with trouble codes.
In the past, truckers either depended on mechanics or a code reader to find out what's wrong with their trucks. Now, truckers who are equipped with ELDs can easily do it on their respective applications.
However, the function isn't always readily available for you, as some ELDs keep their truck diagnostics feature behind a paywall.
Other ELDs such as GPSTab make this feature available for truckers and administrators at no additional cost. Truck diagnostic data can be easily viewed by logging into your GPSTab Admin Portal.
How much do truck diagnostics cost?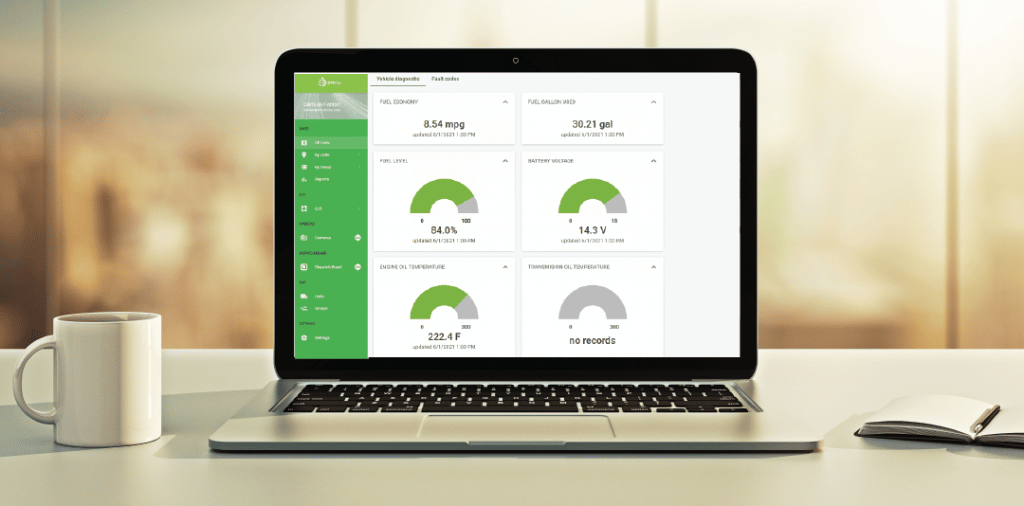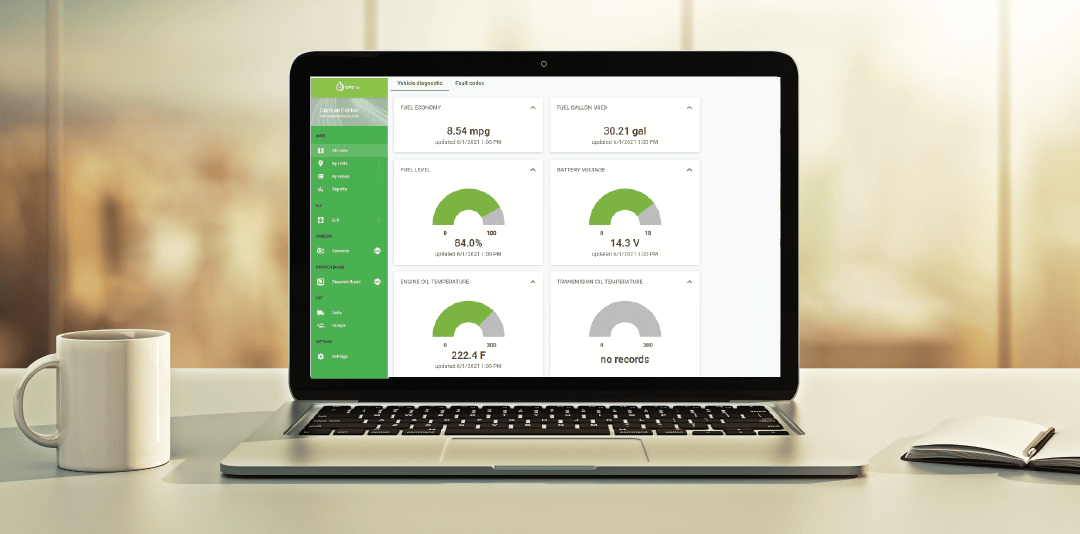 Getting a full diagnostic check can cost you anywhere from $40 to $400 depending on your truck and the issue you're trying to diagnose.
However, because truck diagnostics are now available in most ELDs, it's not always necessary to have a dealership or mechanic complete the diagnostic check for you.
ELDs like GPSTab make truck diagnostics available for free while others like KeepTruckin offer the feature for an additional charge.
Do ELDs have truck diagnostic software?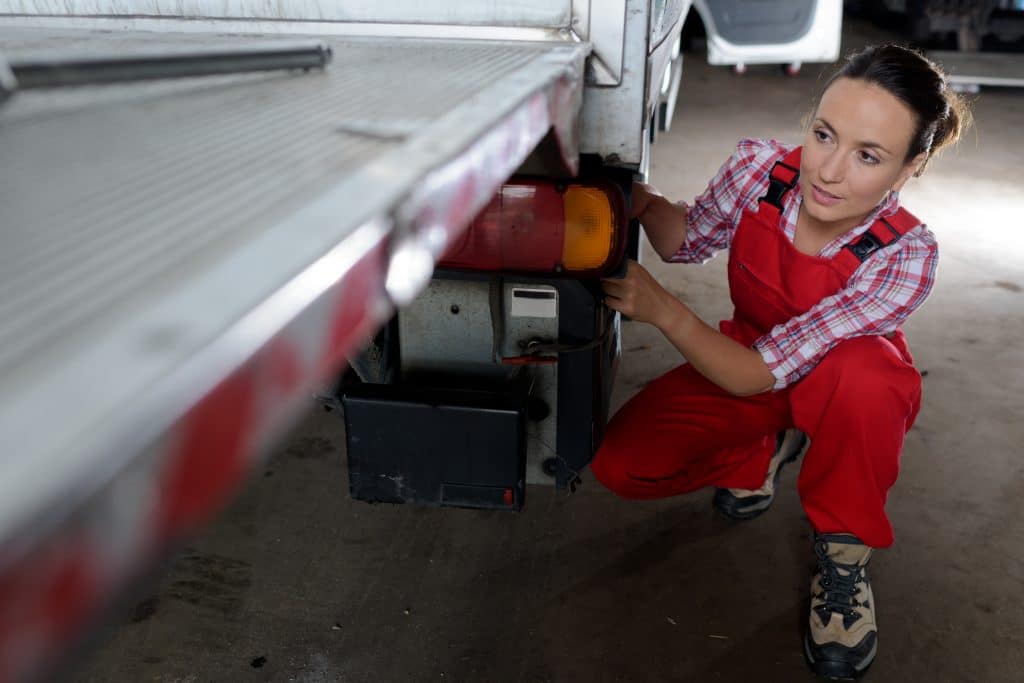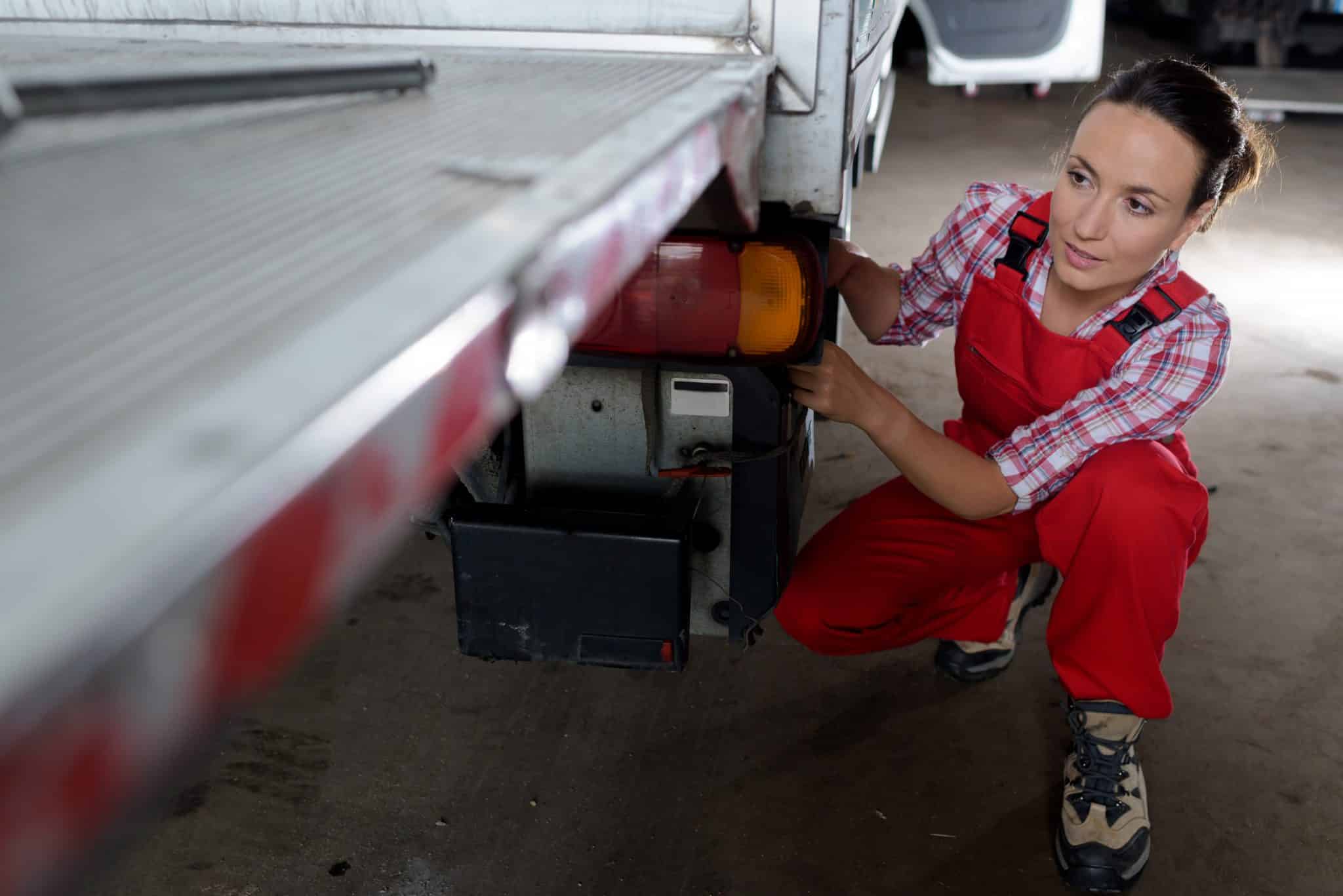 Yes, ELDs do have truck diagnostic software that allows truckers and administrators to track their truck's key parameters to make sure they're running smoothly.
The truck diagnostic tools available in ELDs track your truck's fuel, oil & coolant temperatures, battery voltage, idle time, and much more.
Your ELD can also help you save money and make more informed maintenance and repair decisions by providing you with trouble code information.
What is the best truck diagnostic tool?
ELDs are the best truck diagnostic tool because you already have them equipped in your vehicle.
ELDs such as GPSTab don't just track your hours of service–they also provide you with a free truck diagnostic tool that you can use to help avoid costly breakdowns.
Our ELD helps you track a variety of your truck's key parameters, including:
Fuel economy
Fuel usage
Fuel level
Battery voltage
Engine coolant temperature
Engine coolant level
Engine oil temperature
Transmission oil temperature
Engine oil pressure
Total driving time
Total idle time
Don't lose money on the road, keep your trucks moving with GPSTab Truck Diagnostics.
Want to see what our truck diagnostic software can do for you? Start your 7-day free trial today!
Recent News and Articles