What are load boards and how do they make you money?
How you can make more money on the road using a load board
October 5th, 2021

Load boards are the single-most-important money-making tool that fleets can use nowadays.
Traditionally, loads were booked by calling brokers–making the process long and difficult. It was up to you to find brokers throughout the country and find out if they had any loads for you.
If you were lucky, you had a good relationship with a broker and they called you. But even then, sometimes your schedules didn't align and they had to go elsewhere.
Not only could that process be stressful, but your business was most likely losing money because you didn't have immediate access to a wide range of loads.
Rather than keeping a bulky Rolodex of brokers or just calling a handful of them, your trucking business can have access to thousands of loads every day all in one place with a load board.
What is a load board?
A load board, otherwise known as a freight board, is a marketplace where carriers and owner-operators can find and book loads.
Load boards provide your business with quick access to loads of all kinds. For example, if you mainly haul freight using a flatbed, you can easily find loads by filtering your searches.
If you only want to drive certain routes, you can also filter using that. It's easier to book loads that work for you, rather than only working with what's available within your network of brokers.
How load boards make your life easier
While many still book loads the traditional way, load boards have given carriers and owner-operators an easier way to find and book good-paying loads.
Before load boards came along, you had to hope your brokers had the best loads available when you called. Now, they're all at your fingertips.
Just look at the current freight market and the increase in prices–the best loads are now available for everyone, rather than only those who had the best industry connections.
Compared to August 2020, August 2021 has seen spot rates improve heavily. Here's a breakdown, per DAT:
Van spot rates are up by 23.8%
Flatbed spot rates are up by 33.8%
Reefer spot rates are up by 29%

In the old days, you'd have no idea if you were booking the best-paying loads. Now, you can easily find out by comparing prices on load boards.
So, let's take a look at how load boards work and how they can help your business make more money.
How do load boards work?
Load boards allow brokers, shippers, and carriers to effectively get loads transported across the country by having brokers and shippers post their loads and carriers post their available trucks.
The system is a win-win for all involved, as brokers, shippers, and carriers alike can make better choices based on what works best for them.
How trucking companies & owner-operators use load boards
Carriers and owner-operators can easily use a load board to search for loads and post their available trucks. This allows them to quickly book a load, whether they initiated a search themselves or were approached by a broker who saw their empty truck.
Depending on the system they're using, carriers and owner-operators also benefit from additional features. These include:
Chat function to communicate with brokers
Predictive load filters, that match you with the best loads based on your historical data, preferences, and hours of service.
Additional load board integrations, allowing them to have loads from several boards all in one place.
Because load boards are capable of personalizing the process of searching for loads, they allow carriers to get a lot more bang for their buck.
As a carrier, booking a load needs to happen as soon as you complete a drop-off so you can maximize your hours of service. Rather than spending on-duty time calling several brokers, you can quickly filter through a load board and book a load that works best for you.
How brokers and shippers use load boards
For brokers and shippers, load boards are beneficial because they can quickly view carriers with available trucks.
Brokers and shippers can find a match for their load by providing carriers with details of their freight including pickup and delivery times locations, freight type, weight, and other specifications.
Can you make money by using a load board?
Yes, load boards can be a key source of revenue. By accessing a load board, you can book loads faster and get more load options compared to booking loads traditionally.
In fact, load boards are great for carriers of any size because they provide them with the chance to find new business.
They're a perfect opportunity to grow your network, putting you in contact with different shippers or brokers, which can potentially lead to new business for you.
Load boards aren't just any expense–they're also a vital tool for making money by allowing your trucking business to get loaded with ease and expanding your network.
How do you access load boards?
Load boards can be accessed in a variety of ways–but they're commonly accessed by subscribing to a dedicated load board or via ELDs.
How much does a load board cost?
Load boards, for the most part, require monthly subscriptions which can vary in price ranging from $35 to $150 a month.
There are also free load board apps available, though their load quality is said to be relatively low.
Some ELDs also offer load board features, which can vary in price. While some offer the feature for additional charges, others allow you to access their load board feature for free.
Are there free load boards?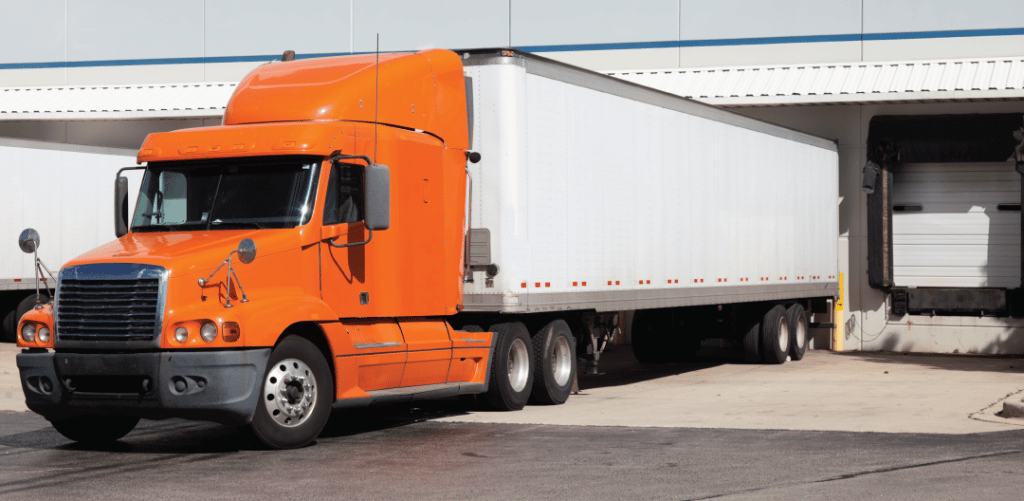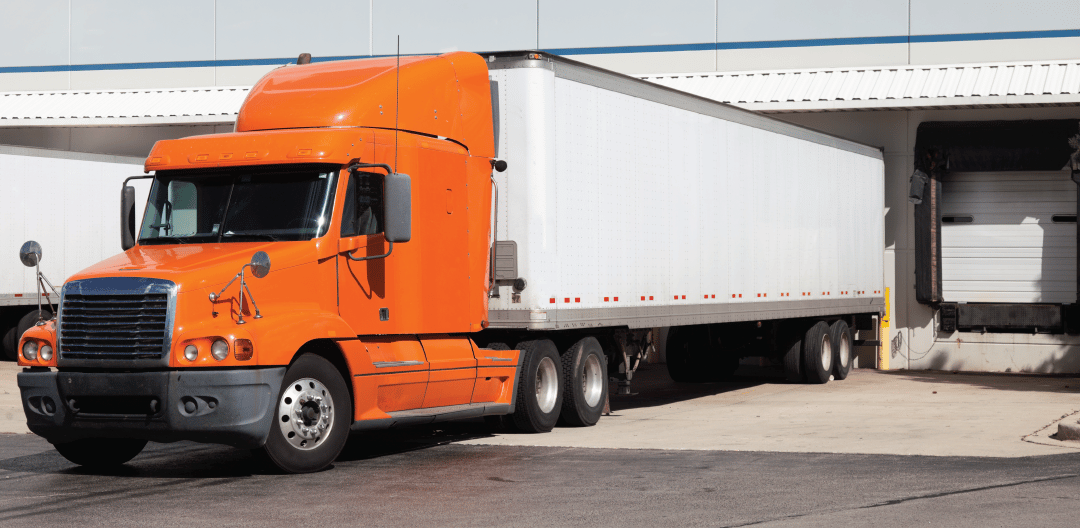 Yes, some load boards offer free apps and a number of ELDs also offer free load boards within their system.
Whereas free load boards may lack in quality, ELD load boards still offer quality loads that you can book with ease, without having to toggle between multiple windows on your computer.
Do ELDs have load boards?
Yes, some ELDs make load boards available for free while others provide the service for an additional fee.
ELD load boards, such as GPSTab's Dispatch Board, provide your business with free load board capabilities on top of its hours of service tracking.
With Dispatch Board you can easily book loads using our load-optimization system. Rather than having to routinely search for loads, Dispatch Board will find loads for you based on historical data, preferences, and your hours of service.
This substantially cuts down on the time it takes to find a load, getting you on the road in no time and making you more money.
Additionally, Dispatch Board can integrate your other load boards–so you can view and filter through thousands of loads in one easy-to-use system.
The system's Driver Scheduler also facilitates the process of booking loads. The best way to book your next delivery? Let our easy-to-use load board find you an available truck and driver in no time.
What is the best load board?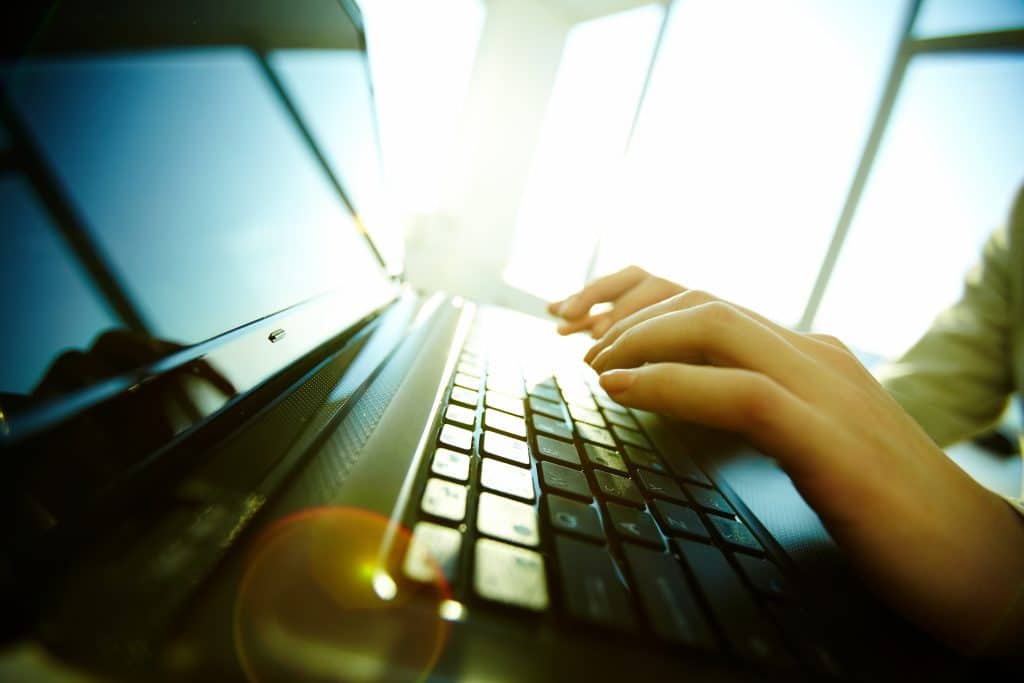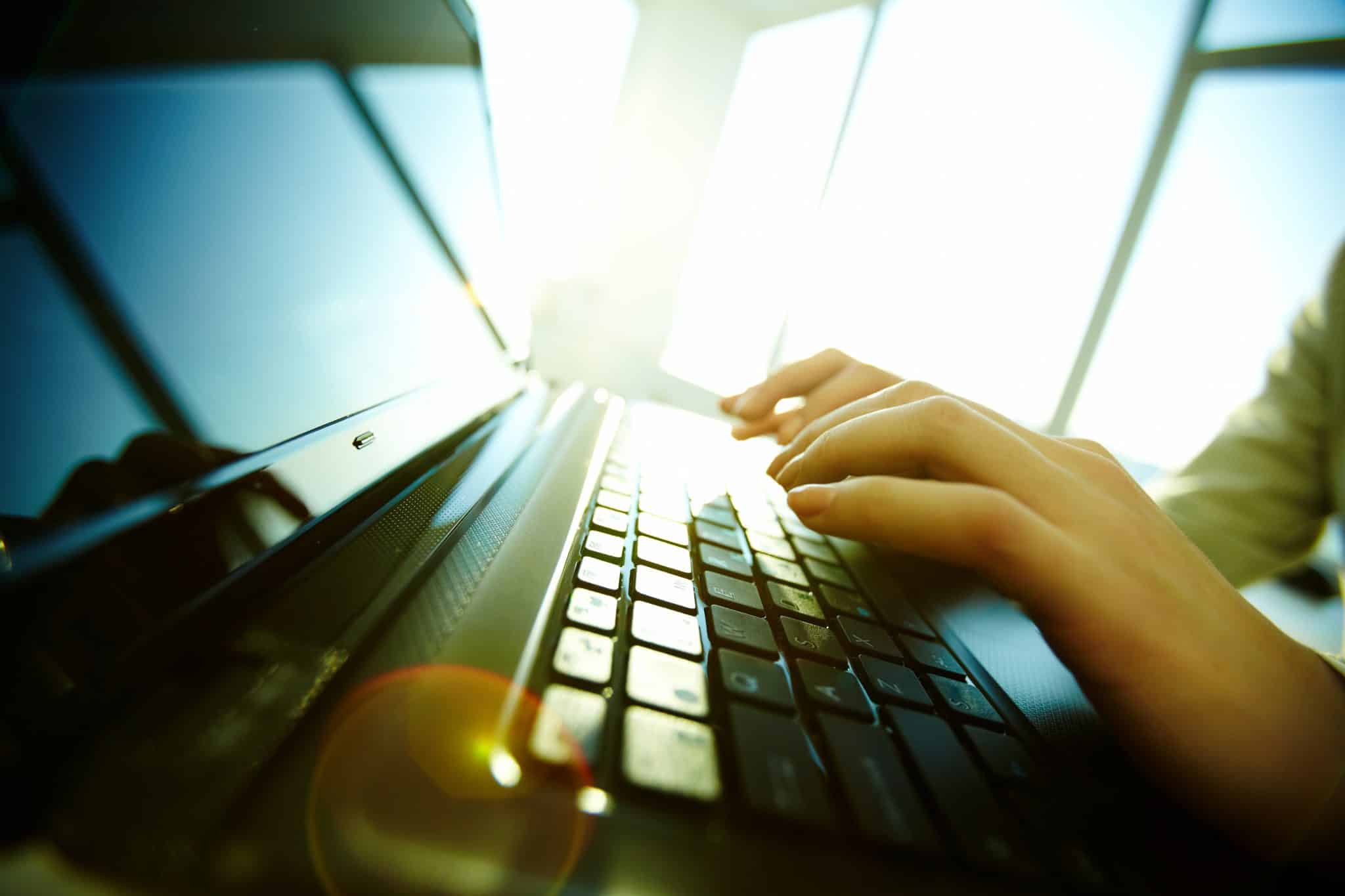 The best load board for truckers is one that you can easily access without having to pay a steep price. Because most carriers tend to use multiple load boards, it's important to find systems that make it easy to find loads and book them.
That's what makes ELDs with load boards so effective–because most carriers already use them, they automatically get access to an additional board that can be used to make money on the road.
Want to see how GPSTab can help you book better loads? Start your 7-day free trial today and get started with Dispatch Board.
Recent News and Articles