What's hotshot trucking and how can you get started?
Do you want to get into the hotshot trucking industry? If so, here are some things you need to know before getting started.
October 21st, 2021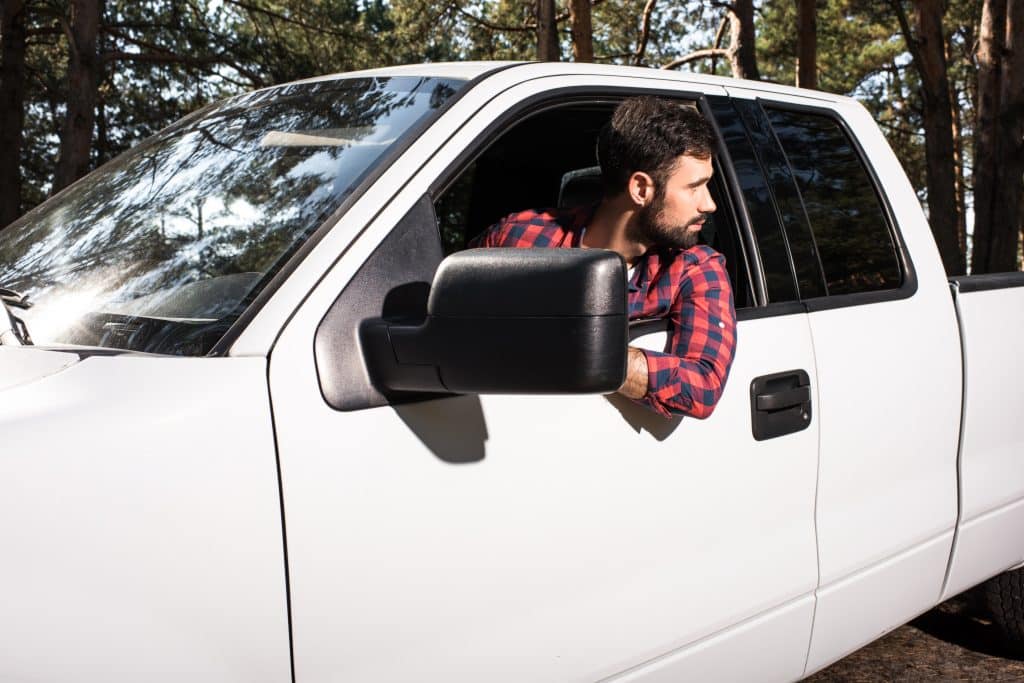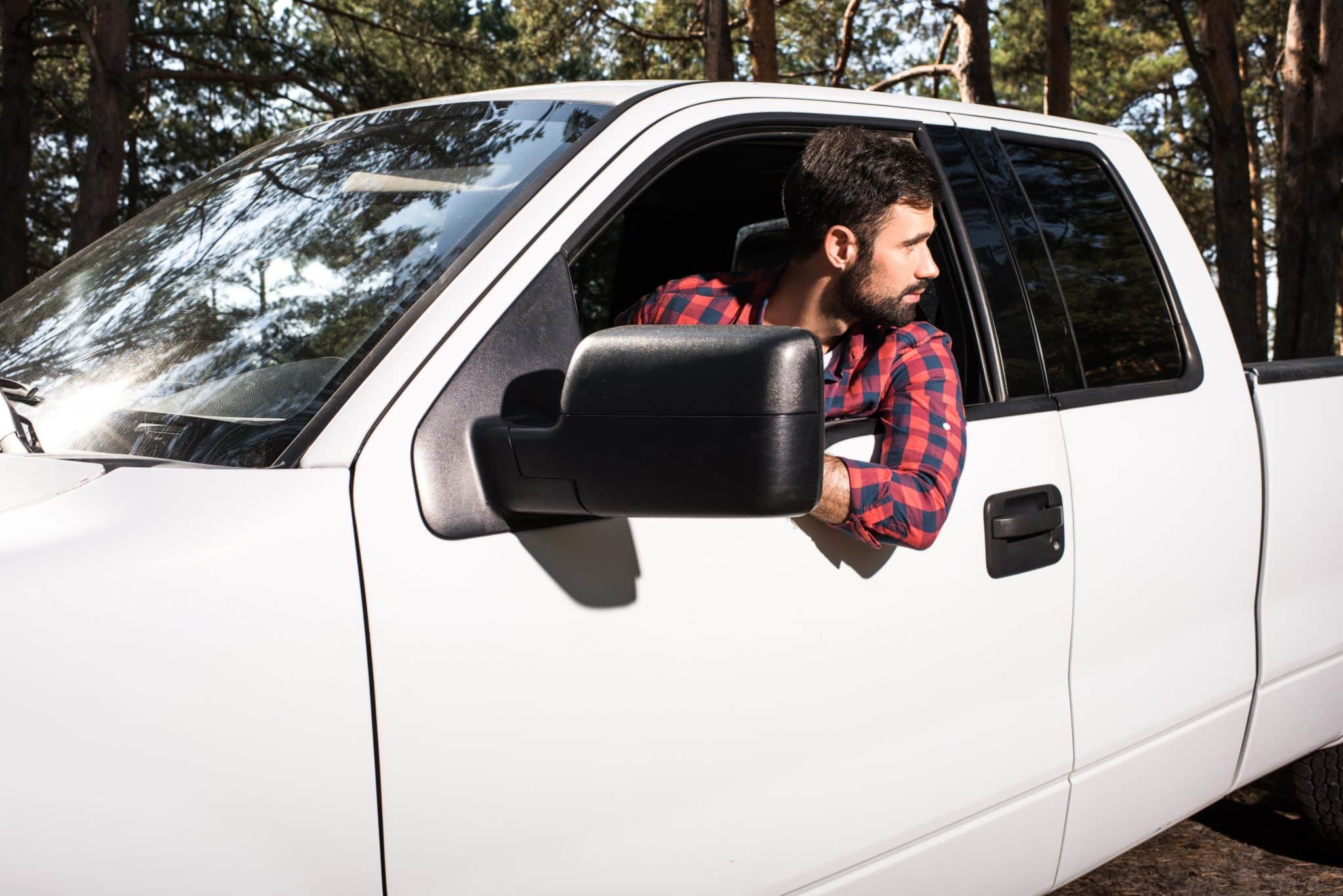 Are you a trucker looking for a new experience? Or someone interested in the trucking industry but doesn't want to get behind the wheel of a semi?
Hotshot trucking could be a great solution for you. This exciting form of freight transportation has really picked up steam in the last couple of years as people look for even more autonomy while on the road and better pay.
Read on to find out what it is and how you can get involved.
What is Hotshot Trucking?
Hotshot trucking involves delivering time-sensitive partial loads in a medium-duty pickup truck, rather than an 18-wheeler.
For experienced truckers and industry newcomers alike, hotshot trucking can be a viable way of making money in the trucking industry as long as you're willing to take on the risk that comes with getting started.
How do I get started hotshotting?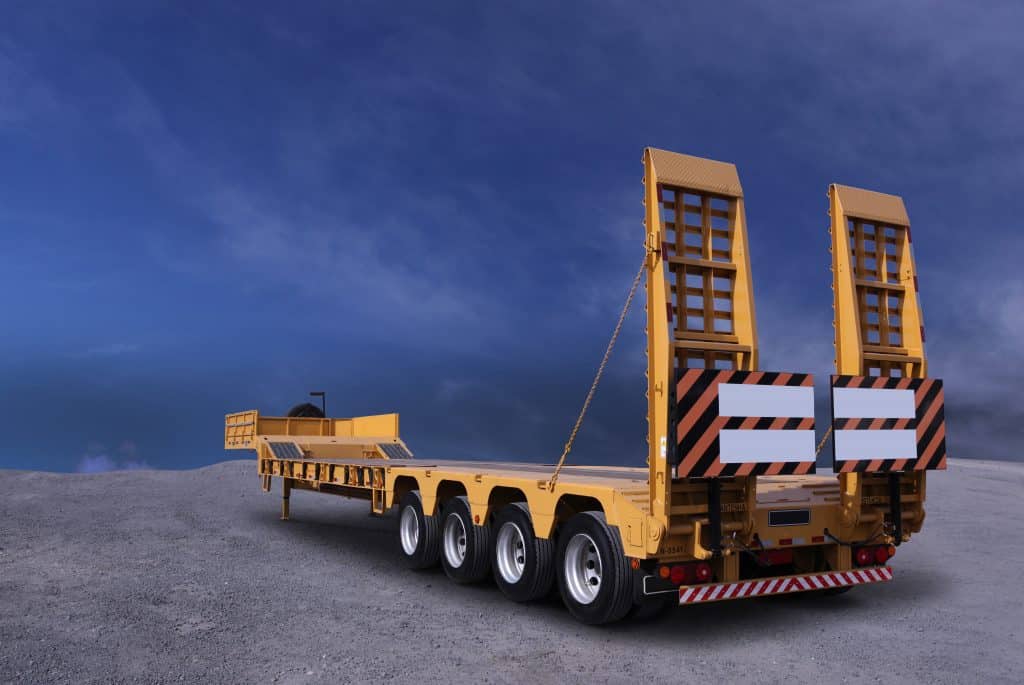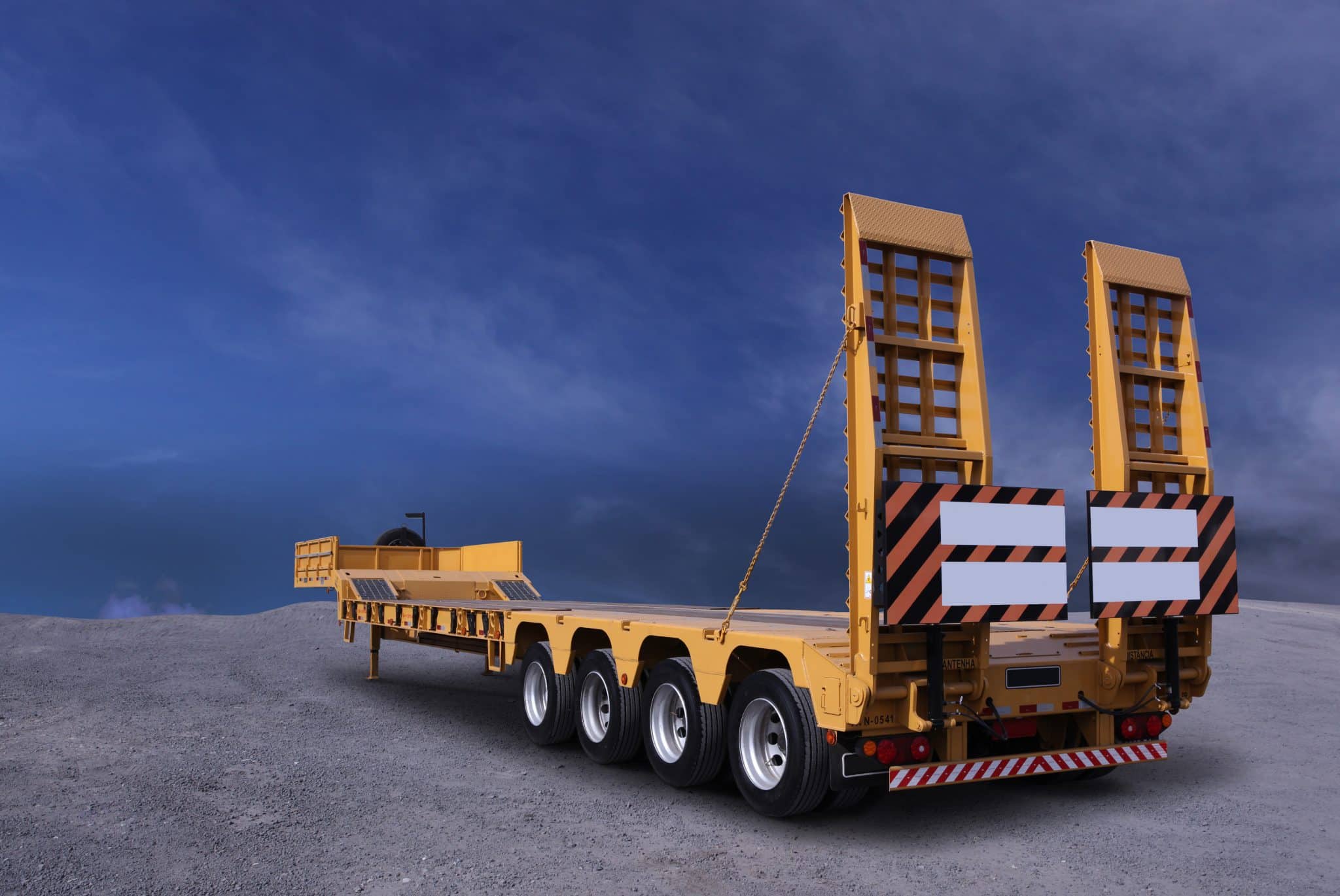 Hotshotting essentially means you're ready to start your own trucking business. To get started, you need to apply for your operating authority with the FMCSA so you can haul commercially.
As an owner-operator, you'll also need to decide how you're going to be making your money. Will you be booking your own loads and doing everything yourself or will you lease under a company for some additional help?
Your decision will likely depend on how much money you can make on any given week. It can also depend on your expenses, of which there will be many.
In order to get started, you'll need proper equipment–primarily a truck. A new truck will likely be more reliable but run you somewhere in the ballpark of $30,000. A used truck, while perhaps less reliable, can cost anywhere between $12,000 to $20,000.
Purchasing a truck isn't your only option, however, you can also lease a vehicle or even do a long-term rental from a car rental service.
With a lease, you'll make your monthly payments and then return this vehicle after several years. That could be a match for you depending on your situation.
Long-term rentals have become an interesting choice as of late. Depending on your contract, you can have a per-mile charge that can benefit your business.
Any of these options can be a good one for you, but here are some things to consider when making a decision on a truck:
How many miles are you looking to drive?
Do you expect to maintain your truck often?
Will this expense fit your budget?
In addition to a truck, you'll need a trailer so you can haul freight. Here's a shortlist of some of the most common trailers for hotshot truckers:
Bumper pull trailer
Gooseneck trailer
Tilt deck trailer
Dovetail trailer
Once you have your truck, you'll be able to see which trailer works best for you. You'll also want to decide on the length of the trailer, but that will depend on the kinds of loads you want to haul and the total weight of the trailer.
Investing in a 20 to 40-foot trailer may be worth your while, as they're the most versatile options. You'll be able to carry multiple partial loads and different kinds of freight. To protect some kinds of freight, you may also want to equip a tarp, chain, binders, and ratchet straps.
Lastly, you want to make sure you carry a first-aid kit and tools to make quick fixes to your vehicle while on the road.
Do you need a CDL to be a hotshot driver?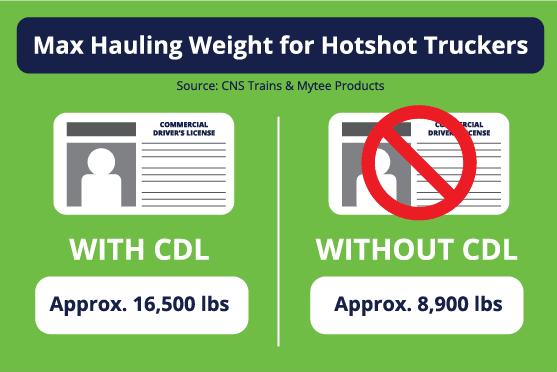 No, to become a hotshot trucker you do not need a CDL, but it is often recommended to have one.
The main reason for having a CDL is that you can haul heavier freight. Non-CDL hotshot truckers can only haul 26,000 lbs or less. This includes the weight of your truck and your trailer.
While you may not require a CDL to be a hotshot trucker, you will still need a Motor Carrier (MC) number and a Department of Transportation (DOT) number.
How much does a hotshot make a year?
Hotshot trucking pay is similar to that of regular truck drivers–they're paid by the mile. This means that by running strategically and planning your partial loads effectively, you can make really good money as a hotshot trucker.
According to ZipRecruiter, top hotshot trucking money-makers can earn approximately $78,000. The average hotshot trucker earns about $55,000 annually.
But again–your earnings will depend on how many miles you drive and the loads you book. It'll also depend on the equipment you have, if you can't book certain loads you may be missing out on good-paying freight.
How do hotshot truckers book loads?
Hotshot truckers can book loads in a couple of ways including using load boards, leasing under a company, or just paying for a dispatcher.
Hotshot truckers most commonly use load boards themselves to book their freight. Whereas other truckers would scan for full loads, hotshot truckers mainly look for LTL, otherwise known as partial loads.
These loads are smaller in size and have faster delivery times. Because your trailer is likely to still have some extra space after picking up a partial load, you can book multiple loads at once.
Let's say you're too busy to book your own loads and you don't want to pay for a load board, what can you do?
Well, you can also lease under a company. They can help you get loads and all you have to worry about is getting them delivered. This may mean raking in less money than you would otherwise, but it does get rid of a potential hassle for you.
If you don't want to lease under a company and stay autonomous, you can also just hire your own dispatcher. By paying someone to do the dispatching for you, all you have to do is drive while still having someone you trust book loads for you.
If you're looking for a load board that has the partial loads you're looking for, check out GPSTab's Dispatch Board. Our system does the heavy lifting for you, providing you with the best 10% of loads that fit your needs.
Want to see how easy it is to book loads? Learn more by clicking here.
Is hotshot trucking a good career?
Hotshot trucking is a good career for those who are considering getting started in the industry and those with experience.
For truckers and newcomers looking to have their own authority who don't want to pay for a costly semi-truck, hot shot trucking is an excellent opportunity. The per-mile pay is similar to regular trucking, and you get the independence that comes with being an owner-operator on the road.
As truckers, we know how important it is for you to stay on the road. Are you tired of dealing with unforeseen traffic and adverse weather conditions?
Well, we've got you covered. GPSTab is an ELD created by truckers for truckers, making sure you can get the most out of your hours of service.
Our no-contract ELD helps you add 2 hours to your driving time if you get stuck in unforeseen traffic or adverse weather conditions. Make more money and drive more miles using our Adverse Driving feature.
Want to see for yourself? Start your 7-day free trial here or book a quick demo by filling out the form below.
Recent News and Articles