What is a TMS and how can it help grow your business?
Are you ready to spend less time organizing your business and more time making money? A TMS can help you do just that.
October 28th, 2021

Do you feel like you could use some help with your trucking business, but you don't have the resources to hire more people?
Running a trucking business can be difficult–from invoicing to safety to managing the freight you book–it can be a lot to deal with on your own or with a small team.
That's where a Transportation Management System (TMS) comes in.
A TMS can act as an entire team–helping you get your business organized and run more efficiently. In this blog, we'll give you some insight into what a TMS is and how it can help your business.
What is a TMS?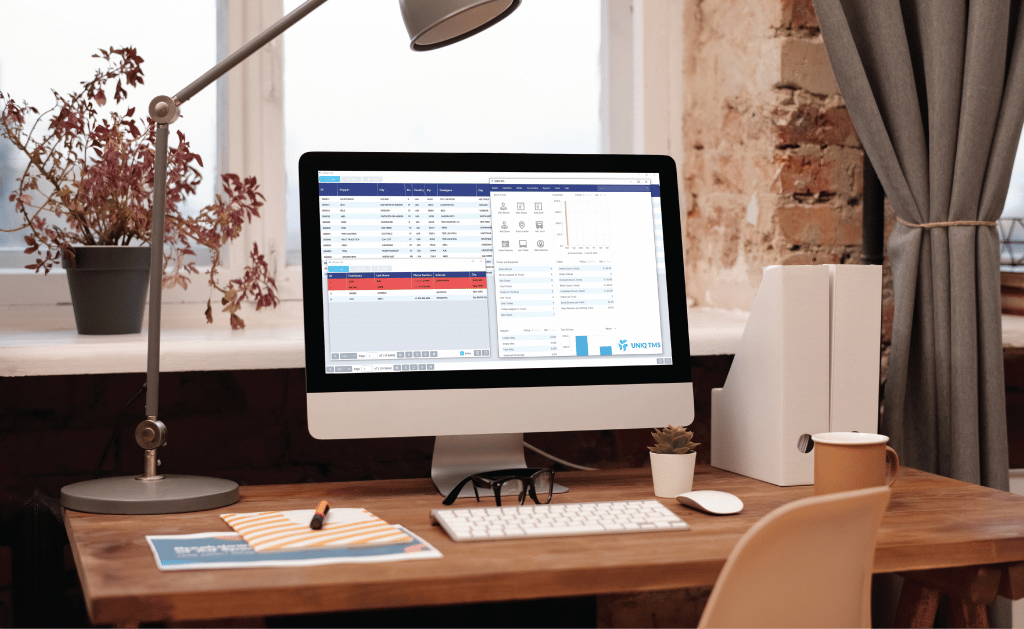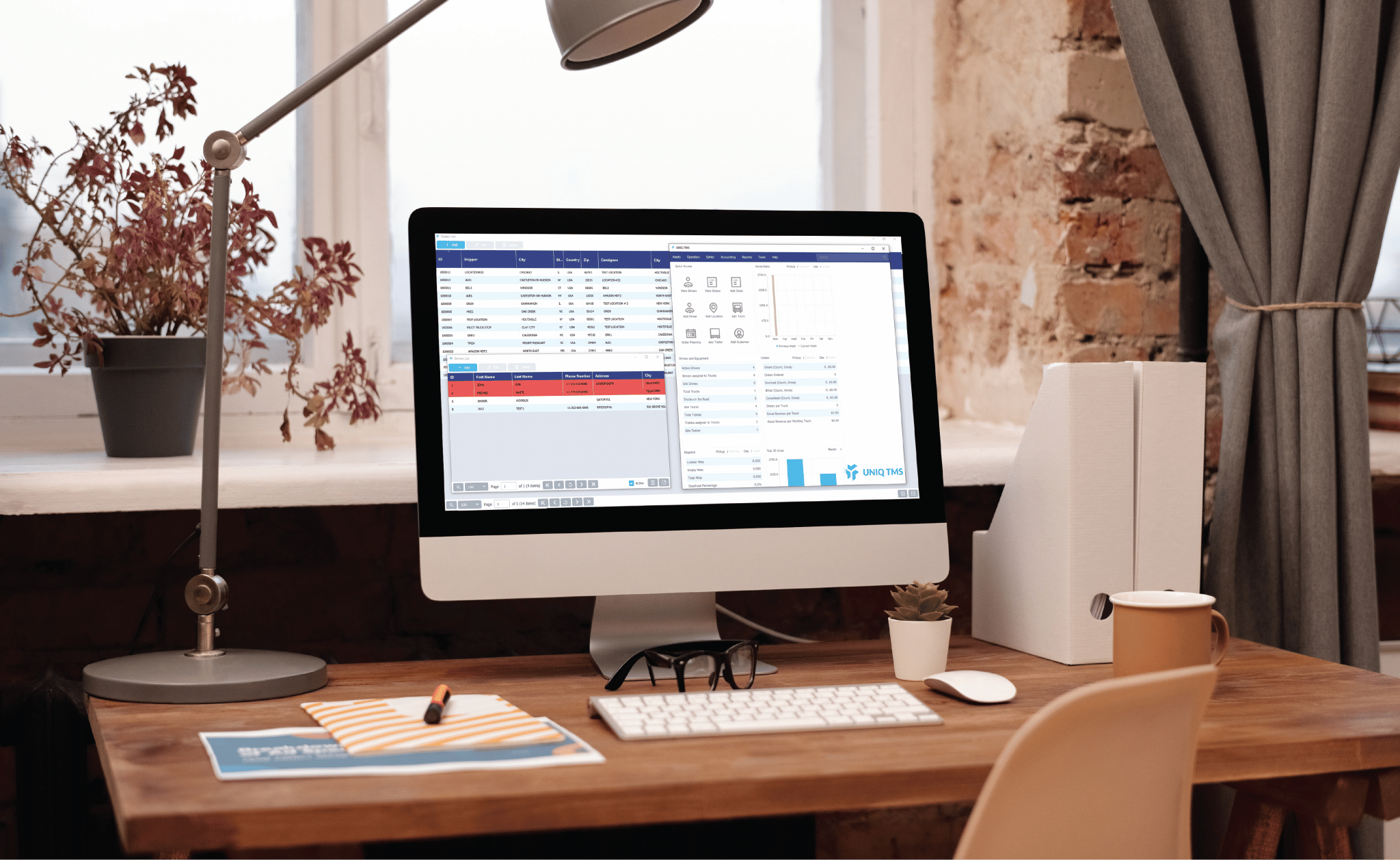 TMS is short for Transportation Management System. A TMS can help your business store and organize important documents, manage finances, and provide you with data to improve efficiency.
A well-designed TMS can also help you make more money, without having to expand your team.
How does a TMS work?
A TMS makes your life easier. As a business owner, you want to know that your business is running like a well-oiled machine–a TMS helps you do that by providing you with:
AI tools to help you get the most from your routes
Save time with automatic and accurate invoicing
Keep equipment safe with maintenance and safety features
Free up more of your time with additional third-party integrations
Find documents quickly with easy-to-use filtering capabilities
Think about your trucking business–what issues do you need to be solved? More likely than not, it's an issue that can be solved by modern-day tech like a TMS.
In fact, most companies in the supply chain industry also believe technology is becoming more important for problem-solving. Here's a breakdown of the technologies that are becoming a priority for companies like yours: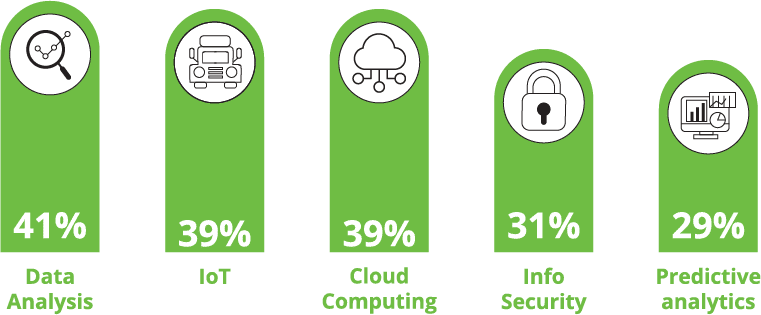 Because of its organizational abilities, accounting features, and robust data reporting, a TMS can be a key tool in running your business.
Using data to improve efficiency
A TMS gives you the visibility you need to make sure your business is running smoothly. Did you know that 62% of logistics providers said they had limited visibility when it came to the visibility of the supply chains?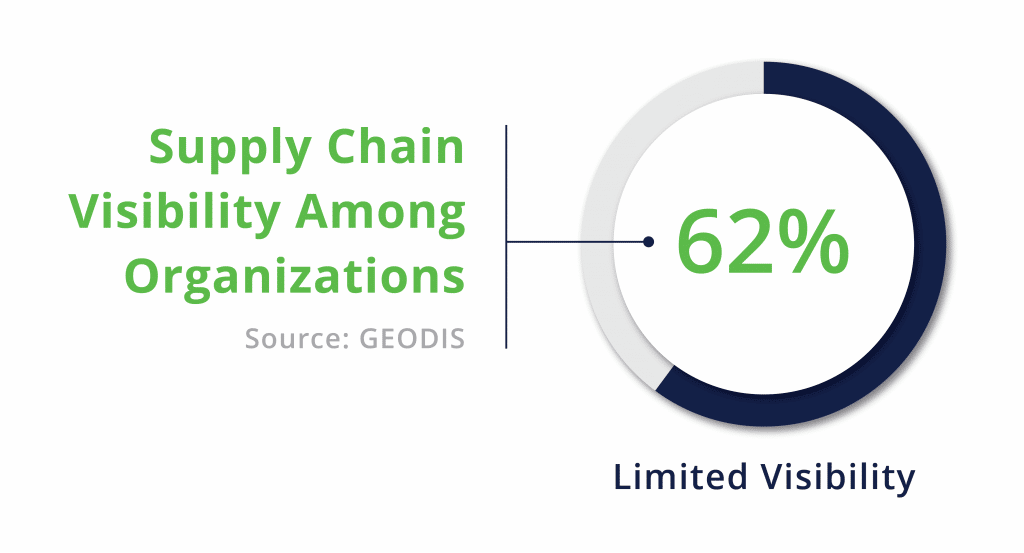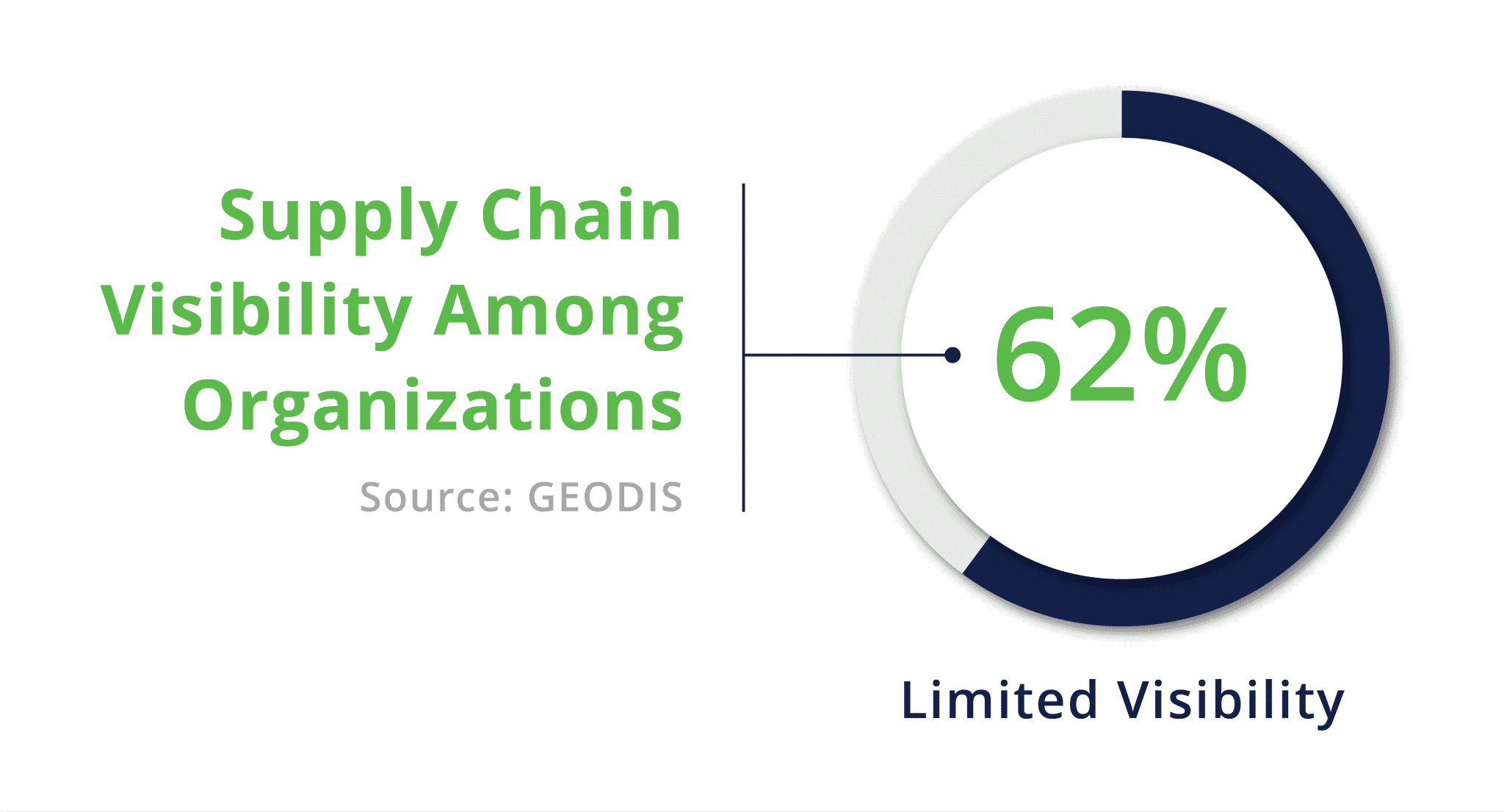 So, how does this work?
When booking a load, you want to make sure you're using the best routes possible to maximize your time and make more money.
With a TMS, you'll be able to calculate the best routes, rates, and profits by using prior pricing on similar routes. Data like this is crucial–making sure you're getting the most out of each shipment you make by gaining more insight into your existing lanes, rate per mile, and goals for potential quotes.
In addition to improving the quality of loads you book, you can also improve your overall business development. Using available data reporting capabilities, you can make better decisions to improve your fleet's safety, IFTA, and operation as a whole.
How a TMS software helps you save time
Think back to the last audit you had, how frustrating was it to search for old documents?
Scouring through multiple filing cabinets or windows on your computer can be frustrating. Your TMS completely eliminates that problem, helping you store everything you need all in one place.
With user-friendly filtering features, every document you need for an audit will be right at your fingertips. Rather than spending hours hunting for documents and organizing them, you can quickly review any necessary reports and start growing your business.
Additionally, if you have a good TMS, it should be capable of integrating with other third-party software that makes your life even easier.
Some crucial integrations include:
Accounting
ELD Providers
Tracking
Toll Systems
Fuel Providers
These integrations, along with the filtering capabilities of a TMS, will make running your business much simpler.
How a TMS helps with accounting
As an owner-operator or small fleet owner, you have a lot to deal with. Your never-ending responsibilities can make it so it's difficult to get all your accounting needs done efficiently.
If you're tired of manually invoicing or completing driver statements, which can take hours to do–a TMS is for you. The software can easily automate the accounting process by automatically generating invoices and instantly submitting them to your factoring company.
You can also quickly process lumpers, toll systems, advances, and repairs for your fleet in minutes by having your TMS automatically calculate payments with deductions included.
Not only can you cut down on the amount of time you spend working on accounting tasks, you can also keep your drivers happy–and turnover rate low–by getting payments out faster.
Do owner-operators need a TMS?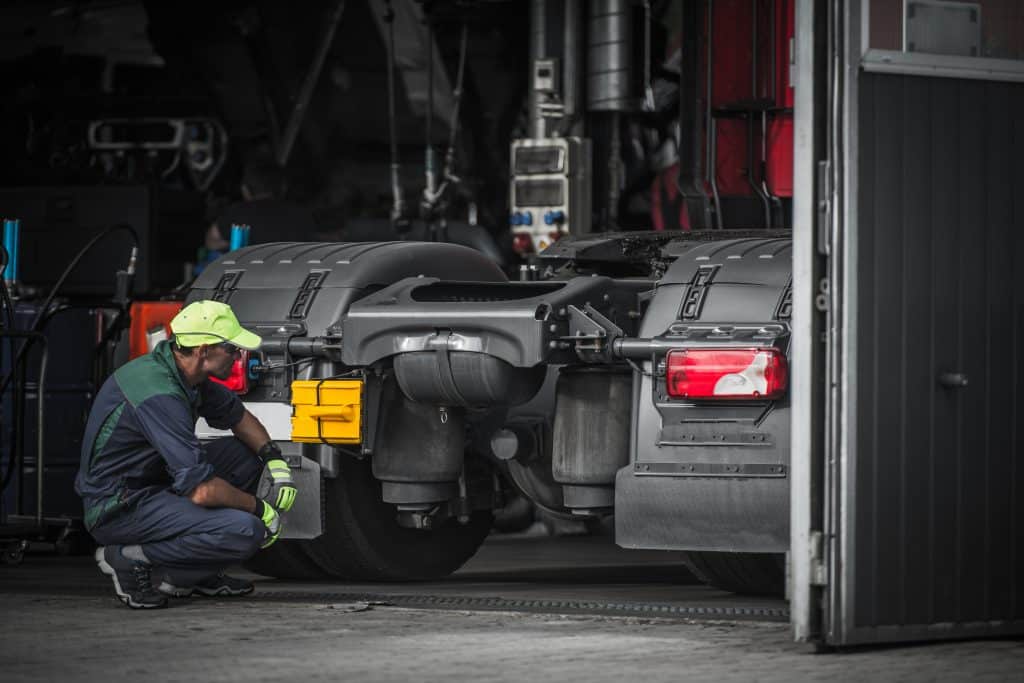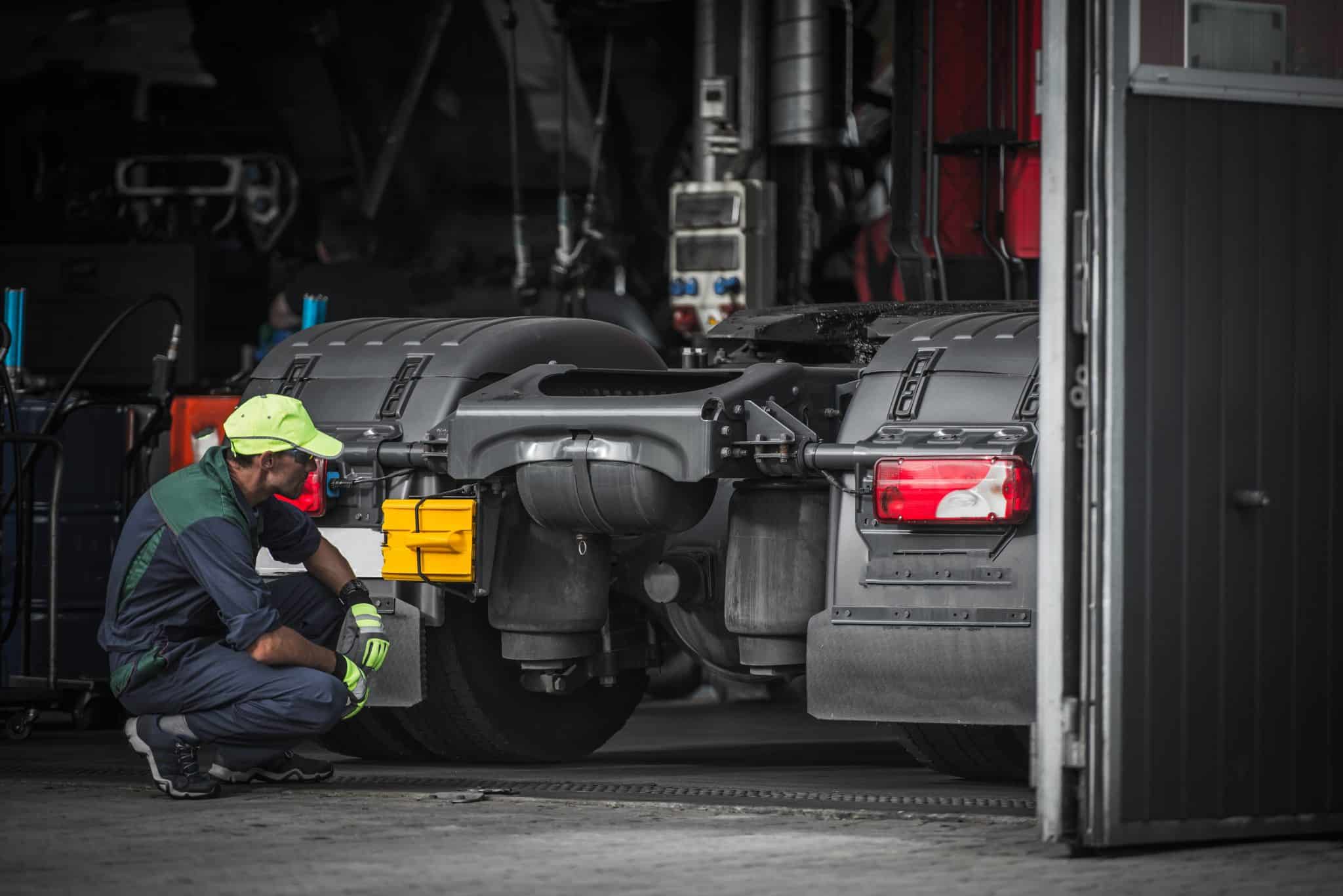 Owner-operators can benefit heavily from having a TMS. As an owner-operator, you may not have the resources to hire more people early on, which is why a TMS can be so beneficial.
Let's be honest–you're going to be busy trying to make money on the road. Do you really want to manually work on invoices and spend time looking for documents you need?
Or would you rather have a system that can help you take care of all of that in minutes?
A TMS makes running your trucking operation easier. It lowers your workload as an owner-operator, helping you focus on growing your business and making more money.
Why do logistics companies need a TMS?
Logistics companies can benefit from a TMS just as much as owner-operators. A TMS helps you keep everything in one place and gives you much-needed data you can use to improve and grow your trucking operation.
Nowadays, there's no need to spend countless hours having someone manually look through file cabinets for documents you need. With TMS filtering features, you can find what you need in seconds.
And as we explained previously, having a TMS also gives you access to data you can use to improve your trucking business.
Make more money by using data reporting to improve your freight quality, routes, safety, and maintenance.
Additionally, you can substantially increase the efficiency of your accounting and finances using a TMS. Think about it–how much time do you spend creating invoices and driver statements to pay your drivers?
That time is better spent finding new ways to grow your business. As we previously explained, a TMS is capable of automating a lot of your accounting needs.
Invoices, driver statements, lumpers, tolls, advances, and repairs can be processed much quicker using a TMS.
Quicker processing of payments can also have a positive effect on your company's driver turnover. The quicker payment and other documents are processed for drivers–the happier they'll be with you as a carrier!
How does TMS help in load planning?
Your TMS has load planning capabilities that make the process simpler and quicker, making you more money in the process.
Booking loads and getting them delivered is the primary function of any trucking operation. Finding ways to deliver loads more efficiently means you'll have more money in your pocket on a weekly basis.
Let's say you booked a load and now want to assign it to a driver. Whereas working off a whiteboard could be time-consuming, your TMS will give you a list of available drivers in seconds.
Your TMS will also let you view hours of service data, routing information, and find available trucks nearby, making the process of delivering that load faster.
By automating the process, you're potentially turning a couple of hours of work into minutes.
What is the best TMS?
The best TMS is one that helps your business stay organized, increases efficiency, and helps you grow your business without growing your overhead costs.
If you're looking for a TMS that can help you grow and make more money, UNIQ TMS is the solution for you.
User-friendly filtering features that help you find documents in seconds
Freight optimization tools that calculate routes, rates, and profits using prior pricing on similar routes
Accounting features that help you quickly process driver statements from fuel cards, lumpers, toll systems, advances, and repairs.
Easy-to-use safety module that helps you keep track of driver records, licenses, medical cards, drug tests, and scorecards.
Preventative maintenance notifications that help keep your equipment on the road and safe.
Want to see how UNIQ TMS can help you grow your business? Schedule a quick free demo by visiting uniqtms.com.
Recent News and Articles